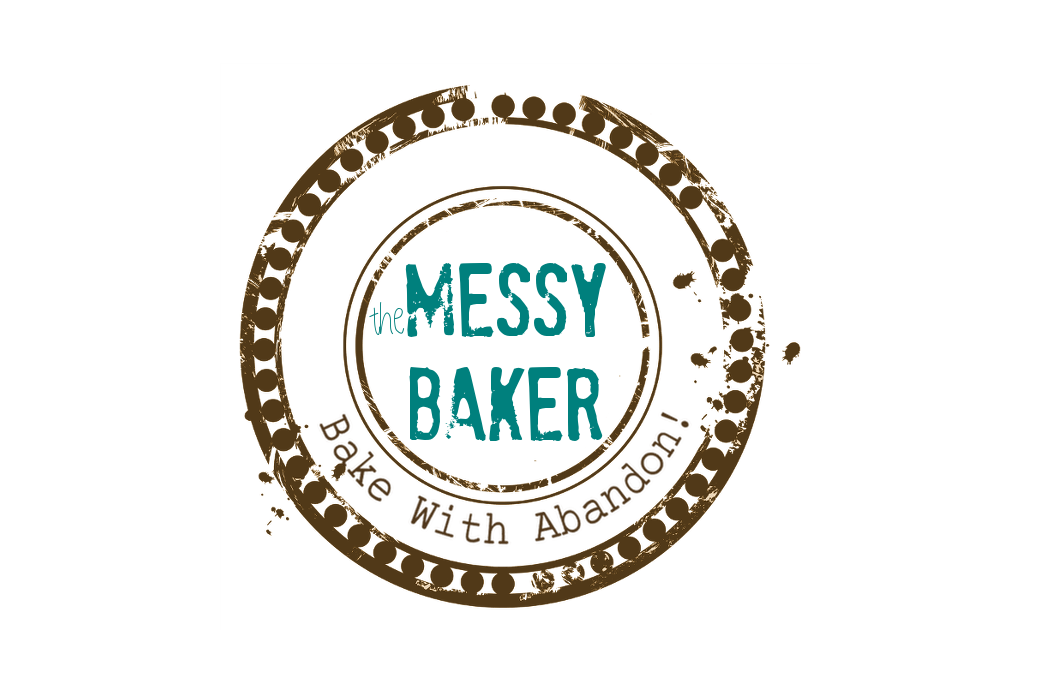 17 Sep

Dutch Chocolate Cake Gets Tarted Up
It's official. I'm a Bad Sister. Capital letters earned.
This post is a public apology to my sister Robin with the hopes that sincere groveling and pretty pictures illustrating the possible Make-Up Cake will help.
My blunder? I forgot my sister's birthday. Totally and completely.
Now, forgetting a birthday is forgivable. But when the birthday girl calls you ON HER BIRTHDAY and you spend the entire time yakking about your recent trip and the cats? Well, that's Bad Sister Bad.
And when she mentions that her husband is taking her out to dinner and you STILL don't clue in? That's IQ of a Kumquat Bad.
And when her birthday present — which you bought on the trip you are so busy recounting in great detail — is sitting on the coffee table right in front of you? That's Call the Neurologist, You Need a Brain Scan Bad.
So, Robin, your Brain Damaged sister is sorry. Very, very sorry. When I eventually get your present to you, I will also bring your Belated Birthday Cake of Choice. On the outside it could look like this…
And the inside? Something like this…
I know it's not pretty, but by time the liqueur and cream have worked their magic, the cake's so drunk it staggers when you slice it.
Does this kind of culinary suck-up work for you? I hope so, because it's all I've got.
For those outside the family, there are shots of a typical Christie Birthday Cake. While the variations are almost endless, each made-to-order version starts with the same simple Dutch chocolate cake. On its own the cake is pretty ordinary. If you want a great chocolate cake, there are better recipes out there. But this has the right texture to stand up to the booze. And once laced with liqueur and slathered with cream? This unassuming cake is elevated to the status of torte. (Okay technically a torte has little or no flour, but sometimes you need a fancier word than "cake". "Gateau" would do…)
Hankering for Black Forest Torte? Just use Kirsch and cherries. Or does Gateau a l'Orange turn you on? Triple Sec, Cointreau, Grand Marnier or Sabre all work well with mandarin orange slices. Over the years we've gobbled peppermint, mocha, hazelnut and almond variations.
My favourite is Chocolate Raspberry, but if I ever find a ginger liqueur, I'll give a candied ginger version a try.
What flavour would you pair with this? Or would it take more than a cake to make up for forgetting your birthday?
Dutch Chocolate Cake with a Christie Twist
Makes 2 9-inch round cakes. Recipe can be halved.
Ingredients for cake
4 squares unsweetened chocolate
1 cup butter
2 cups white sugar
1 cup milk
1 1/2 cup all-purpose flour
4 tsp baking powder
4 eggs
2 tsp vanilla
1/2 tsp salt
Ingredients for Torte
2 cups whipping cream (more if you want to put cream on the sides)
2 tbsp sugar (or to taste)
liqueur of choice
fruit, nuts or other matching flavour item of choice
semi-sweet chocolate, grated
Instructions for Cake
Preheat oven to 350F.
Grease and line two 9-inch round pans.
Melt chocolate with butter.
Add all ingredients together at once and beat until smooth.
Pour batter into pans, making the cakes as even as possible. Push batter to the edges of the pan so the cake will remain relatively flat when it rises during baking.
Bake for 30 minutes or until a cake tester inserted into the middle comes out clean.
Instructions for Assembling the Torte
Allow the cakes to cool thoroughly before handling them.
Whip the cream.
Slice the cakes in half horizontally.
Place one layer of cake on the platter or stand you will be serving it on. Drizzle the layer of cake with liqueur.
Spread with a layer of cream, dot with fruit/nuts/filling of choice and sprinkle with grated chocolate.
Repeat steps 4 and 5 with remaining layers of cake.
If there is enough whipped cream left, use it to ice the sides. If not, you can present an open-sided cake. It is equally impressive.
Cover and refrigerate a couple of hours (or overnight).