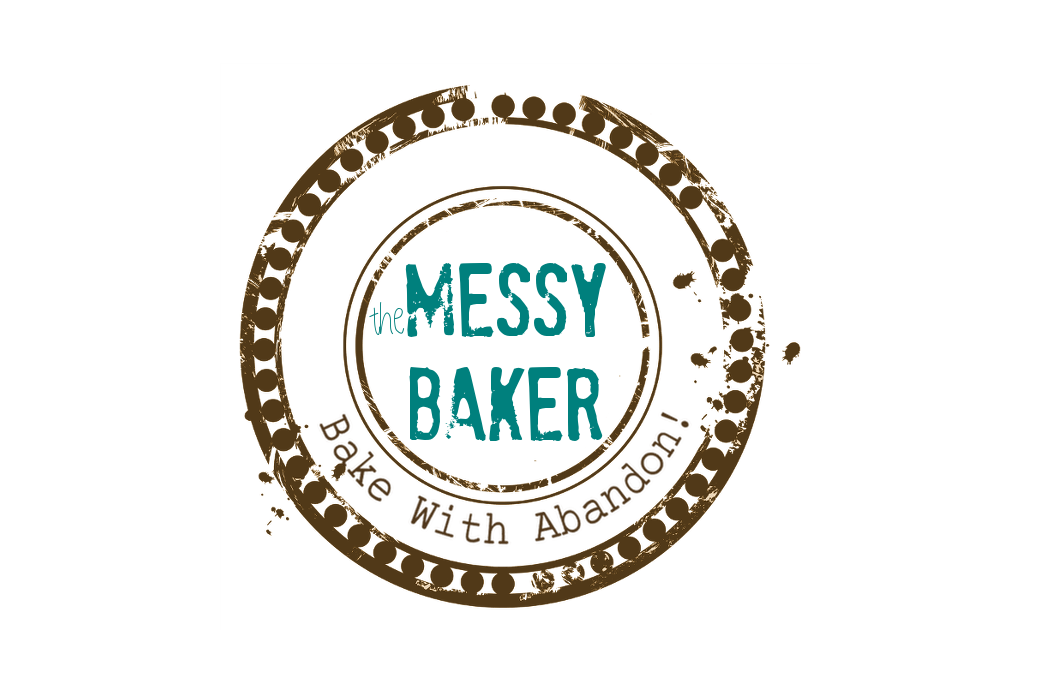 14 Sep

Peach and Black Bean Salsa
The subtitle of this post could be Variations on a Theme. Brahms did it with classical music, William Carlos Williams did it with poetry and I'm doing it with salsa.
And peaches.
And more homegrown tomatoes.
Now, I'm not claiming to be in the same league as the artistic greats just mentioned, but I must say the results of my tinkering were well received. Between the four of us at Book Club, we polished off the entire dish. Okay, I probably ate half, but my fellow bookworms did say it was pretty good.
To counteract a week-long infusion of high-cal, low-nutrient treats, I thought I'd bring something healthy to our little literary meeting. Something fresh, with a bit of protein and little (or better yet, NO) fat.
Oh yes, and some fibre.
So, with a fresh wave of vine-ripe tomatoes waiting in the garden and a basket of peaches on the counter, I improvised a variation on last month's peach salsa. The results not only tasted wonderful, it met my nutritional criteria in every way. (We shall ignore the calorie count on the tortilla chips used to transport the food to my mouth.)
If you wish to riff on this dish, mangoes, papaya or nectarines can stand in for the peaches. Like a hot Latin influence? Crank up the jalapenos. More of a Mellow Yellow person? Try yellow tomatoes instead of red and cut back on the ginger. Like to free-style? Go for it. These basic flavours harmonize well, not matter how you play it.
Over to you. How would you play out your salsa variation?
Peach and Black Bean Salsa
Ingredients
1 tin black beans, rinsed and drained
2 ripe peaches, peeled, chopped and drained
2 medium tomatoes, peeled and chopped
1 jalapeno pepper, minced
1 clove garlic, grated
1 tbsp fresh ginger, grated
1/3 to 1/2 cup cilantro, minced (you can use mint, parsley and/ or basil if you hate cilantro)
2 tbsp fresh lime juice
1 tsp cumin
salt to taste
fresh ground black pepper
Instructions
Rinse and drain the black beans. Set aside in a medium-sized bowl.
Peel and chop the peaches and the tomatoes. Put the pieces in a strainer set over a bowl to drain for 5 to 10 minutes. You can keep the juice and use it for smoothies or gazpacho.
Meanwhile, prep the remaining ingredients. Mince the jalapeno. Grate the garlic and ginger using a microplane. Mince the cilantro or herbs of choice. Squeeze the lime.
Toss the beans, peaches, tomatoes, jalapeno, garlic, ginger, lime juice and cumin together.
Season with salt and freshly ground black pepper to taste.
Cover and refrigerate for at least an hour. The salsa will keep for a few days.
Serve at room temperature to release the peaches' flavour.