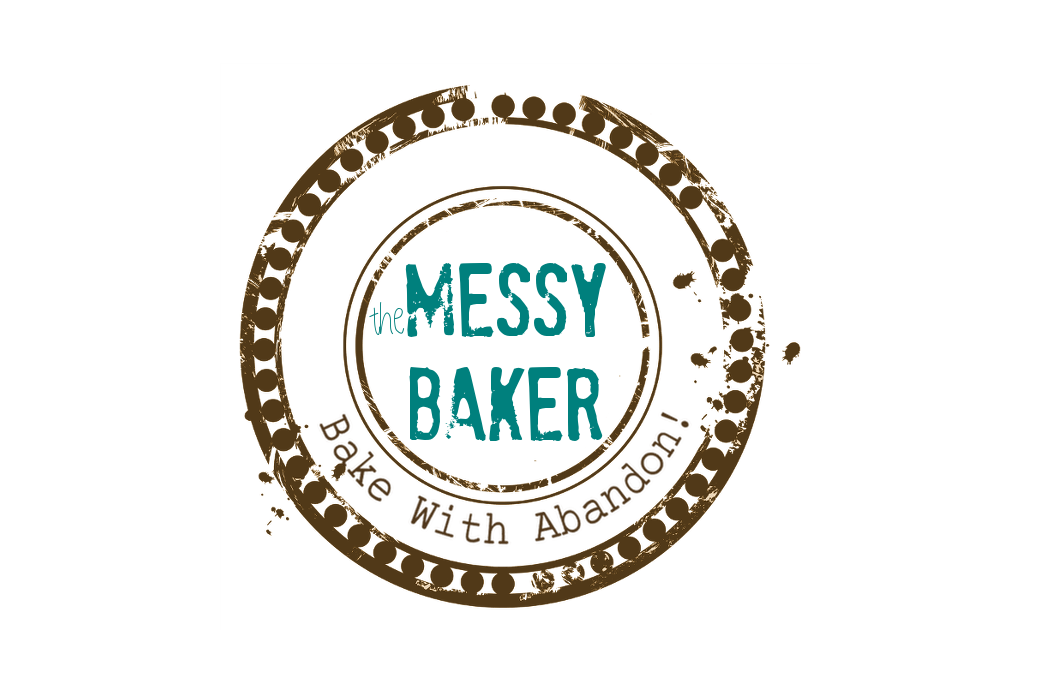 09 Sep

From the Archives: As the Barrel Turns, Episodes 13 to 19
I'm on the road again this week and thought I'd fill the void with a fast forward revisiting of the semi-popular and pun-filled serial, As The Barrel Turns. This oddball bit of Sunday silliness was a huge departure from my usual posts but a hell of a lot of fun. People who read my blog for food shook their heads and prayed for Monday. But Barrel Fans? They wanted nothing else.

Did Andrew and I miss our calling as the next Fibber McGee and Molly? You make the call.

See you on the 14th.

Note: No careers were harmed in the making of these posts.
As the Barrel Turns Episode #13: The Unlucky Episode
As the Barrel Turns Episode #14: The Forgotten Episode
As the Barrel Turns Episode #15: Spring Cleaning
As the Barrel Turns Episode #16: The Tax Man Cometh
As the Barrel Turns Episode #17: The Bobblehead Edition
As the Barrel Turns Episode #18: Mother's Day