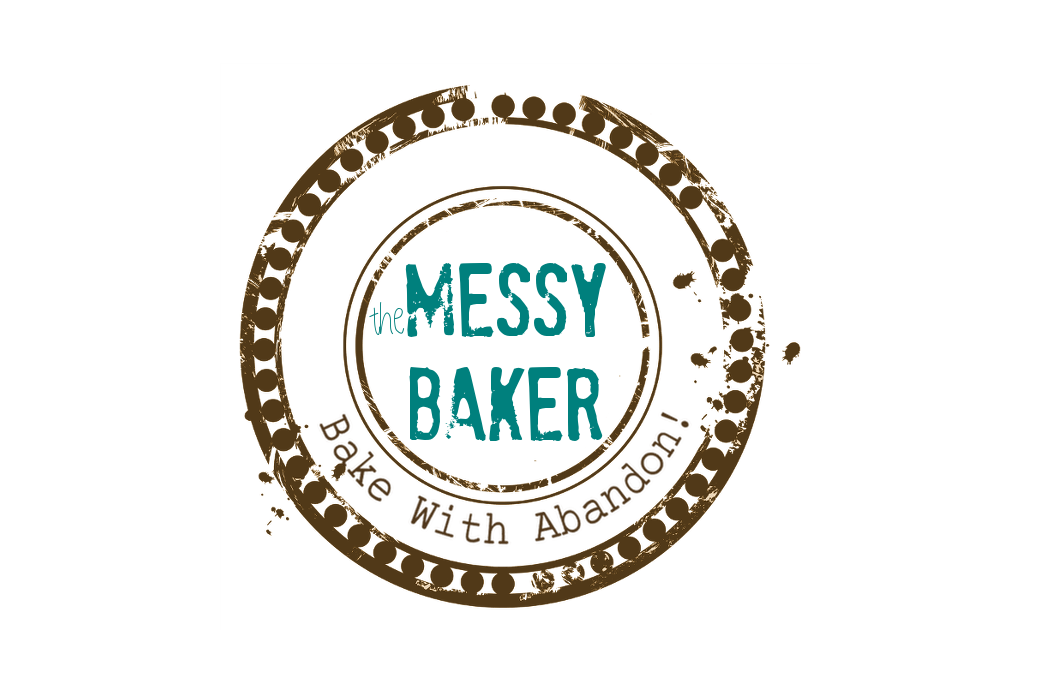 01 Sep

Mocha Ice Cream
This is the dessert that helped salvage last week's birthday fiasco. It's rich, it's mocha-y, it's almost like a truffle. It can stand on its own as a decadent treat, or elevate a mediocre cake to the realm of greatness — providing you like the taste of coffee.
Delicious as this may be, whatever you do, don't eat this late at night — unless you want to be up until the bars close. This caffeine-loaded ice cream is best consumed for breakfast, or at least early in the day. Now, how could you start the day with a bowl of this and feel grumpy?
A friend requested mocha ice cream for our annual barbecue, so I just had to oblige. As I was making it, the chocolate smelled so intense I was reminded of my grandmother's favourite dessert — a chocolate sundae with butterscotch sauce. Being on a salted caramel ice cream kick these days, I decided to make some salted butter caramel sauce to drizzle atop my mocha creation. The combination was fabulous since the ice cream isn't too sweet and the caramel toned down the coffee.
I used David Lebovitz's recipe for the sauce and improvised my own variation on the mocha ice cream. What a team! David, if you're reading this, have your people call my people and we'll talk.
David's recipe for salted butter caramel sauce is no longer available on his site, so I won't reproduce it here. If you're keen, you can find the secret to this amazing topping in his new book, A Sweet Life in Paris, or in his ice cream bible, The Perfect Scoop.
Before I give you my half of the equation, I'm curious. Do you have a favourite sundae combination? Or do you like your ice cream naked?
Mocha Ice Cream
Makes 1 litre
Ingredients
1 1/2 cups whipping cream (35%)
3/4 cup sugar
pinch salt
1 1/2 cups whole espresso beans (this produces an intense coffee flavour, use 1 cup or even 3/4 cup if you want a more subtle mocha taste)
6 ounces unsweetened chocolate, chopped
1 1/2 cups whole milk
1 tsp vanilla
Instructions
Warm the cream, sugar, salt and whole beans in a medium sauce pan over medium heat. Bring just to the boil, remove from the heat, cover and steep for 1 hour.
Strain the cream mixture to remove the coffee beans then return the cream to the pot and set aside.
Melt the chocolate gently in a small bowl.
Return the cream to the heat and bring just to the boil again.
Whisk in the melted chocolate. Then whisk in the milk and vanilla.
Pour the entire mixture into a blender and puree for 30 seconds so it's very smooth.
Chill the mixture in the refrigerator until cold. I usually do this the day before and then pop it in the freezer for an hour.
Freeze in an ice cream maker according to manufacturer's instructions. Return to freezer to finish chilling.