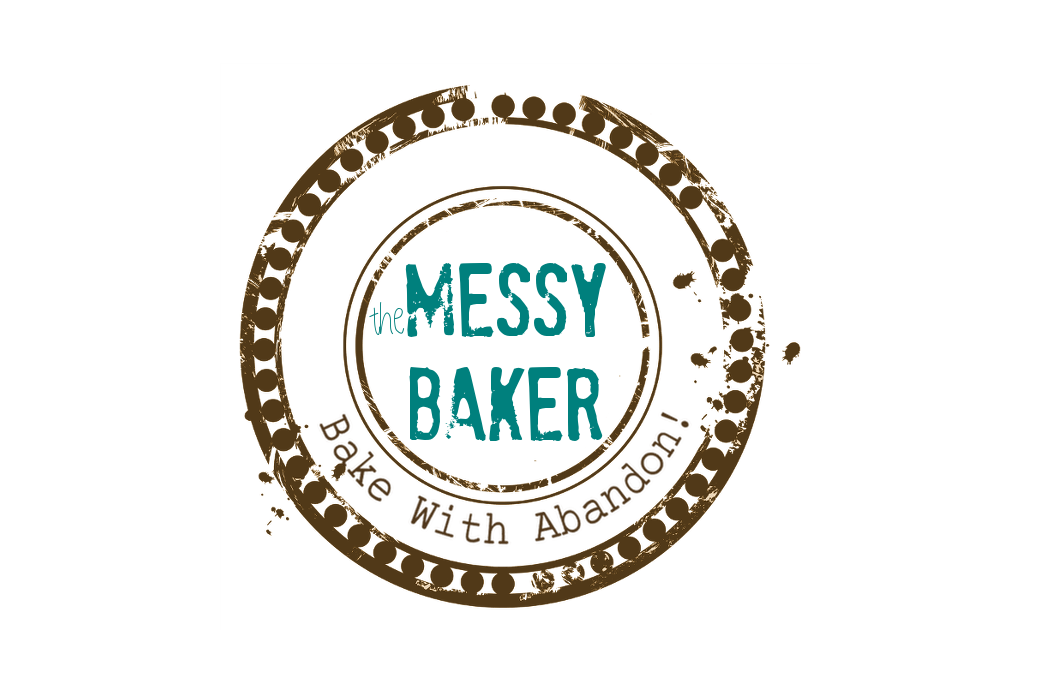 28 Aug

Gadget Review – Pampered Chef Measure, Mix & Pour
This was another one of my late-to-arrive birthday presents. Clearly I need new glasses. Despite the tell-all name, Measure, Mix & Pour, I initially thought this was a milk frother for my morning latte and blithely demonstrated to everyone at the table how it works.
Uh, no. This would be for salad dressing.
All those marks on the side? They're handy measurements for oil, vinegar, mustard etc. And the plunger? While I'm sure it could froth milk, it's actually to emulsify the mix so you can pour perfectly blended dressing over your greens.
Although I don't have many recipes posted here, I adore homemade dressings. I can honestly say I haven't bought a commercial dressing in two years. Andrew? Well, he used to sneak a bottle of creamy ranch into the cart when I wasn't looking, but I think we've fixed that issue. Right, dear?
Not only do homemade dressings taste better, they aren't loaded with salt and sugar — unless you add them yourself. There are no multi-syllabic preservatives or harsh tasting, dehydrated aromatics. Just pour in a good quality oil, fresh herbs, something acidic like vinegar or lemon juice and spice to our taste. In less than a minute you have delicious salad dressing that's as sweet, salty, sour, tangy, creamy, garlicky, hot or gentle as you like.
Now, I know it's crass to look up the price of a gift, but I had to for the purpose of this blog post. This is made by Pampered Chef and retails for $16.50 (Cdn). It's a bit pricey when you think about the materials used, but have you looked at the cost of a bottle of cheap Catalina? At $4 a pop for dressing, this gadget pays for itself in a matter of months. Do you need it? No, you can use a mason jar.
But will you use it? I've kept mine in constant use since I was told its real purpose. And I just love it. No more oily-topped mason jars leaving greasy rings in my refrigerator or time wasted digging through the utensil drawer for a ladle small enough to fit the mouth of the aforementioned mason jar. I keep the whole thing in my fridge and when I want dressing, I just plunge for a few seconds and pour. I'm actually thinking of buying a second so we can have a vinaigrette for me and homemade ranch dressing for Andrew on hand at all times.
If you're making the move to more homemade items, salad dressings are an easy way to start and this takes a lot of the guess work out of proportions. Forget scouring cookbooks or the internet for carefully measured recipes. Just follow the guidelines on this jar. Mix and match vinegars, try oils infused with garlic and shallots, play with herbs, toss in some cranberry or peach juice. Whatever turns your crank. Of course, you can just wing it with a mason jar, but it's actually worth $16.50 to me NOT to have to wipe out the fridge every few days.
Are you into homemade dressings? If so, what are your favourite combinations? If not, what's holding you back?