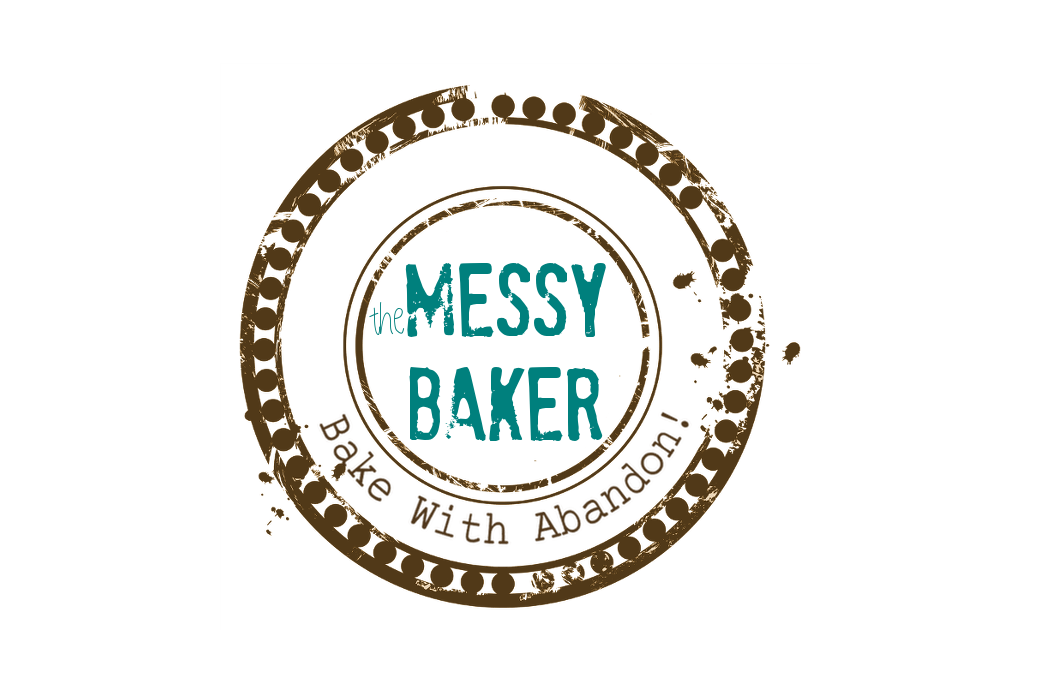 27 Aug

Double Berry Crumble Squares
She doesn't know it yet, but Julie Van Rosendaal is my new BFF. I loved her Grazing snacks, but the Double Berry Crumble Squares from her book, One Smart Cookie, sealed the deal. Delicious and with only 1/3 cup of butter for the whole pan? Julie, her recipes and I are going to be spending a lot of time together.
While sweets in general make me weak in the knees, cookies and squares are my Achilles tendon. I can't resist them. Before deciding whether or not to provide a cookbook with precious shelf space, I often flip through the dessert section to see if the offerings catch my fancy. I can resist pies and custards, but write a whole book about these eat-with-your-hand treats? Well, you've got my attention. Deliver recipes that are flavourful AND lower in fat? I'm yours. Forever.
But Julie's goodies aren't "diet". They won't slim your hips, tone your thighs or flatten your abs. Eat too many and there will be more of you to love. But if you're going to indulge (and who can honestly say they'll never eat another cookie again, no matter what the scales say), these use a minimum of fat without sacrificing flavour.
As if she didn't have me at Butterscotch Crunch Cookies. No, Julie sweetened the deal by shunning artificial sweeteners, using real butter and foregoing the fat-reducing pureed vegetables that destroy the chewiness that sets cookies and squares apart from cakes, muffins and other quick breads. Don't get me wrong. I like cake, but there's something about the way these firm desserts press against my teeth that provides a satisfaction even creme brulee can't match.
Despite the lower fat levels, these are real cookies, brownies and squares. The recipes call for wheat flour for its gluten, real chocolate chips (not the dreaded carob) and nuts. Sure, you can enjoy Green Tea Cookies and Breakfast Bean Cookies, but there's also the as-much-fun-to-say-as-to-eat Snickerdoodles and a Jo Louis knock-off called Whoopie Pies. Can't bear to part with grandma's gingerbread? No problem. Julie offers tips on how to cut the fat in your tried and true recipes.
To keep it real, each recipe comes with a calorie count and nutritional breakdown. After tasting these smart cookies, you'll never opt for dry, tasteless, pre-packaged diet versions again.
For my double berry mix, I used flash frozen raspberries and a wild blueberry spread, which is made with 80% less sugar than standard jam. While these are casual enough for snacking, a nice dish fancies them up enough to serve company. The cranberry-orange marmalade variation has me starting my Christmas baking list. But let's not rush things too much.
But in the meantime, these are a lovely indulgence with a cup of tea when the autumn nights turn cool.
What's your end-of-summer treat?
Double Berry Crumble Squares
Excerpt printed with permission from Julie Van Rosendaal's One Smart Cookie (Whitecap 2000).
Makes 16
Base & Topping
1 cup all-purpose flour
1 cup oats
1/2 cup packed brown sugar
1/4 tsp baking soda
14 tsp salt
1/3 cup butter or non-hydrogenated margarine, melted
Filling
2 cups fresh or frozen (unthawed) blueberries, raspberries, halved strawberries, blackberries or a combination
1/2 cup raspberry or other berry jam
2 tsp all-purpose flour
Instructions
Preheat oven to 350°F.
In a large bowl, combine the flour, oats, brown sugar, baking soda and salt, breaking up the lumps of brown sugar. Add the melted butter and mix, blending with your fingertips if necessary until you have a crumbly mixture. Remove 1 cup and set aside.
Press the remaining crumbs evenly into an 8- x 8-inch pan sprayed with non-stick spray. In a medium bowl, stir together the berries, jam and flour. Spread evenly over the base. Sprinkle reserved crumbs over top
Bake for 30 – 35 minute, until bubbly around the edges. Cool in the pan on a wire rack.
Cranberry-Orange Crumble Squares
Use fresh or frozen cranberries and orange marmalade in place of the berries and jam.