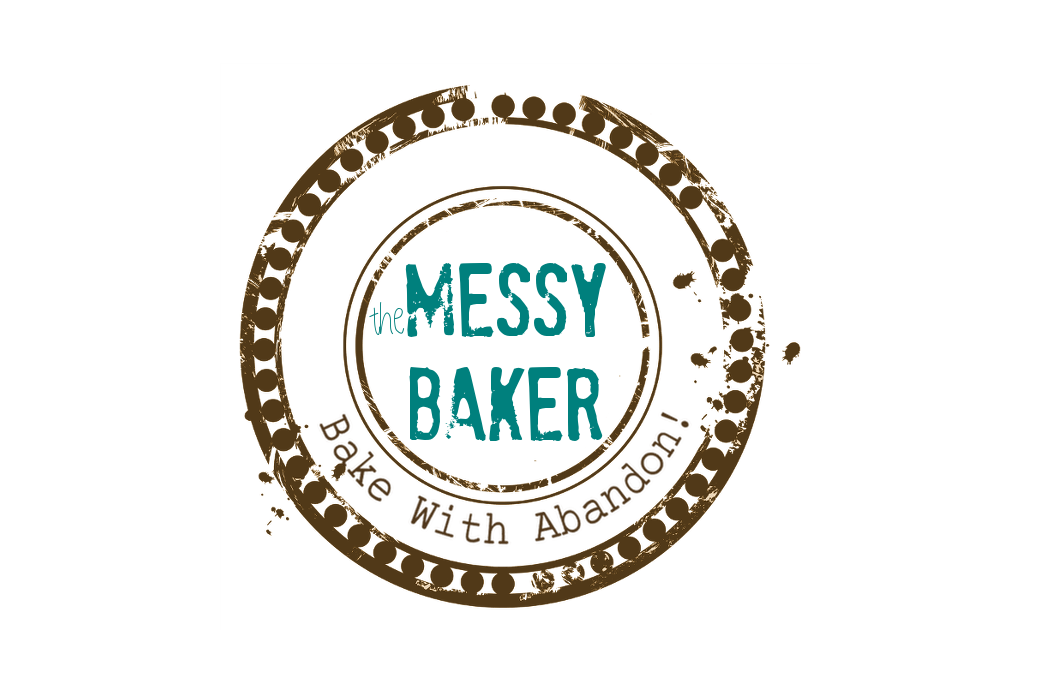 24 Aug

Julia's Kitchen Wisdom Winner
Dine-O-Matic does it again. This time KJB, aka Kathryn from Toronto, won the copy of Julia's Kitchen Wisdom. Kathryn, email me at charmian [dot] christie [at] gmail.com with your mailing address and I'll get you your copy.
Her tip? It's right up my alley. Kathryn wrote:
My tip: make it from scratch. Those time savers are money wasters and often not so healthy. Sure, frozen cookie dough is handy, but, really how long does it take to make a cookie batter. Same goes for vinaigrettes, rice & pasta sides — the list is endless.
I must say that I was tremendously impressed with the tips that rolled in. Not only did I get great advice on saving time from a 10-year old (!), I now know how to scrape teflon pans without damaging them, store spices without gobbling up cupboard or counter space, prevent the food processor blade from falling out and a nifty way to prevent myself from nibbling cookie batter — something I had thought impossible.
Herbs, organization, prep tips and why a glass of wine is essential when cooking are also covered.
If you're interested in reading all the sage wisdom of my brilliant readers, pop over to the comments section of the post entitled, Julia's Kitchen Wisdom. It's worth the read.
Thanks to all who entered. Happy cooking and as Julia would say, "Bon Appetit!"