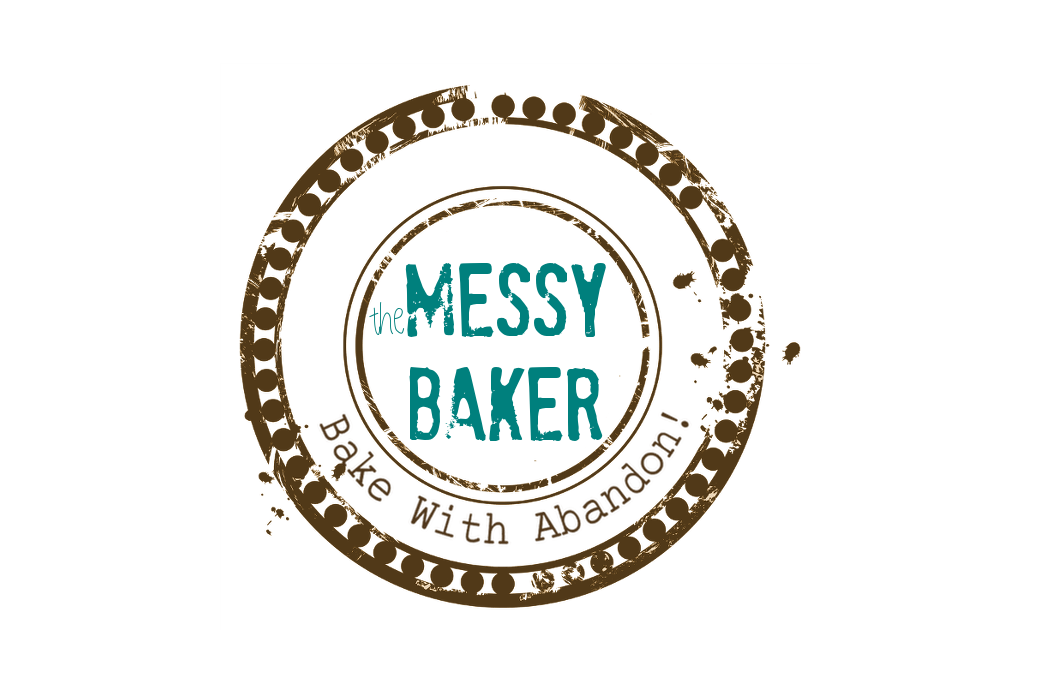 18 Aug

Summer Fest Week 4 – Tomato Salad
Tomatoes are a paradoxical plant. Botanically, they're a fruit — they have their seeds on the inside — but in the kitchen we treat them as vegetables. While their flesh is a staple in many world cuisines, their leaves are toxic enough to poison a small child. Heck, we can't even agree on how to pronounce their name? Tom-AY-to or tom-AH-to? No matter how you say it, I cannot imagine life without these not-so-deadly nightshades.
In the cold weather, I love tomato in curries, stews, pasta sauces and even soups. But in the summer? I want them fresh and uncooked. There will be plenty of time for soap-textured hot house tomatoes all winter.
To celebrate Summer Fest, I had envisioned making a dish featuring my first-ever batch of homegrown tomatoes. But a cool summer and seemingly endless amounts of rain have pushed the growth cycle back a good two weeks. My plants have produced nothing but little green orbs that I hope will ripen into yellow heirlooms and bright red beefsteaks before the frost hits. Fortunately, the local farmers have more luck with their crops. I bought these vine tomatoes on Saturday.
To end this 4-week celebration, I thought I'd do something simple that kept tomatoes front and centre. There's nothing fancy or gourmet about this basic salad. The only twist is that I roasted the onions and garlic on the barbecue first. Why? Raw onions give me indigestion and garlic can be pushy, so I cooked them into submission before tossing them into the mix. And with the alliums sitting quietly in the background, the tomatoes shone.
Toss in some lime juice and cilantro (or basil for those who think cilantro tastes like soap) and you've got a flavourful salad in minutes.
While this is good enough to eat on its own, you can spoon it over a bed of leafy greens and top with freshly grated Parmigiano Reggiano. Or chop the tomatoes smaller, add some jalapenos and call it salsa.
To me, this tastes like summer. Fresh, clean and bright.
What's your favourite way to enjoy summer fresh tomatoes?
Two-Coloured Tomato Salad
Serves 4
Ingredients
1 medium red onion, chopped and roasted
3 cloves garlic, minced and roasted
3 small red tomatoes, diced
3 small yellow tomatoes, diced
1/4 cup freshly squeezed lime juice
2 tbsp olive or canola oil
1/2 cup fresh cilantro, minced
sea salt to taste
pepper to taste
Instructions
Combine the onion and garlic. Wrap in foil and roast on grill or in oven until soft. Allow to cool (you can do this the day before).
Chop tomatoes and toss with onions and garlic.
Drizzle with lime juice and oil. Toss again.
Sprinkle with cilantro.
Season to taste.
Chill until ready to serve.