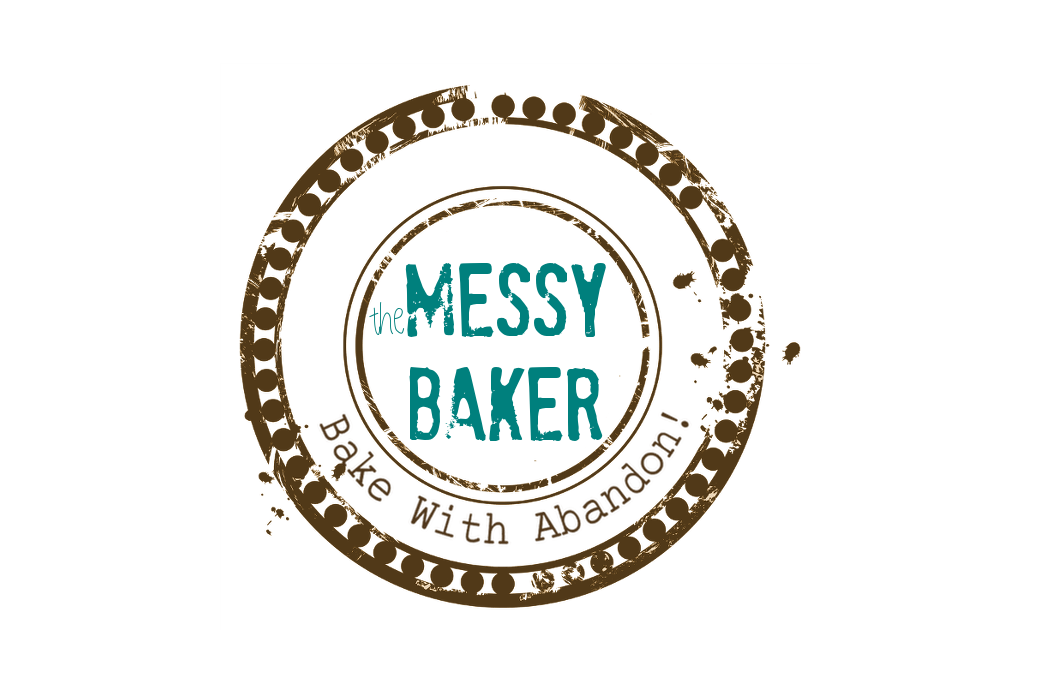 17 Aug

Julia's Kitchen Wisdom
When I posted my question about the emotional allure of Julie & Julia, a couple of people commented that a book giveaway might be welcomed.
But Julia Child's Mastering the Art of French Cooking is a two-volume set consisting of more than 500 recipes and 1400 pages. I can't back this up with hard numbers, but I suspect the majority of readers are not going to hunt down calf feet or a hog's head to make some of the more esoteric recipes. I could be wrong, but I'll bet most people want Child's insight and her recipe for Boeuf Bourguignon.
The good people at Alfred A. Knopf were ahead of the curve when they sent me a review copy of Julia's Kitchen Wisdom: Essential Techniques and Recipes from a Lifetime of Cooking (Alfred A. Knopt, 2000). In this book, Child distills the most important culinary information into 160 pages and includes the recipe for her famous beef stew.
Want to make a roux? Child tells you how. Think French cooking uses too much butter? How about Child's fat-free blender version? Should green beans be boiled or steamed? And just how do you clean a blackened pan?
Full of master recipes and variations, charts, guidelines, definitions and Child's irrepressible voice, this book won't break the budget or your bookshelves. While it's not a replacement for her groundbreaking book, it is a practical and easily skimmed cheat sheet. In the introduction, Child writes:
So often you can be in the midst of cooking and you just can't remember whether that leg of lamb should roast in a 325°F or a 350°F oven, and for how long… [This book] is a mini aide-memoire for general home cookery, and is aimed at those who are tolerably familiar with culinary language; whose kitchens are normally well equipped with such staples as jelly-roll pans, a food processor, a decent rolling pin; and who know their way around the stove reasonably well."
Is this you? If so, enter to win the book by leaving a comment with:
your name
your city and province / state
your best cooking tip
I'll draw names late Sunday and reveal the winner on Monday, August 24th. Almost makes Mondays tolerable, doesn't it?