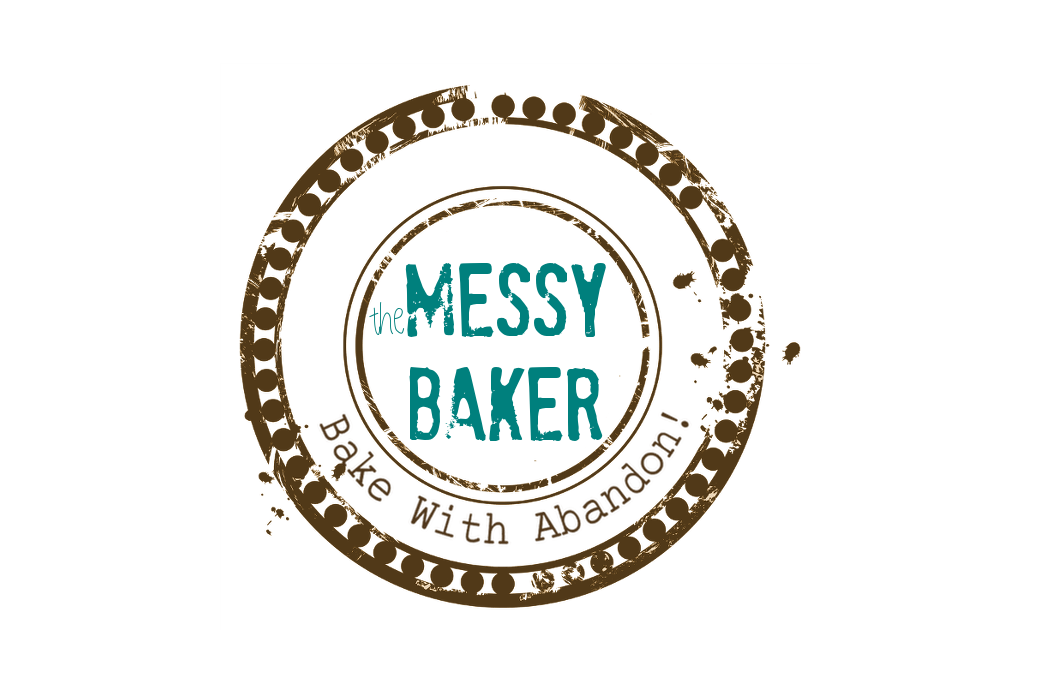 10 Aug

Butterscotch Peach Jam
Last week for Summer Fest, Stephanie of Wasabimon and I swapped blogs for the day. I posted about peach ice cream on her blog and she posted about peach freezer jam on mine. She was even kind enough to watch the comments section and answer reader questions. Thanks, Stephanie! I owe you.
The dual-posts on peach ice cream and peach jam got me thinking. I wanted to taste them together, so I decided to try an old-fashioned cooked peach jam. I haven't made jam since childhood, and back then all I really did was watch my mother from a distance beyond the reach of boiling water or spluttering preserves. During the process, I asked so many questions I'm sure she wished I was out of ear shot as well.
After reading the shocking amount of sugar that goes into most cooked jams, I decided to look into alternatives. Mary Anne Dragan in Well Preserved: Small Batch Preserving for the New Cook (Whitecap 2009) uses the long-cook method which requires no commercial pectin. She writes, "Long-cooked jams use less sugar than those made with commercial pectin, and, I believe, have a more intense fruit flavor."
While I remember the roasting pan my mom used to sterilize the jars and the recycled baby-food jars, I don't recall much more. Fortunately, Dragan walks you through all this and provides an impressive amount of notes. A 3:4 ration of ripe to unripe fruit works best, paraffin is no longer considered necessary for a proper seal, acid helps thicken jam, and don't tempt fate by wearing shorts when making jam — no matter how hot it gets in the kitchen.
It was a toss up between Peach Melba Jam with raspberries or brown-sugary Butterscotch Peach Jam. I didn't have enough white sugar for the Melba version so settled on the butterscotch variation which called for brown. The results? As Dragan says, the no-pectin, long-cook jam is softer and runnier, but delicious.
There's no way I could ever be a hard-core food stylist. I can't resist nibbling during the shoot. See the melted ice cream and the bits of jam speckling the rim of the bowl. Hardly the stuff of Bon Appetit or Gourmet.
While I enjoyed the peach on peach variation, the sweet on sweet was a bit over-kill. So I stirred the jam into plain yogurt, and there the layers came out. The brightness of the peach and the sweetness of the butterscotch popped against the tart yogurt. I can only imagine this is the perfect preserve for a round of warm brie or camembert.
Dragan's book is an excellent guide for beginners and goes beyond the expected jams and jellies. She covers all things fruit (marmalades, conserves, fruit sauces and butters) as well as pickles, relishes, chutneys, ketchups, infused vinegars and cooking with preserves. She mixes classics like Strawberry Jam with updated variations. Pickled Rosemary Carrots, Blueberry Chutney, Cranberry Ketchup and Lavender Vinegar are just a few of the recipes.
I'll be trying more of Dragan's recipes as the harvest rolls in. In the meantime, here's the recipe for the jam.
Ice cream fans, don't pout. I've uploaded the peach ice cream printable recipe for you.
Butterscotch Peach Jam
Author:
Charmian Chrisite
Prep / inactive time:
Cook / active time:
Total time:
Serves:
Makes 5 or 6 8-ounce (250 mL) jars
Brown sugar makes this peach jam extra sweet with butterscotch undertones. It goes well with plain yogurt or on bread with sharp cheese.
Ingredients
6 cups (1.5 L) peeled, cored and chopped peaches
⅓ cup (80 mL) lemon juice
5 cups (1.2 L) brown sugar
Instructions
Prepare the preserving jars.
Combine the peaches and lemon juice in your preserving pot. Crush the fruit with a potato masher. Bring to a boil over medium heat, cover and simmer for 10 minutes, stirring occasionally. Stir in the brown sugar. Increase the heat to medium-high and cook, stirring often for about 20 to 25 minutes, until slightly thickened.
Remove from the heat and stir the jam for 3 to 5 minutes. Skim off the foam if necessary. Ladle the jam into hot, sterilzed jars, leaving a ¼ inch (6 mm) head pace. Wipe the rims clean. Seal according to manufacturer's directions.
Process the jars in a boiling water bath for 10 minutes.
Notes
Buy freestone rather than clingstone peaches — they are so much quicker to prepare, as the flesh of the peach easily separates from the pit.
Excerpt printed with permission from
Well Preserved Small Batch Preserving for the New Cook by
Mary Anne Dragan. Published by Whitecap Books (© 2009)