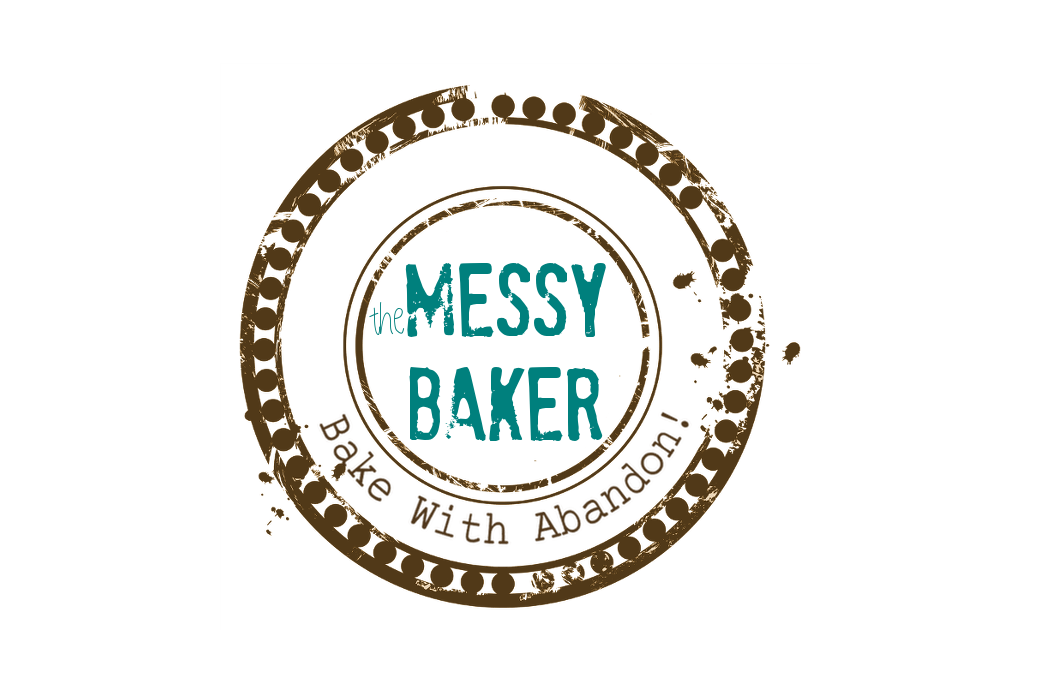 07 Aug

Grazing Winner
It seems Dine-O-Matic likes late entries. Last time, Elizabeth from Stevensville slipped her name in with minutes to spare and walked away with prize. This time the winner turned out to be the penultimate entry (and it's not often I can work that word into casual conversation) — Naomi Voss of Edmonton, Alberta. Congratulations Naomi!
Naomi, email me at charmian.christie [at] gmail.com with your mailing address and I'll make sure you get your prize.
The subject of grazing was so popular I got entries from as far away as Belgium and Turkey. I had no idea there were so many snackers out there and will make an effort to post more recipes for this kind of food. I just might have to start with Maple Pecan Caramel Corn. Or maybe a nice spiced nut mix.
So many nibble ideas, so little time…