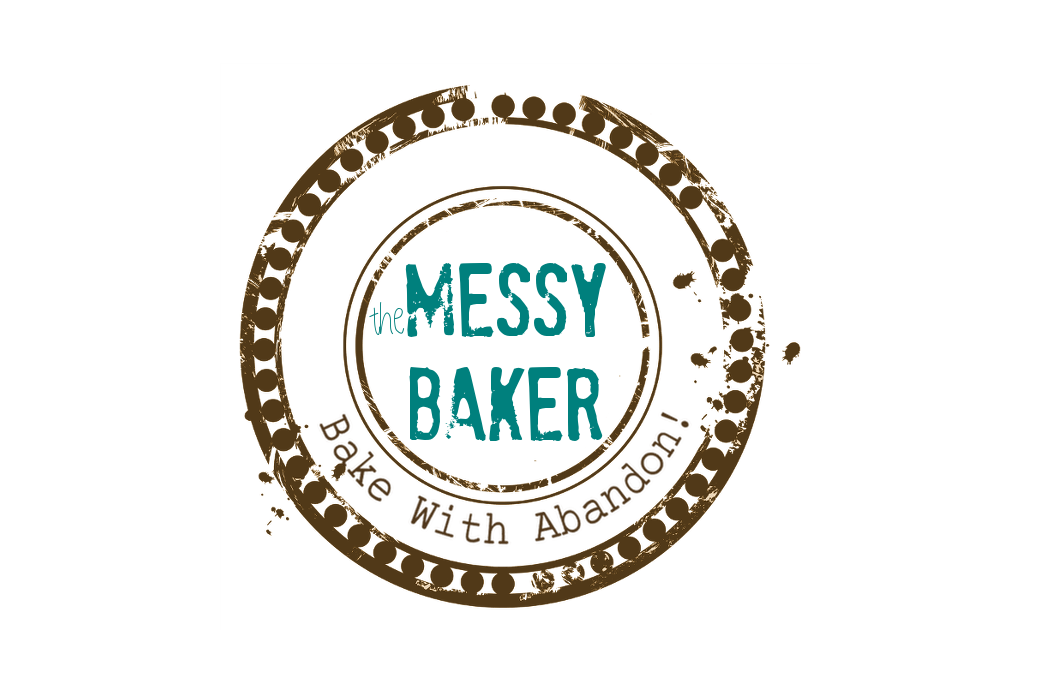 03 Aug

Smoked Paprika Beef Kebabs and The World's Longest Barbecue Round Up
I survived World's Longest Barbecue. My grill was left a graveyard of charred wooden skewers and guests left happy and full of delicious local food.
Now before you get on my case about nutrition, I assure you, guests brought a wide variety of fresh salads. We had a bathtub's worth of leafy greens, fresh cut-from-the-cob corn salad, marinated cauliflower and green bean mix, a grated carrot and apple melange and potato salad with herbs. I'll discuss the desserts in a later post.
I was in charge of meat, so this post is all about the protein.
Instead of pre-threading soaked wooden skewers, I had the brilliant idea of providing various marinated meat options and letting guests load their own with whatever took their fancy. To ensure there was something for everyone, I provided two types of chicken, a beef and even a lamb, all in bite-sized chunks ready for the grill. This make-your-own option worked flawlessly in my mind, but reality proved otherwise.
Within minutes, the lamb kebabs, which my sister aptly christened "Lamb Lumps", were removed from the grilling equation. I had used ground lamb and didn't listen to my gut when it told me. "That extra egg will be nothing but trouble!" I hate when my gut is right and I don't listen. So, while the other meat sizzled on the grill, the lamb lumps were relegated to the oven where they could dissolve to their heart's content without starting a fire. Problem #1 solved.
Meanwhile, the guests loaded their wooden skewers and looked about desperately for the napkins I had forgotten to put out. They called for forks so they could load the skewers without touching the meat (I still didn't figure out my mistake!) With plenty of forks and marinade-covered fingers somehow wiped cleaned, everyone enjoyed a smorgasbord of fresh veggies as the meat cooked away. Problem #2 solved.
It was all going splendidly despite Andrew's absence. (He was proctoring an exam because some masochistic bureaucrat scheduled a final exam for Saturday night of the long weekend). But with kebabs arriving willy-nilly and each skewer containing a different combination, I soon realized I needed a short-order cook at the helm. Fortunately, Denis, a seasoned griller, was happy to step up to the Q and ensure no one died from undercooked chicken. I suspect he didn't want me to dissolve like the lamb. Problem #3 solved.
In the end, everyone raved about the food and Denis was crowned King of the Q. May his crown never tarnish.
I just might hire Denis to grill for me EVERY DAY. Clearly I cannot be trusted with live flames. Remember the dissolving skewers from last year?
Well, the curse of the Q continues. Although we now have a set of 4 metal skewers that won't melt (pictured in this post), I swear they are out to get me. Sure the meat looks great, but at what price?
The next day, I cooked up the left over beef using metal skewers. Metal is an excellent heat conductor. Wood isn't. This means that meat on metal skewers cooks faster and more evenly.
My hand is made of meat.
Touch one while picking up a platter of hot metal skewers and you'll know it. Fast.
I now have a perfect red semi-circle branded into my palm from the loop at the top of the skewer.
On the upside, if you burn your hand, you get out of doing the dishes.
For those of you who are curious. I used Alton Brown's misnamed recipe for Spicy Beef Kebabs. They were delicious but not spicy at all. Even my heat-phobic sister liked them (although she perferred the lamb lumps.) The key to this recipe is smoked paprika. If you want hot, I'd substitute some of the smoked paprika with chipotle chili powder.
If you'll excuse me. I'm going to ice my hand again.
Anyone else have barbecue disasters they care to share, or am I the only one who hasn't figured out how to handle fire?