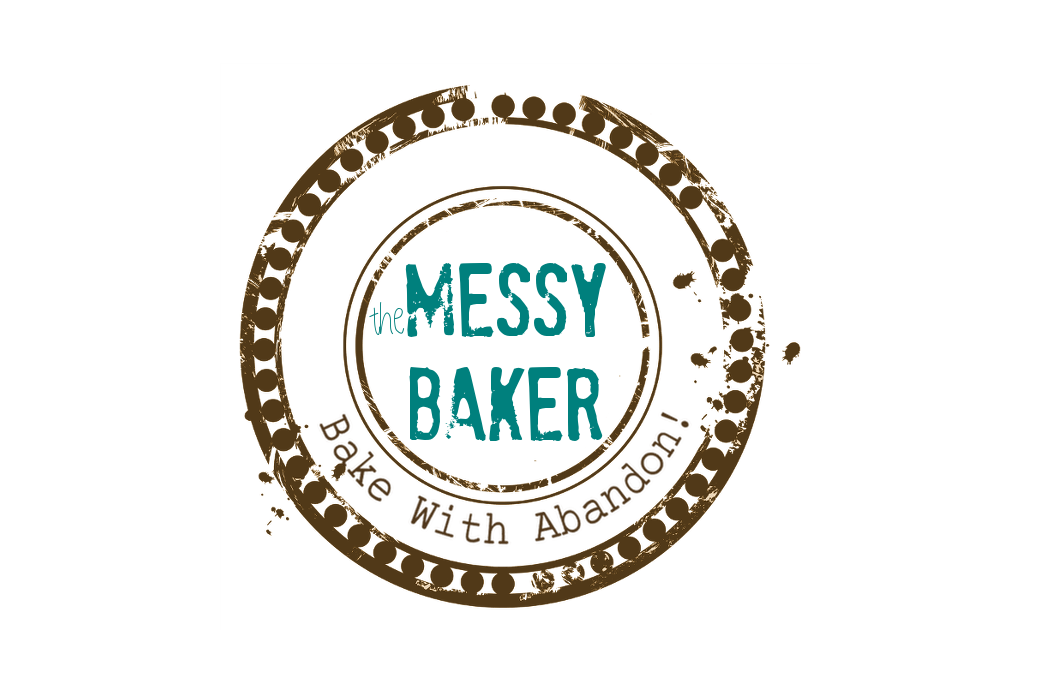 31 Jul

Grazing – Cookbook Give Away
Many people have asked me for healthy snacks ideas. Well, search no more. Julie Van Rosendaal, of Dinner with Julie, not only wrote the book on this topic, Grazing: A Healthier Approach to Snacks and Finger Foods, she's giving one away. (See details below.)
Julie, a food and nutrition expert and self-proclaimed food addict, is a familiar voice on CBC Radio One's Calgary EyeOpener and a soon-to-be familiar face on Goodbite.com. She knows her food, but she also knows the struggle to maintain a healthy body weight.
Having been on diets since she was eight (EIGHT!), Julie and has tried every program out there. Although she no longer counts calories, points or carbs, she's lost 165 pounds (more than half her body weight) and has kept it off for almost a decade. How's she do it? With exercise and sensible eating, which includes healthy snacks. And some portion control.
But this isn't a diet book. Sure, Julie began developing healthy snacks and dips as "damage control" for when she went to parties, but she believes in using fat, eating carbs and even a sprinkling of sugar on things. She just does it with restraint.
Grazing contains a bit of everything: breads, desserts, food on a stick, crackers, salsa, wraps and rolls. Her Maple Pecan Caramel Corn is perfect for a casual movie night while Curried Coconut-Mango Chicken in Wonton Cups is worthy of a dress up cocktail party. Personally, I'm in love with the dips. I made the Baba Ganouj, but it doesn't photograph well. Sorry, but posting my pics would do more harm than good.
Want to win a copy of Grazing? Jog to the comments section and leave your name, city, province or state and tell me why you want to win this book. Yes, it's that simple. I'll use the funky Dine-O-Matic to select the winner and announce the name next Friday (August 7, 2009).
In the meantime, Julie generously shares her recipe and photo for Romesco. Not only is this her favourite dip, she says it makes a perfect substitute for mayonnaise.
Romesco Dip
Excerpt published with permission. From Grazing: A Healthier Approach to Snacks and Finger Foods (Whitecap Books, 2005)
Makes 1 1/2 cups
Ingredients
1/4 cup sliced or slivered almonds, or half almonds and half pine nuts
1 clove garlic, peeled
2 thick slices French bread, toasted
2 peppers, roasted
1 tbsp red wine, sherry or balsamic vinegar
1/2 tsp paprika
pinch dried red pepper flakes
salt to taste
4 to 6 tbsp olive oil
Instructions
Toast almond and garlic in a small saucepan over medium heat for about 3 minutes, until the almonds are pale golden and fragrant. Transfer to a food processor. Tear the bread into chunks into the food processor. Pulse until the read and nuts turn to crumbs.
Add the red peppers, vinegar, paprika, red pepper flakes, and salt and whiz until well blended. With the motor running, slowly drizzle in the olive oil and process until the mixture has the consistency of thick mayonnaise, scraping down the sides of the bowl.
Serve with pitas, slices of crusty baguette, cooked tail-on shrimp, naan or veggies.