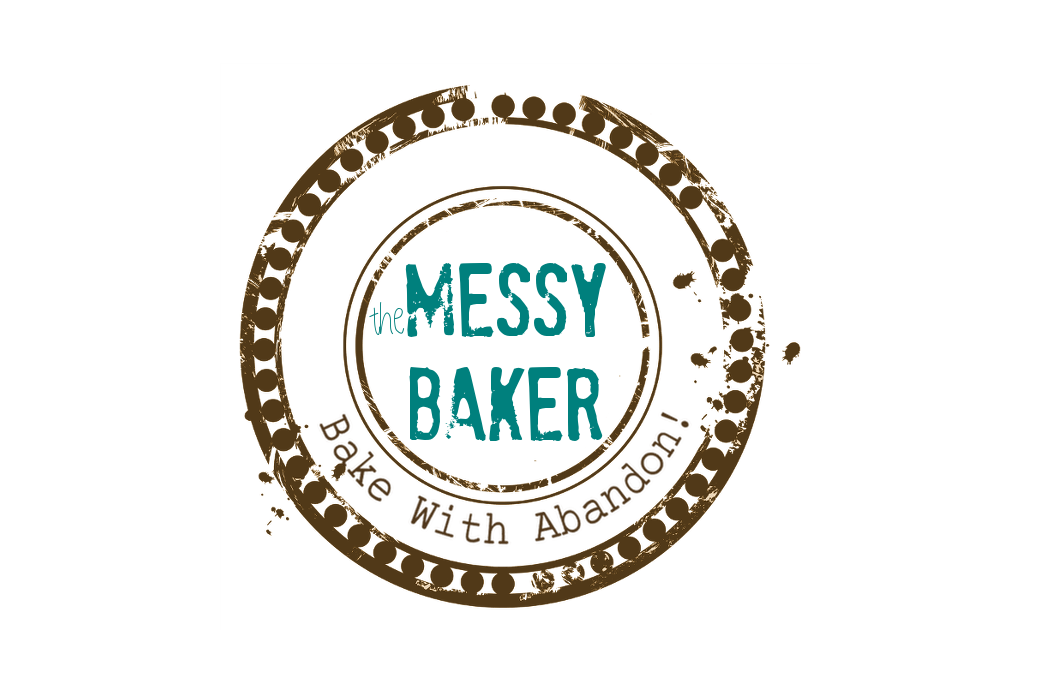 28 Jul

Raspberry Lassi
I know I shouldn't post information like this, but I am not a Breakfast Eater. Please, don't tell me breakfast is The Most Important Meal of the Day. I have read the reports and do not need to be reminded Breakfast Eaters consume fewer calories throughout the day, snack less, have fewer cravings and, if I'm not mistaken, are hardly ever bothered by split ends.
Me and my frizzy bedhead have tried to face Breakfast upon rising. Many times. But the mere thought of consuming solid food before I've been vertical for a good hour makes me queasy and makes my already damaged mop curl. Liquid, in latte form, is all I can handle.
To make things worse I lose my normally healthy post-morning appetite the moment the thermometer reaches 25°C (77°F). I once lived for a month on watermelon, iced coffee and gelato when backpacking through Europe during a bone-melting heat wave.
But I have to set a good example here. And since the temperature is finally warming up, I thought I'd share my hot weather breakfast solution — a lassi. It's liquid, it's cool and it does down easy any time of day.
I start with frozen fruit — see the frost on the raspberry below — so I don't need ice. It might be a quirk of the Non-Breakfast Eater, but I find ice waters the flavours down too much. I also go easy on the sugar, adding only enough to take the edge off the yogurt. A sprig of lemon balm elevates the drink to almost Cocktail Status, but to be honest, its just window dressing.
So, here's my recipe for a refreshing berry drink. Healthier than gelato. Faster than a latte and hearty enough to constitute Breakfast. With a capital B.
What do you eat for breakfast in hot weather? Or are you like me, a member of the much maligned Non-Breakfaster Eater Society?
Raspberry Lassi
Printable recipe
Serves 2
Ingredients
1 cup plain yogurt
1/2 cup milk
1 cup frozen raspberries
2 to 4 tbsp vanilla sugar (or 2 to 4 tbsp white sugar with 1/4 tsp vanilla extract)
Instructions
Place all ingredients in a blender and puree until smooth, starting with only 2 tbsp sugar. *
Taste and adjust sugar as needed. Blend again if you add more sugar.
Pour into glasses. No ice necessary since the fruit is frozen.
Variations
1/2 cup frozen raspberries and 1/2 cup frozen blueberries
1 cup frozen strawberries
1 cup frozen peaches
1/2 cup frozen mango and 1/2 cup frozen peaches…
*Note: Plain yogurt has no sugar and raspberries can be quite tart. If using sweet fruit like strawberries or flavoured yogurt, reduce the amount of sugar drastically. I found 2 tbsp to be nice with raspberries but my husband wanted it sweeter.