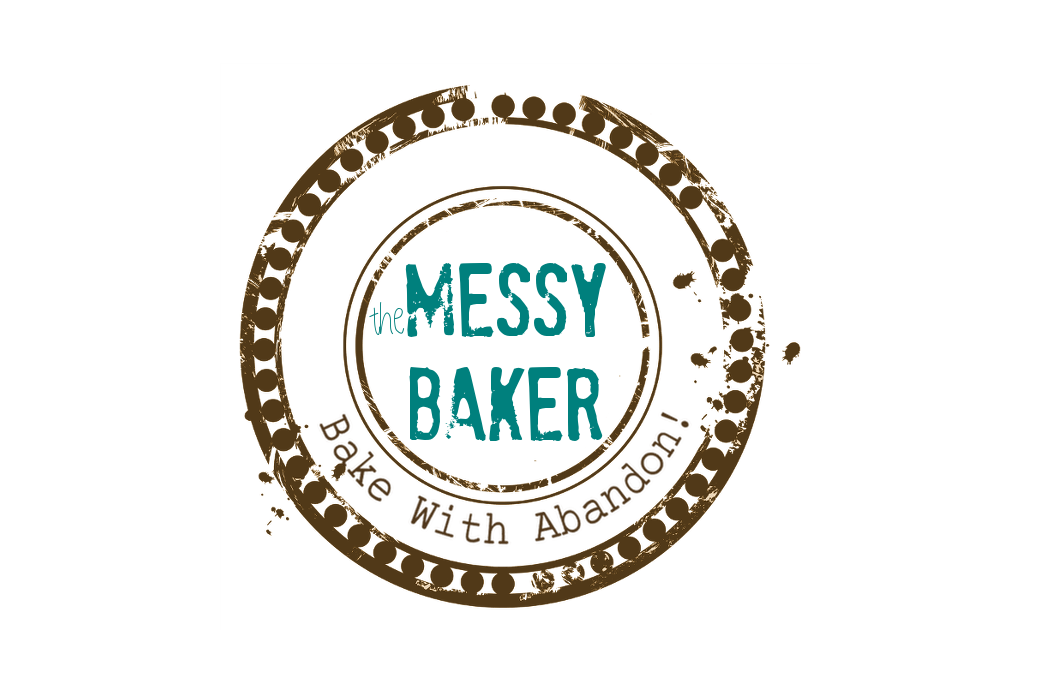 27 Jul

Everday Gourmet Plank Grilling
Every once in a while I come across a cookbook that reminds me how little I know.
After decades of grilling burgers and kebabs I was finally gaining confidence, but losing a bit of my enthusiasm. Then I received a review copy of  Ted Reader's Napoleon's Everyday Gourmet Plank Grilling (Key Porter, 2009) and see my gas Q in a whole new light.
This book isn't for people in a hurry or with a group of hungry toddlers. However, if you're looking for an infusion of techniques and unusual recipes, Plank Grilling will fire your imagination hotter than glowing red embers.
All recipes in this book, with the exception of cocktails, require plank grilling. To prepare you for this, Reader covers every aspect of plank grilling in his first chapter. Before he explains the different techniques, he offers the standard planking tips, tours you through the different woods and tells you where to source your planks. He even discusses soaking techniques beyond water, including beer and red wine.
A combination cookbook / woodworking guide, you'll sometimes be require to construct the vessel your meal cooks in. While some of these dishes require power tools and an extra set of hands, I can just see a group of die-hard barbecue fanatics trying to outdo each other with their homemade cedar roasting pans, oak "coffin" or mesquite chili pepper grill plank.
Even if you don't own a Forstner drill bit, plenty of Reader's recipes call for a simple flat plank that requires nothing more than soaking. No wood? Grill shrimp on an improvised pineapple plank, or cook fish on a bed of cinnamon sticks.
The flavourful recipes cover every food and course, and include the obligatory ribs and steak as well as the unexpected. Halibut and lobster chowder, planked spaghetti and meatballs and plank-smoked chocolate brownies are just a few of the items Readers cooks on the grill.
While I am blown away by the ingenuity of the techniques and the new-found versatility of my grill, I see two flaws in this book. I don't think the word "Everyday" belongs in the title. Sure, some recipes are quick and simple, but unless you've got a supply of wood and a carpenter on call, many of the recipes are more suited to a weekend project than a 30-minute meal. I'd also have liked a recipe index. While the book is organized by course (appetizers, poultry, sandwiches, etc.) I often look for recipes using specific ingredients and an index helps.
Gorgeous photographs, delicious and unusual recipes and innovative techniques make Everyday Gourmet Plank Grilling a must for the adventuresome griller.
Do you plank? If so, what's your favourite dish? If not, what's keeping you?