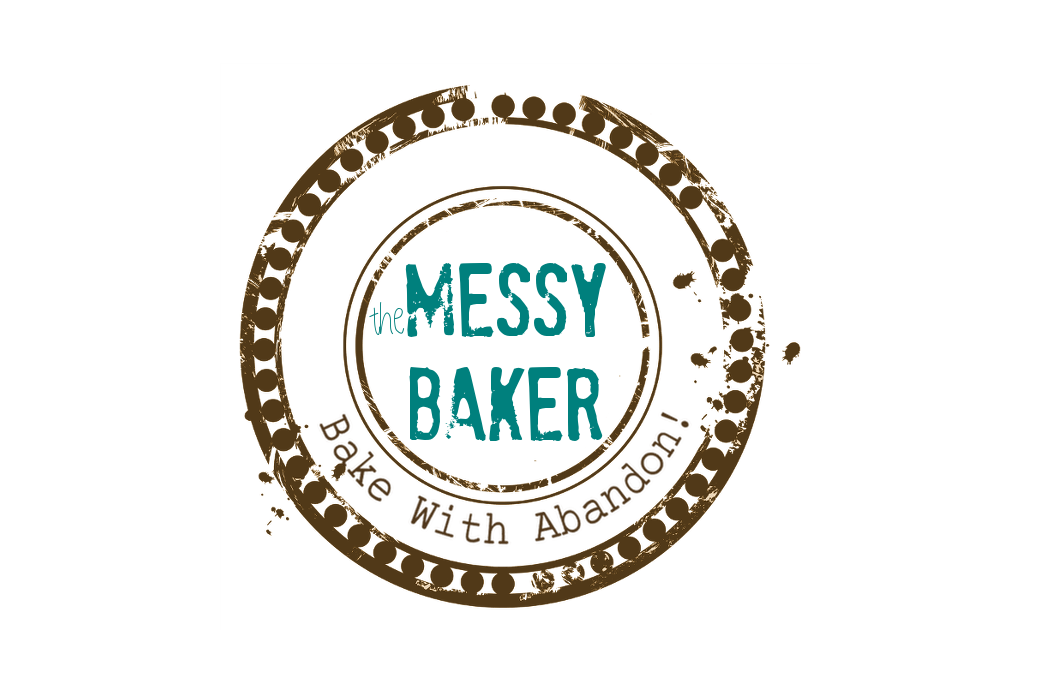 23 Jul

Decadent Chocolate Chip Cookie Parfait
I didn't make this dessert. My younger sister did. The entire dish was earmarked for her boyfriend. But she loves me enough to let me take a few photographs of the last serving reserved for him. She even provided the martini glass.
I love her enough not to scarf the dish after the shoot and blame her cat.
This is one of those desserts that has absolutely no nutritional value. No berries to trick you into feeling good about trace amounts of antioxidants. No whole grains to let you claim added fibre. Nope. It's just fat, sugar and booze. In short, this is the perfect dessert.
It's also unbelievably simple to make. Oh, and LOCAL, too. Well, Canadian — if you use President's Choice Decadent Chocolate Chip Cookies.
Despite revolving around a very Canadian brand name cookie, this dish feels Italian to me. No idea why. I looks a bit like Tiramisu, but it doesn't have any mascarpone. To capture the Italian vibe I tried shooting the dish in various places throughout my parents' Tuscan-inspired garden. I even tired an ultra-shallow focus with their Botticelli Birth of Venus statue in the background.
Hmmmm. Is it me, or have I managed to make Venus look more like the Stay Puft Marshmallow Man?
If the white blob in the background hasn't scared you off, here's the recipe. You'll need to let it sit at least 24 hours. But believe me. It's worth the wait.
As for the name? I made it up. I know it isn't technically a parfait, but if you translate the French literally, this dessert is indeed "perfect". My sister refers to it as "Dale's Favourite Ooey-Gooey Dessert." Dale calls it "Cookie Cake Delight." Call it what you like. Just be sure to call dibs on licking the bowl.
Decadent Chocolate Chip Cookie Parfait
Printable Recipe
Serves 6 or 8
Prep Time: 15 minutes
Wait Time: 24 hours
Ingredients
2 cups (500 mL) whipping cream
1/2 cup (125 mL) milk
1/2 cup (125 mL) + 2 tbsp (30 mL) cream liqueur of choice (Bailey's, Sangsters, etc.)
1 large bag (550 g) President's Choice The Decadent Chocolate Chip Cookie*
chocolate shavings
Instructions
Whip the cream with 2 tbsp of liqueur.
Add the 1/2 cup liqueur to the milk and stir.
Working quickly, dip the cookies one at a time into the milk mixture and place in a single layer over the bottom of a 9 X 9 glass dish.
Top with 1/3 of the whipped cream.
Repeat until you have three layers of dunked cookies topped with whipped cream.
Sprinkle with chocolate shavings. Cover tightly with plastic wrap and refrigerate AT LEAST 24 hours.
This dish gets better with time and is at its prime on day 3 of "marinating" — if you can wait that long.
* Seriously. It's the best brand to use for this. Normal chocolate chip cookies just aren't the same.