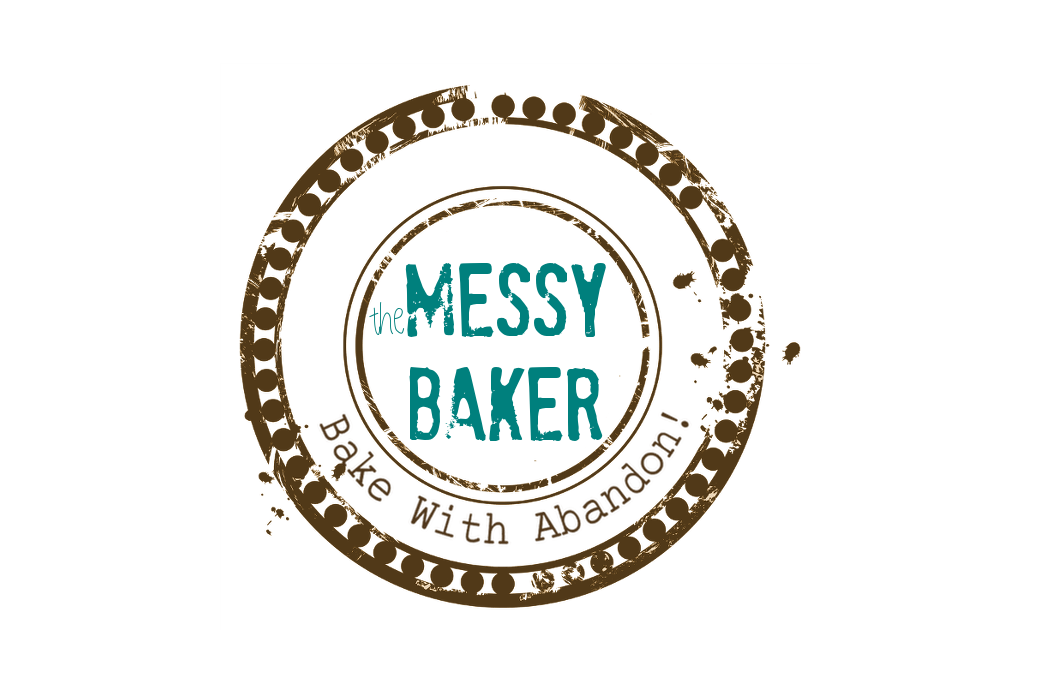 21 Jul

Black Raspberry Shortcake
Look what showed up at the door the other day. A neighbour dropped by with black raspberries picked from her garden. They were tart, firm, full of flavour and very, very black. See…
They also stained everything they came in contact with. Including me. Despite their black exterior, the juice ran quite red.
This delicious gift left me with two problems on my berry-stained hands. One: How to shoot these black beauties in a way that showed them off without ruining my clothes (I am a bit of a slob). Two: What dish should I create to honour them justly?
So, I turned to Facebook for suggestions. I was told to:
Eat them by the handful, which I did throughout the photo shoot
Sprinkle them on vanilla ice cream
Stir them into vanilla yogurt
Reduce them in wine and ladle the resulting sauce over pork.
All stellar suggestions. In the end, I made a dish that didn't require a trip to the store or a lot of prep time. Shortcake.
Berries, whipped cream and a tarted up scone. Who could ask for more?
Okay, next time I sugar the berries and add a splash of raspberry liqueur to make a sauce that will soak into the cake, but this was all about the berries.
Any shortcake fans out there? What's your favourite? Or do you have other black raspberry suggestions for the next time someone drops by with a pint?
Shortcake
Printable recipe
Makes 12
Ingredients
2 cups all-purpose flour
1/4 cup white sugar (or vanilla sugar if you have it)
1 tbsp baking powder
1/2 tsp baking soda
1/2 cup cold butter
1 cup buttermilk
1 tsp vanilla
milk
extra sugar
Toppings
Sliced fruit in its own juices, with a bit of sugar or liqueur added as needed
Whipped cream
Instructions
Preheat oven to 425F.
Sift flour, sugar, baking powder and baking soda together until well blended.
Cut in cold butter with a pastry knife until the mixture is dry and crumbly.
Add vanilla to the buttermilk and pour over the flour mixture.
Blend quickly, kneading with your hands if necessary, to form a ball of dough.
Roll on a floured board to 1/2 inch thick. Cut into rounds.
Brush shortcake tops with milk and sprinkle with sugar.
Bake 10 to 12 minutes or until golden brown.
Split the shortcake in half horizontally.
Spoon fruit with juices over the bottom half of the shortbread. Add a generous dollop of whipped cream before covering with the top of shortbread. Add more whipped cream and fruit.