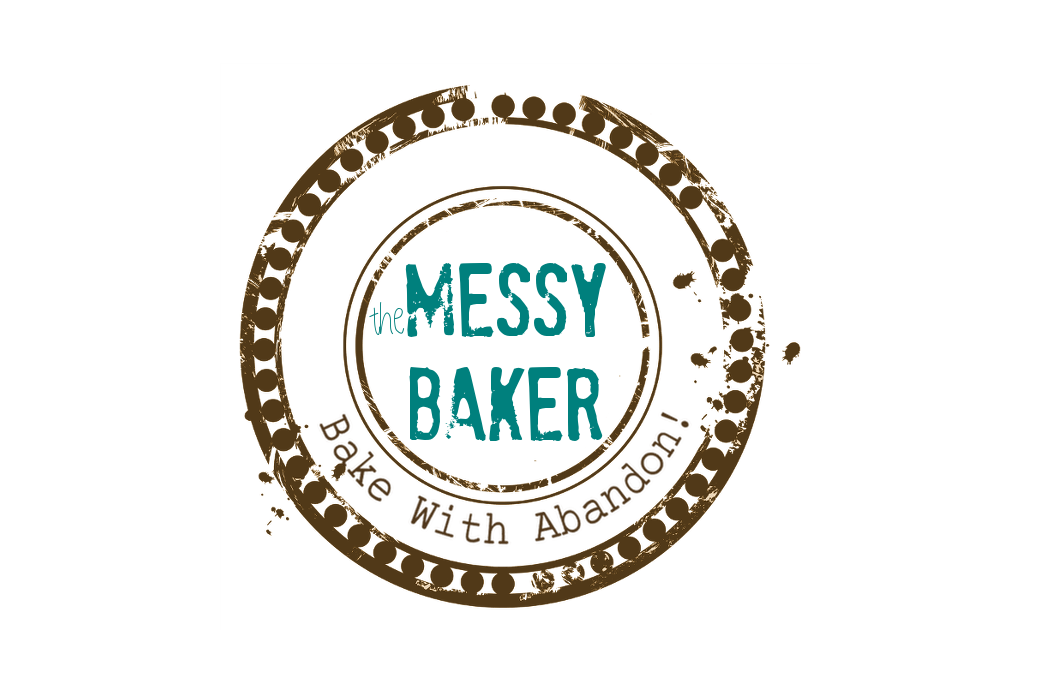 20 Jul

Tikka-Style Chicken Kebabs and the World's Longest Barbecue
Some of you might remember last year's post in which, thanks to a sprained wrist, I cajoled my friends into doing all the work for The World's Longest Barbecue™.
Andrew served drinks, my sisters chopped, diced and threaded kebabs and my brother-in-law worked the grill. Me? I looked fragile and basked in the title of "host". Not a bad set up, if you ask me.
But this year? They're all watching me like hawks. So to demonstrate my good intentions, I'm test driving some recipes before the big event. With any luck, I'll also inspire you to join the fun.
What's World's Longest Barbecue™? It's a cross-country celebration of Canadian food. On August 1st at 6:00 PM, regardless of time zone, people across the country are firing up the grill and cooking local food in honour of their region's farmers, fishers and vintners.
There's no entrance fee, but to show your support, you can log into the Flavours of Canada website and post your intended menu on the Stories page. While you're there, feel free to poke about for free recipes or to see what other people are serving up.
Not a Canuck? You're still invited. In past years we've had participants from Buxerolles (France) to Beijing. You've got maple syrup in your cupboard, right? Make some Raspberry Maple Ice Cream and join the fun.
Okay, onto the recipe.
This dish is Tikka-Style Chicken Kebabs from Rockin' Ronnie Shewcuck's Barbecue Secrets Deluxe. It's a delicious way to enjoy Indian flavours without heavy sauces or hours of simmering. It's also a quick meal since you marinate the chicken the night before and it's cooked in less than 10 minutes.
While the spices are imported, the chicken I used was raised less than 40 miles from our house. That's local in my books and therefore qualifies for the World's Longest Barbecue. What's your favourite way to grill chicken?
Tikka-Style Chicken Kebabs
Printable recipe
Makes 4 servings
Ingredients
8 bamboo skewers, soaked in cold water for at least half an hour
4 large boneless, skinless chicken breasts, cut into bite-sized chunks
Marinade
1 cup (250 mL) plain yogurt
3 Tbsp (45 mL) canola oil
3 Tbsp (45 mL) minced fresh ginger
3 Tbsp (45 mL) minced garlic
1 tsp (5 mL) kosher salt
2 Tbsp (25 mL) fresh lime juice
1 Tbsp (15 mL) tandoori paste
1 Tbsp (15 mL) garam masala
1 large red onion, peeled and cut into chunks
1 lime
Kebabs
canola oil
kosher salt to taste
1 lime
Instructions
Make the marinade by combining the yogurt, oil, ginger, garlic, salt, lime juice, tandoori paste and garam masala in a large non-reactive bowl and mixing the ingredients together well.
Add the onion chunks and the chicken, cover the mixture with plastic wrap and marinate the chicken overnight in the refrigerator.
Prepare your grill for direct medium heat. Thread the chicken pieces and marinated onions onto the skewers.
Grill the kebabs for 4 to 6 minutes, turning them 2 or 3 times (Don't overcook the chicken or it will have a mealy texture.)
Remove the kebabs from the grill. Drizzle them with a little oil, season them with salt, squeeze some fresh lime juice over each skewer and serve immediately