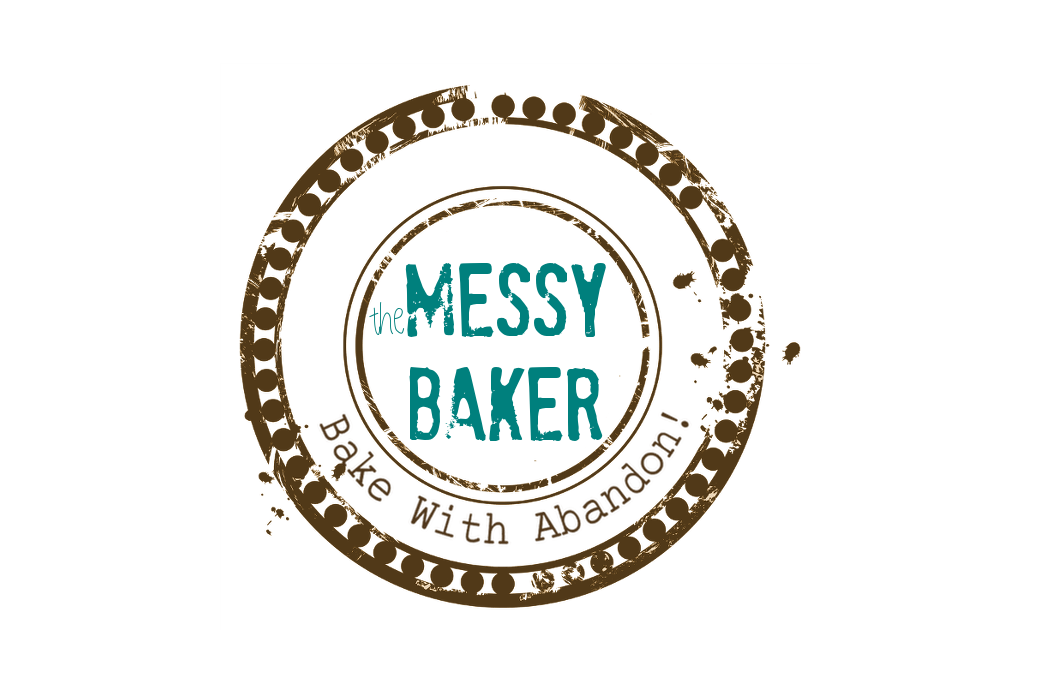 15 Jul

Roasted Red Pepper Hummus
Pretty snazzy, if I do say so myself. I wouldn't be ashamed to serve these at a fancy garden party. You can almost hear the light jazz in the background.
But in reality, this is a simple dip that you can dump in a bowl and serve with tortilla chips. I just bought some new dishes and wanted to show them off.
I made this for a meeting where one of the people has a severe garlic allergy. Fresh from my roasted red pepper victory, I thought a non-garlic version of hummus would be a pleasant change of pace. What the dip lacked in garlic, would surely be made up for in roasted peppery goodness.
I never have tahini on hand to add to the mix and skipped the olive oil since many people are watching their waistlines. With so many omissions, I'm not sure this can still qualify as hummus.
But it was bright and enticing and I was all excited about my cucumber slice idea. And The light was right, so I began snapping.
Snap…
Snap….
Snap…
Oh Charmian, get over yourself! To be honest, the dip needed a handful of herbs before it was worthy of such attention. Plus, I was so enamoured with my redheaded model, what lurked just outside the photo frame went unnoticed. Hmmm. Someone, who gets a brownie point for cleaning out the bird bath, must hand it right back for not tidying up after himself.
Seriously, how did I miss this?
Welcome to my world.
Now, imagine this same dip — without a toothbrush loitering nearby — delicately flecked with green herbs. The final results were so good someone (whose initials are JB) asked to take some home with her. I obliged, but didn't tell her about the toothbrush.
How do you like your hummus? Loaded with garlic? Hot and spicy?
Roasted Red Pepper Hummus
Printable recipe

Makes about 2 cups
Ingredients
1 can (19 oz) chickpeas (about 2 cups), rinsed and drained
1 roasted red pepper, diced, skin and seeds removed
2 tbsp Greek yogurt or sour cream
2 tbsp lemon juice
1 tsp ground cumin
salt and pepper to taste
2 drops of Tabasco (optional)
2 tbsp fresh dill, minced
1/4 cup cilantro, minced
Instructions
Puree the chickpeas, roasted pepper, yogurt, lemon juice, and cumin in a food processor or in a medium-sized bowl using an immersion blender.
Taste and adjust salt, pepper and lemon juice. Add Tabasco at this point if using.
Stir in fresh herbs.
Variations
Add 2 tbsp of olive oil, pouring it in slowly while the hummus purees. Add up to 4 tbsp to achieve the consistency you like.
Add garlic, starting with 1 clove. Taste before adding a second. Much will depend on the size of the clove and you personal preferences.
If fresh garlic is too strong, add half a bulb of roasted garlic.