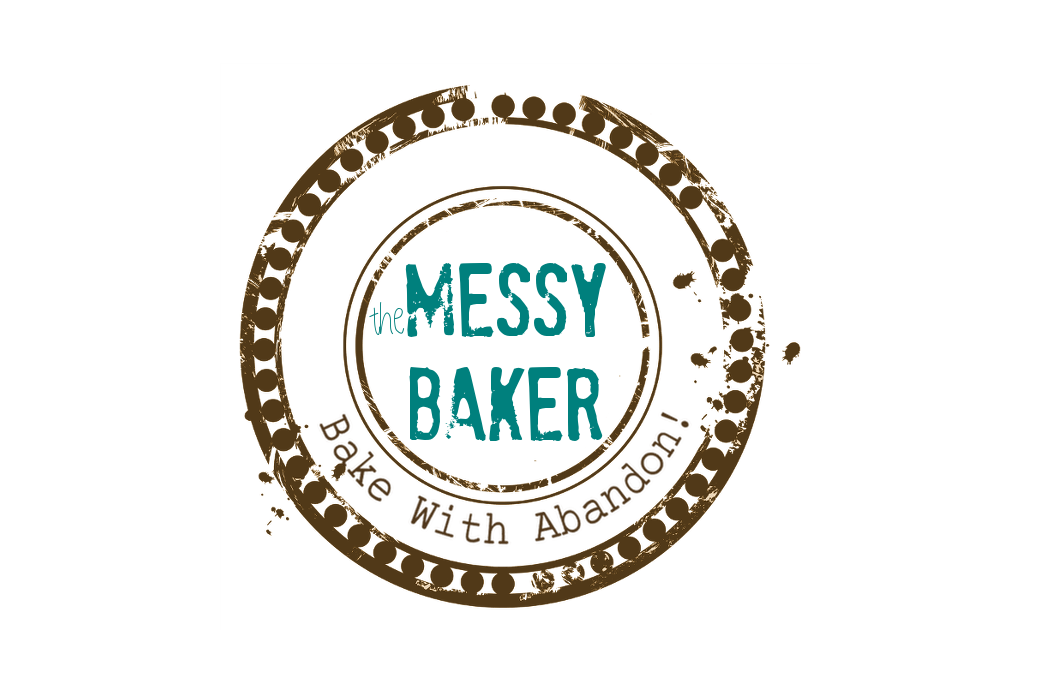 10 Jul

The different types of ice cream explained
We tend to use the term "ice cream" generically, but the fat and calorie content between a scoop of French Vanilla ice cream and an equal portion of peach sorbet can be significant. So, what's in your bowl? Ice cream, ice milk, gelato, sorbet, sherbet or a simple ice? The different types of ice cream can be as confounding —  as if the flavour options aren't confusing enough.
I've had several people ask me the difference between the various frozen desserts, but until now, I haven't blogged about this topic specifically. To address this egregious error, here's a glossary of the terms to help you the next time you're at the cone shop or frozen food section. Or if you're like me, in front of your ice cream maker.
ICE CREAMS
Ice cream: The modern commercial versions contain little cream and lots of milk products like "whole milk solids". Government regulations about what does and doesn't meet the definition of ice cream can be so convoluted you'd choke on your Rocky Road. Let's just say ice cream is made with cream and / or milk and is churned to keep it from freezing into a solid mass. Expensive ice creams have less air (also called "overrun").
French Style Ice cream: A cooked egg-yolk custard makes this ice cream very rich and smooth. It's dense and almost silky.
Philadelphia Style Ice cream: This ice cream has no eggs and is simpler to make. Without the custard base it's firmer, freezes harder and is slightly lighter than the French version.
Gelato: This is the Italian word for ice cream and simply means "frozen". True Italian ice cream is less sweet but more dense than its commercial North American cousin. It has less air and may or may not contain eggs.
Semifreddo: Although this can be a wide variety of frozen desserts, this Italian treat is usually a variation on ice cream or frozen custard. Literally meaning "half cold", this dessert isn't churned like ice cream or gelato. Instead it's frozen in a form, often a loaf pan, and then sliced once slightly defrosted.
OTHER FROZEN TREATS
Ice milk:

This lower-fat frozen dessert doesn't have enough milk fat to meet the legal definition of ice cream. It's lighter, lower in calories and less creamy.

Sherbet: Classic sherbet is made with fruit juice, sugar and water or wine. Some versions contain milk, buttermilk, egg whites or gelatin. Technically sherbet and sorbet are different, but most people play fast and loose with these definitions. Don't be surprised to see them used interchangeably.
Sorbet: Also called sorbetto, sorbet (pronounced sor-BAY) is often used as a palate cleanser between courses or as a lovely, fresh and light dessert. A true sorbet is vegan, made without milk, eggs or gelatin.
Granita: Sometimes called ices, granita is an Italian term for flavoured shaved ice. It is not churned, but mashed with a fork. The resulting ice crystals can be eaten on their own (like a high-end Slushy) or spooned over ice cream.
Now that you know the difference, what'll it be? I've got to make my $112 ice cream maker earn its keep, so give me some suggestions.