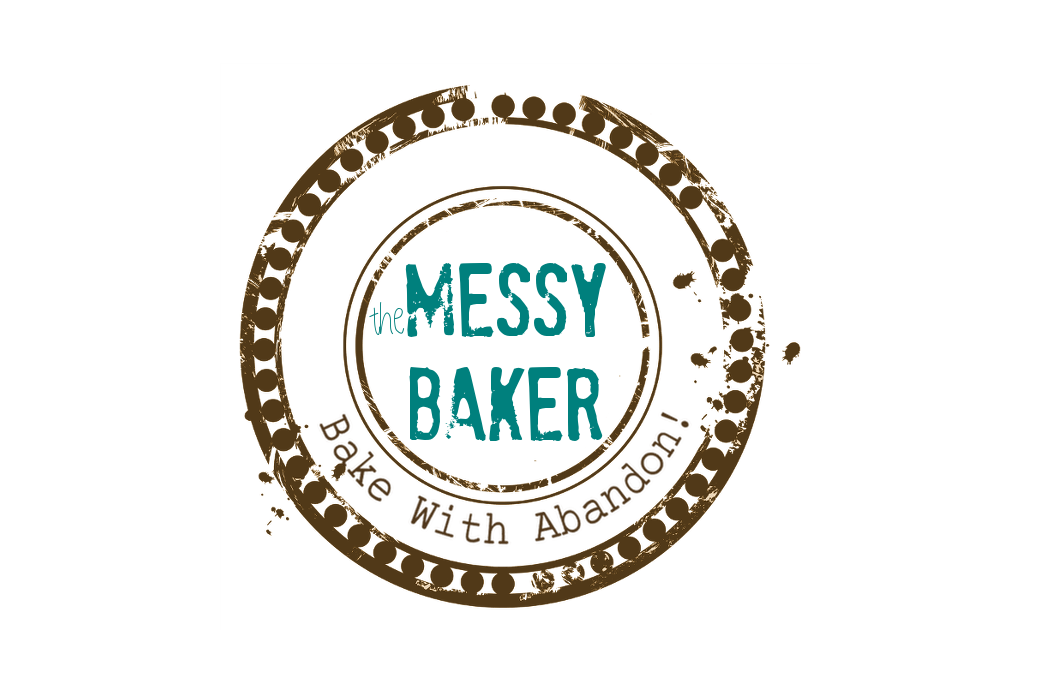 09 Jul

Blueberry Frozen Yogurt
Looks can be deceiving. This blueberry-raspberry frozen yogurt looks tasty but was chalky and unpleasant. I ended up letting it melt and pouring it over granola for breakfast.
Thinking fresh and simple is best, I'd pureed raspberries and blueberries in the blender with plain yogurt and enough sugar to take the edge off. In theory, it should have worked beautifully, but something was missing. Wish that something had been the seeds. For my Raspberry Maple Ice Cream, I strained the raspberry puree through a sieve. It was a bit of a pain, but now that I've been digging seeds out of my molars for two days, I've decided it was worth the extra 10 minutes of effort.
While my raspberry-blueberry attempt tasted fine, the gritty texture was off-putting. So I turned to the Ice Cream Man himself, David Lebovitz, and took a look at his tricks. I saw three differences. He:
Suggested Greek or strained yogurt. Less water, fewer ice crystals, creamier texture.
Strained the fruit mixture. Fine blueberry seeds made my frozen yogurt taste like I'd dropped it in the sand.
Added a touch of booze —kirsch to be precise. While too much alcohol prevents ice cream from freezing, a teaspoon or two can make it creamy.
Trying again, I followed David's lead but swapped framboise for cherry-flavoured kirsch and used vanilla sugar because I had some on hand and think everything is better with vanilla. The results were darker and smoother than my first attempt.
While frozen yogurt isn't as creamy as ice cream, it is a refreshing and low-cal treat for the warm weather that's finally, FINALLY hitting Ontario.
So scoop yourself an extra large portion and see if you can eat it before it melts.
Between spoonfuls, tell me, which do you find most refreshing: ice cream, frozen yogurt, sorbet or ice milk?
Blueberry Frozen Yogurt
Printable recipe
Makes about 1 litre (1 quart)
Adapted from David Lebovitz's The Perfect Scoop (Ten Speed Press, 2007).
Ingredients
1 1/2 cups strained plain yogurt (strain an entire 759g tub and reserve the extra 1/2 cup or so for dips)
3/4 cup vanilla sugar (plain is fine)
3 cups unsweetened blueberries, plain or frozen
1 tsp raspberry liqueur (peach schnapps would be nice, too)
2 tsp lemon juice
Instructions
In a food processor or blender, puree yogurt, sugar and blueberries until smooth.
Press the blueberry mixture through a fine-mesh sieve to remove seeds.
Stir in liqueur and lemon juice.
Chill for 1 hour.
Freeze in your ice cream maker according to manufacturer's instructions. This might need some additional chilling in the freezer.