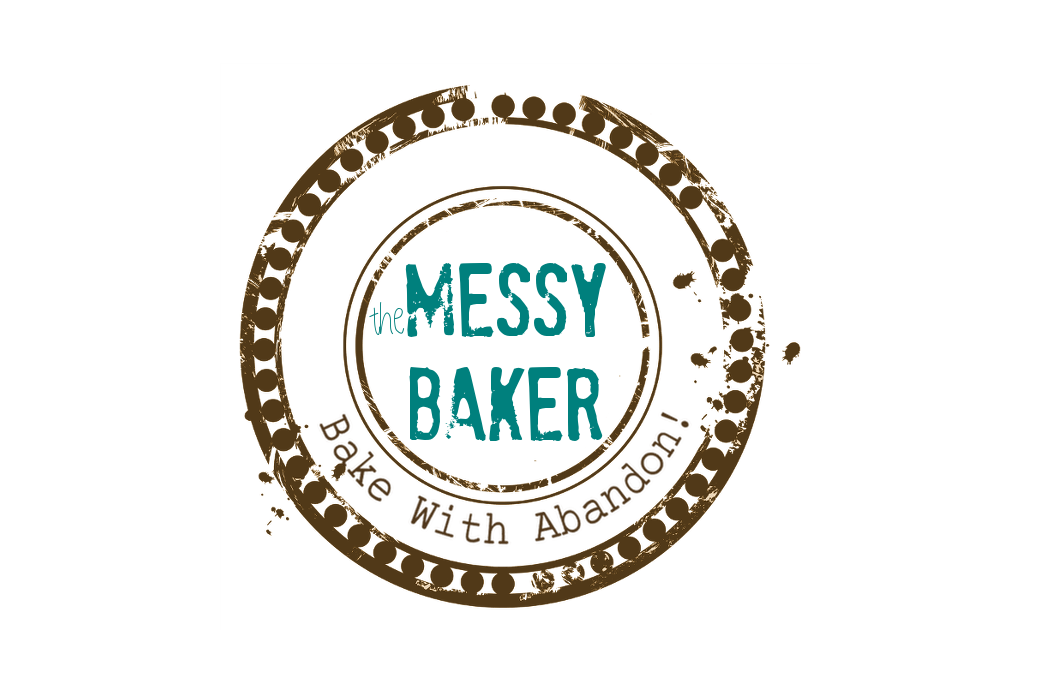 07 Jul

Garlic Scape and Fresh Herb Pesto
Yesterday I issued a plea for ideas of what to do with garlic scapes. The answers rolled in. I heard from people via Twitter, Facebook, email and the comments section. Thank you all. I was thrilled with your response.
Of course, with so many great solutions to choose from, I left my decision until late in the day. By then, someone-who-shall-remain-nameless had taken the car and raced off to play ball, leaving me with only the ingredients on hand. Not his fault really, but I need someone to blame for my lack of planning, and we don't call him Handy Andy for nothing.
Here are some of the scape suggestions. I wanted to try each and every one of them, so have included a reason why I didn't give it a go this time round:
With few groceries on hand and only 8 scapes, Marta's recommendation made a lot of sense. She said:
Let it [the scape] truly be the star of the pesto, maybe throw in a tiny bit of basil, really good olive oil and, well, I wouldn't even bother with the nuts. Just let the scape shine!
So I raided the fridge and scavenged in the garden, grabbing all the herbs I could — and a few flowers. I then whipped up some pesto while the pasta cooked.
Here's what I learned:
If you use too much of the stem, scapes are not as mild as people say. One recipe for garlic scape vichysoisse called for 2 cups of scapes OR 1/4 cup garlic. I would say the scapes were 1/2 the strength of garlic, not 1/8th. Don't use the stem.
If you use too much of the stem, you'll get woody, fibers in your pesto and will spend the next two hours extracting what looks like sisel from between your teeth. Don't use the stem.
I need to grow more garlic.
For those who have scapes at hand, here's my "recipe". I didn't really measure, just eyeballed the pesto as I went along. I used cold pressed canola oil, which is mild but flavourful. Olive oil or even a nut oil would be fine. I also used a mix of herbs. I think lemon basil would be idea but a combination of lemon balm and basil is also lovely.
No flowers? No problem, it tastes just as good without them.


Garlic Scape and Fresh Herb Pesto
Printable Recipe

Ingredients

1 part scapes
1 part fresh herbs — lemon thyme, basil, cilantro, lemon balm
oil — cold pressed canola, olive oil or other
1/2 part Parmesan
lemon juice to taste
salt, to taste
fresh cracked black pepper
Instructions
Put scapes and herbs in a blender or food processor and pulse a few times.
Slowly add a few drops of oil, blending until the herbs and scapes become smooth. (Smooth will never happen if you don't cut off the woody stems. Sigh…)
Add Parmesan and blend again.
Add lemon juice, salt and pepper to taste. Blend and taste, adding more lemon, Parmesan, salt or pepper as needed.
Toss on fresh hot pasta.