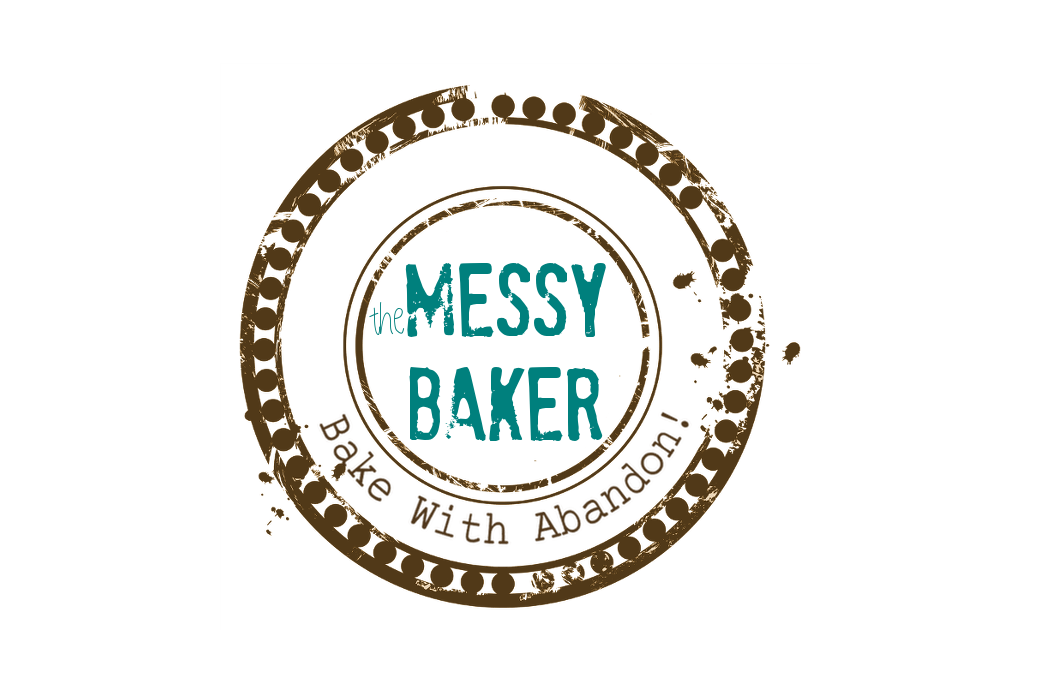 01 Jul

Dominion Day Raspberry Ice Cream
While the rest of the nation celebrates Canada Day, in our house July 1st is Dominion Day. And Andrew has the t-shirt to prove it. For those who are curious about my husband's patriotic insistence, check out last year's blog post.
For those who care about food, it's ice cream time again. Yes, I've pulled out my $112 ice cream maker and am heading into this holiday with a spoon in my hand and a bowl full of frozen dessert for breakfast.
Last year I fell in love with homemade ice cream. Despite a couple of stellar failures, I did manage a few wins: maple walnut, coconut cream pie, ginger, pralines and cream, chocolate chipotle, grapefruit and champagne sorbet and even an herb-infused French vanilla. This year, I thought I'd kick off a new season of ice cream bingeing with a very Canadian flavour — Raspberry Maple. After all, it's our nation's 142nd birthday.
The recipe is courtesy of Anita Stewart, aka the Patron Saint of Canadian cuisine. She generously gave me permission to publish the recipe from her award-winning cookbook The Flavours of Canada.
Raspberry is one of my favourite tastes, but at the cone shop the best one can hope for is raspberry ripple or a decent vanilla topped with an overly-sweet pseudo-raspberry syrup. Commercial raspberry sorbets tend to be harsh and have an unpleasant after-taste. But this?! Anita, where have you been all my life?
This, THIS is raspberry ice cream.
Not raspberry-ish or raspberry-esque or raspberry-inspired or raspberry-infused. It's full-blown, no holds barred, honest-to-goodness raspberry. This is the flavour I've been craving and couldn't find. I'm sure there's some amazing gelateria in Italy that makes a rival, but in North America, with its ooey-gooey, caramel-chocolate-peanut-butter fetish, this pure fruit taste is all but forgotten.
Until now.
And I have the whole summer ahead of me to experiment. Are there any flavours or combinations you'd like me to try? Remember, I'm anti-bananas and iffy on licorice. Other than that? Well… let's just say I'm open to suggestions.
In the meantime, enjoy…
Anita Stewart's Raspberry Maple Ice Cream
Published with permission. © Anita Stewart.
Printable Recipe
Ingredients
4 cups raspberries (fresh or frozen and thawed)
2 eggs
1/2 cup sugar
1 1/2 cups half & half cream (10%)
1 cup whipping cream (35%)
1/2 cup maple syrup
Instructions
Mash raspberries through thoroughly. Strain to remove seeds.
In a medium bowl, beat the eggs and sugar for 4 to 5 minutes until thick and light yellow.
Stir in the raspberry puree, half & half, whipping cream and maple syrup.
Freeze in an ice-cream maker following manufacturer's directions.