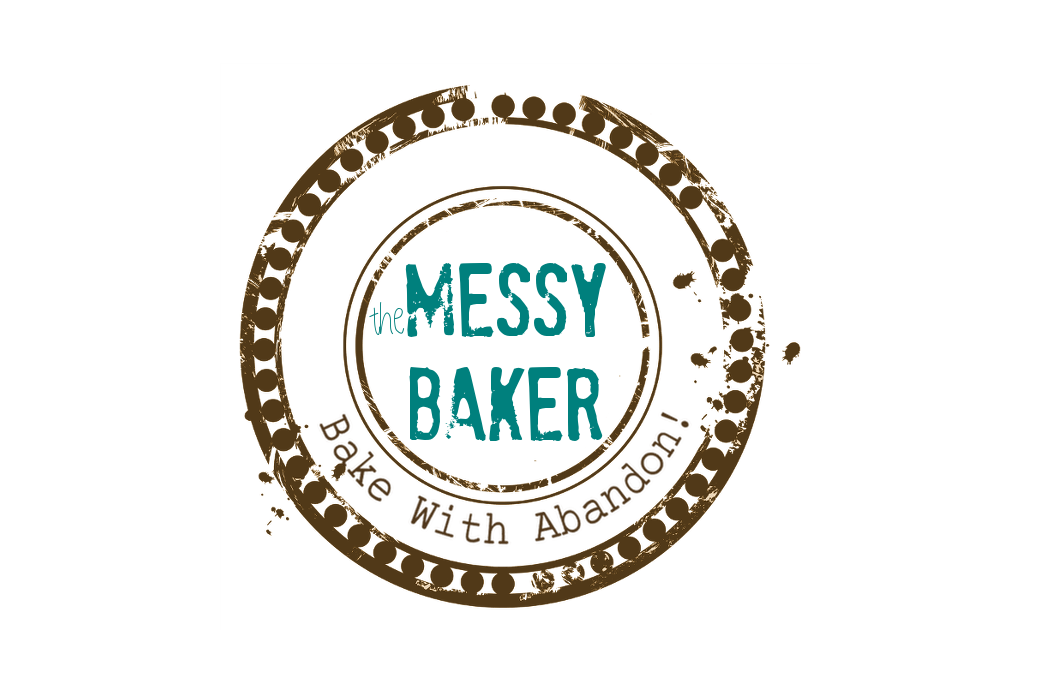 19 Jun

Dana McCauley and My First Ever Podcast
Update: First podcast launch ever? Make that WORST podcast launch ever. Internet Explorer refuses to launch it. Blogger refuses to embed it. And until iTunes adds me to the feed, no iPod can use it.

Changing my motto to: Real podcasts. Real life. They ain't always pretty..
Fools rush in where techies fear to tread.
In an attempt to solve your dinner dilemmas, I created a new one of my own. As a follow up to her cookbook giveaway, I've got an amazing interview with food trend expert and cookbook author, Dana McCauley, all loaded up and ready to be broadcast as my first podcast — and it's 40-minutes long!
Bear with me. It took every brain cell in my head to figure out how to record, edit, compress and upload the thing. I even created "chapters" so you can jump to any question that interests you. But that feature is only accessible in iTunes and it could take up to three weeks before my podcast gets registered there.
Dana gives thorough, well thought out answers and I'm not about to reduce her wisdom to a series of sound bytes. So, today I'm posting the interview in it's entirety and relying on your feedback.
Tell me: Would you listen to a 40-minute podcast at work, on a commute or while working out? Or is it worth my time to break it up into mini podcasts. If so, how long should they be?
And now, without further ado, here is Dana McCauley answering your Top Ten Questions via podcast.
I hope.