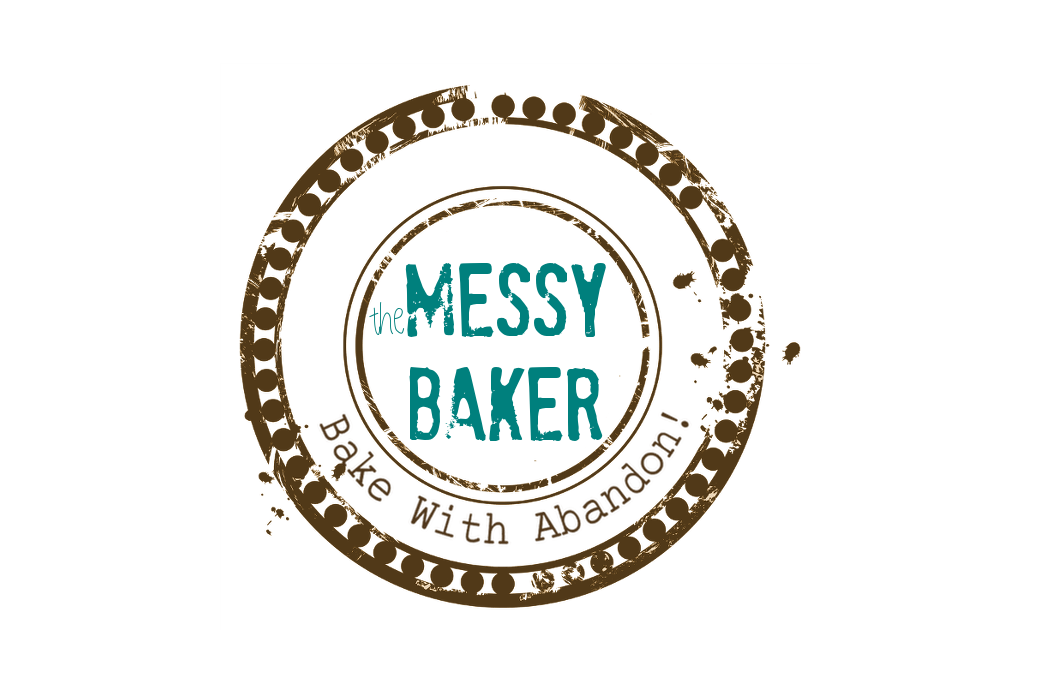 17 Jun

Rhubarb Muffins Two Ways
Since I didn't blog yesterday I'm double dipping today.
First I'm answering Debbie's question from her contest entry. She asks.
What's the difference between a sweet potato and a yam?
Seems Debbie isn't the only one who's confused. Google yielded 24,700 hits when I typed in her question. Even the Library of Congress has an article about the differences. Check it out here if you're so inclined.
In a nutshell, in Canada and the US, most "yams" are actually sweet potatoes. True yams are a starchy, dry tuber related to the lily family. Native to Asia and Africa real yams are rare in North American grocery stores. Sweet potatoes, however, are easy to find. Although they originate in the tropical regions of Central and South America, we grow sweet potatoes here. Not a real potato, sweet potatoes are actually the roots of a morning glory variety. There are two main kinds. The pale yellow version isn't very sweet and is dry and crumbly when cooked. The more familiar variety is dark orange, sweet and moist. Even though "candied yams" is fun to say, "candied sweet potatoes" is more accurate. Here endeth the botany lesson for the day.
Secondly, I've created a recipe that uses sweet potatoes —and the rhubarb that (finally) grew in my garden.
For this recipe, I simply popped an extra sweet potato in the oven while cooking dinner the other night. But the twist comes in the baking.
I was going to use a simple streusel topping but since my schedule has been turned upside-down lately, I thought I'd make an upside-down version to boot. To my surprise — even though the batter was the same — the muffins turned out totally differently. You can see the size difference below.
The sugar topped muffins (seen on the right) baked up bigger and lighter, spilling over the rims. They're moist, but dry enough to pick up and eat with your fingers. See?
The upside-down version stayed within the confines of the tin and had a rich, sticky-pudding texture. Once overturned, these require a plate and fork.
If I had to choose, it would opt for the heavier, messier upside-down muffins. Moms might disagree with me. Either way, these are tasty.
Ever had upside down muffins before? Do you like yours sprinkled with sugar or would you rather have your muffins naked?
Two Way Rhubarb Muffins — Sugar-Topped or Upside-Down
Printable Recipe
Make 12 muffins
Ingredients
Batter
1 cup cooked sweet potato, skinned
3/4 cup buttermilk
1 large egg
1/2 cup butter, melted
1 1/2 tsp cinnamon
1/2 tsp nutmeg
1/2 tsp allspice
1/2 tsp cloves
1/2 tsp ginger
1 1/2 cups all-purpose flour
1 cup brown sugar, packed
2 tsp baking powder
1 tsp baking soda
1/4 tsp salt
1 to 1 1/2 cups fresh rhubarb, finely diced
Toppings for Sugar Sprinkled version
1/2 cup sugar
1 tbsp butter, room temperature
1 tsp spice mix, reserved from batter
Bottom for Upside-Down Version
1 cup fresh rhubarb, finely chopped
1/4 cup butter, melted
1/2 cup brown sugar, packed
Instructions
Preheat to 400 degrees F. Line a standard 12-cup muffin tin with muffin papers.
Using an immersion blender or food processor, puree the sweet potato with the buttermilk until smooth. Transfer puree to a small bowl and mix in egg and melted butter until smooth.
Blend cinnamon, nutmeg, allspice, cloves and ginger together. Set aside 1 tsp of this spice mix for sprinkling on top. If making the upside-down version, you can save this for another purpose or add it to the batter for a stronger flavour.
In a large bowl blend together the flour, sugar, baking powder, baking soda, all but 1 tsp of the spice blend, and salt.
Toss rhubarb in the flour mixture to coat.
Add sweet potato mixture to the flour and stir until the batter is just blended. Do not overmix! Overmixing muffins will make them tough.
If you are making the upside-down version, blend the ingredients for the bottom together, mixing to coat the rhubarb well. Spoon the rhubarb mix into the bottom of the lined muffin tin, dividing evenly.
For either version, spoon the batter into the prepared muffin tins, filling them to the brim.
If you are making the sugar-coated version, blend the sugar, butter and 1 tsp of spice mix until the mixture resembles crumbs. Sprinkle over the batter.
For both versions, bake 15 to 18 minutes. The muffins will spring back when tapped lightly.
For sugar-sprinkled version, set the muffin tin on wire rack to cool.
For the upside-down version, turn the muffin tin over, to let the rhubarb mixture soak in. When cool enough to handle, but still warm, remove the muffin papers and leave the muffin rhubarb side up.