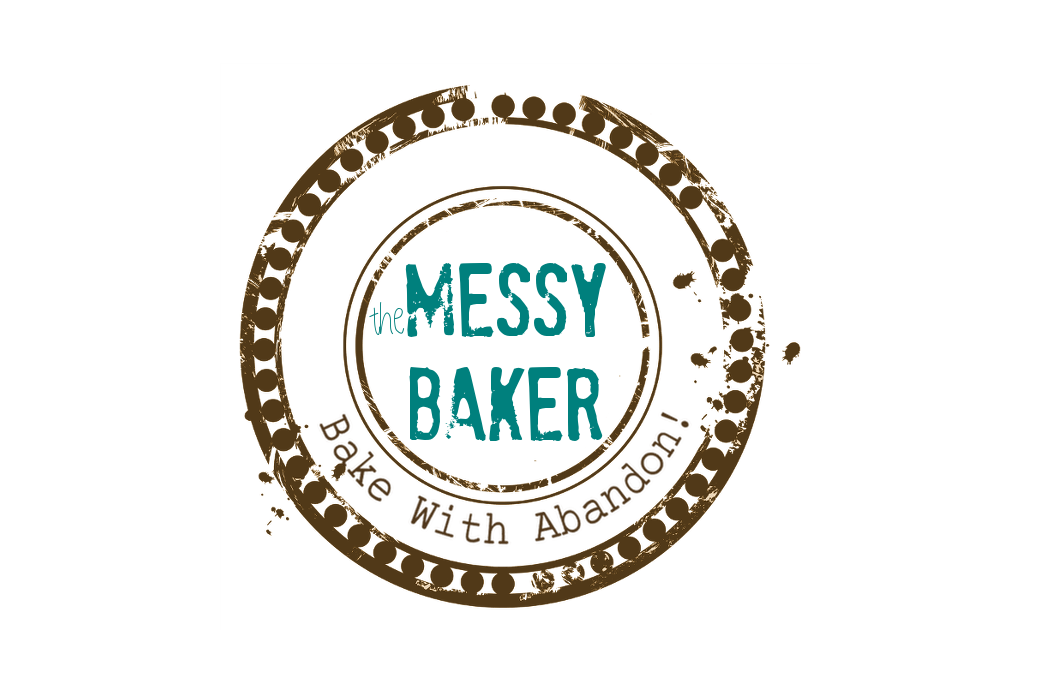 15 Jun

The Winner of Dana's Top Ten Table is…
Talk about slipping in under the wire. Elizabeth from Stevensville, MI posted her comment at exactly noon today. I was in such a rush to enter her information and select a winner that I left the "e" off Stevensville. My apologies to all Stevensville residents.
Congratulations, Elizabeth! Not only did you beat out 60 other entries, your timing is impeccable. I'll be emailing you later for your mailing address.
Now, before the rest of you go away dejected, you're all winners. Dana McCauley is going to answer 10 of your most pressing dinner questions in Christie's Corner first-ever podcast. And what she doesn't cover I'll be tackling as Reader Questions.
Thanks to everyone for playing. And to Dana for her generous donation of the book and her time.