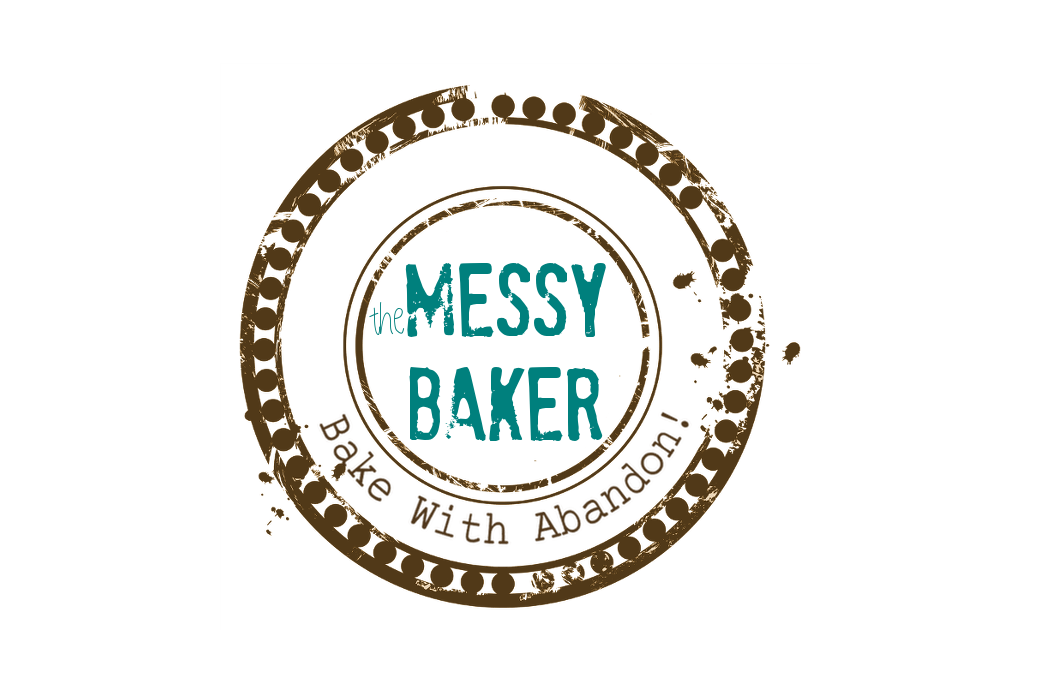 09 Jun

Food or Sleep?
I've just returned from back-to-back conferences.
Conference #One had decent coffee (with organic milk), fabulous croissants at breakfast, and a wide variety of flavourful food at the dinner buffet. And the desserts? I actually had a chocolate treat that was so rich I could barely finish it. While the catering impressed me, the conference facilities were a let down with unreliable internet access and dodgy lodgings. The bed sagged, the carpet was as spotty as the WiFi and the air conditioning sounded like a plane flying overhead in a holding pattern. The good food went a long way to balance the bad sleep.
When I arrived at Conference #Two, I heaved a sigh of relief. The bed lulled me to sleep and the feather pillows were so comfy, I was tempted to steal them. While the jacuzzi called it was hard to leave the balcony with its view of Niagara Falls. But my joy lasted only until breakfast. Battery acid coffee, bran muffins that tasted like wood chips, and eggs I wouldn't eat on a dare. I had one decent lunch but my good night's sleep was tempered by lousy food.
Ideally, I'd have had good food and comfortable accommodations simultaneously. but that wasn't in the convention cards. If you'd asked me last week I'd have said food was more important, but now I'm not so sure. Have you ever had this kind of situation? If so, how did you feel about it? What did you remember most — the good or the bad?
Photo © jazz is nothing. Published under a Creative Commons License.