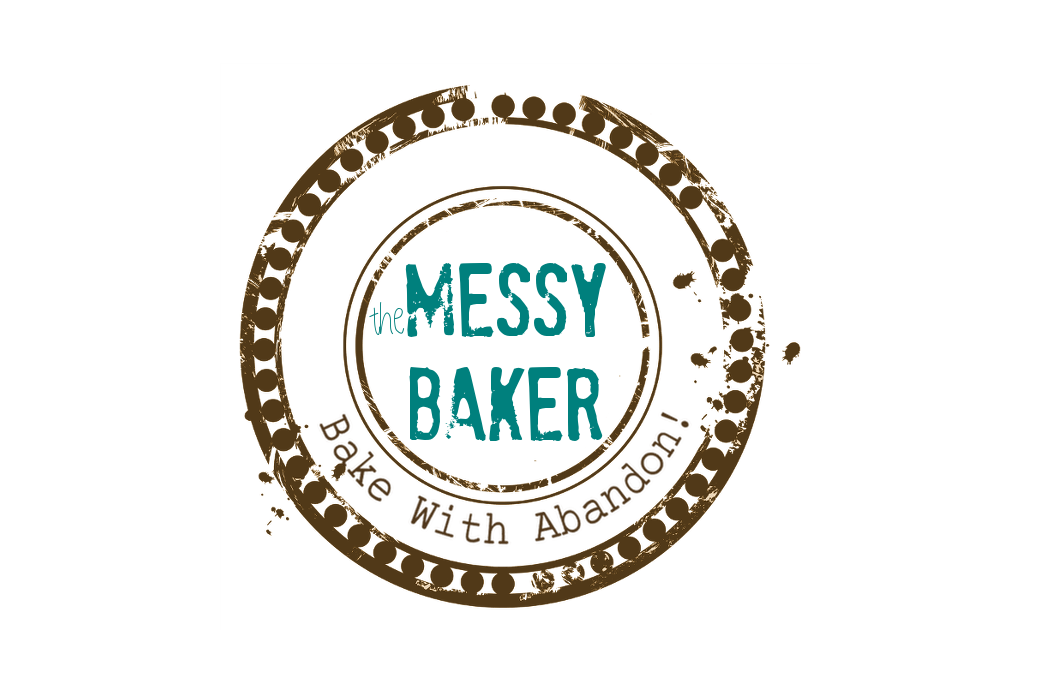 08 Jun

Book Giveaway – Dana's Top Ten Table
After a steady diet of archive posts, I'm ready for something new.
Culinary trend tracker, chef and cyber-friend, Dana McCauley, has generously donated a cookbook and her expertise for the cause. Not only will the lucky winner receive a signed copy of Dana's Top Ten Table, ten (10!!) entrants will have their everyday cooking or meal dilemma questions answered by Dana herself.
The Book
Dana's Top Ten Table is an antidote to culinary boredom anyone can administer. No outrageous prep times. No expensive machinery. No trips to gourmet specialty shops. And no heavy reliance on sodium-laced, pre-packaged items.
Instead of steering readers away from the Top Ten dishes — chicken, burgers, steak, pork, fish, soup, casseroles, pasta, pizza an sandwiches — Dana embraced the familiar and created 200 updated variations the whole family will love.
I recently reposted her recipe for Stromboli, but if Italian isn't your thing try saying "Butter-Basted Bison Burgers" three times fast. This bistro-inspired meal is on the table in 20 minutes. Ginger Cranberry Chicken Breasts are in the oven in 5 minutes and on the table before the hour's out.
Alongside her easy-to-make recipes, Dana also serves up ideas for large batches, freezing and side dishes.
The Contest
This giveaway is open to residents of Canada or the US and closes at noon EST on Monday, June 15, 2009. To enter, just leave a note in the comments section with the following information:
Your name

Your city and province / state

Your pressing dinner dilemma or everyday cooking question.
The cookbook winner will be selected with my handy-dandy Dine-o-Matic widget. When I announce the winner, I'll also post a podcast interview with Dana in which she answers your Top Ten culinary questions.
Ready? 1-2-3… GO!!