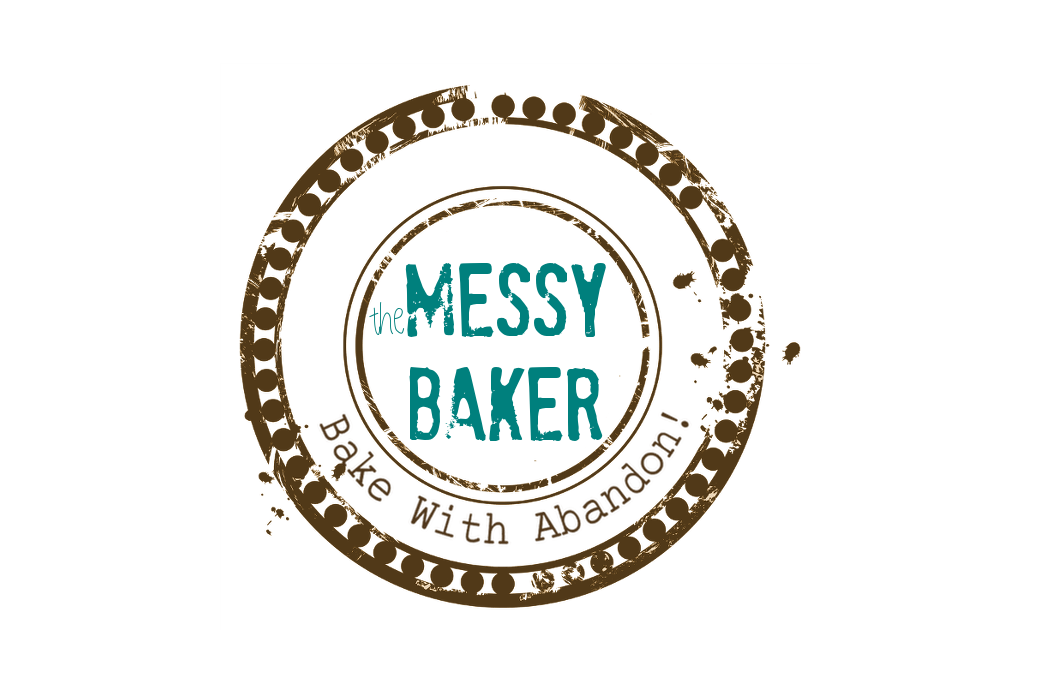 05 Jun

From the Archives: Stromboli
I'm on the road this week and will be dipping into the archives for a few tasty blasts from the past. This posts features a hit recipe by trend expert, cookbook author and cyber-friend Dana McCauley.
Italian Week – Stromboli Click here to read original post
It's Italian week and I'm more than a little intimidated. You could spend a lifetime studying its regional dishes and only take a small bite out of the country's offerings. Where do I start? What should I cover? Can I do The Boot justice?
So, to start the week off right, I turned to a pro — Dana McCauley. Cookbook author, chef and food consultant, Dana generously shared her recipe for Stromboli, a delicious and innovative take on pizza.
What's Stromboli? Dana describes it as "a Philadelphia pizza specialty that is somewhat similar to an open ended, large-size calzone. This folded pizza is named for a particularly active volcano located near Sicily, Italy because, as the Stromboli bakes, the cheese and sauce often flow out of the ends like a delicious, savory lava."
She calls this dish a "conversation starter" since it got her school-age son and his friend talking about volcanoes and Italian geography. Delicious, nutritious and educational? You can't beat that combination.
In true Italian-style generosity, Dana provided not one, but three recipes (one for the Stromboli, one for her pizza dough and one for her pizza sauce) and is sharing her research on top ethnic cuisines in Canada on her blog today.
I feel like I've been given a big hug and a kiss on both cheeks.
Family-sized Stromboli
Printable recipe
Serves 4
Keep the ingredient combinations simple for Stromboli so that the eruptions aren't so severe that the finished dish is an absolute mess to handle. Ideally the finished Stromboli will be easy to pick up and to eat out of hand after a brief cooling period.
1 portion pizza dough (recipe follows)
2 cups (500 mL) shredded mozzarella cheese
1/2 cup (125 mL) shredded or grated Parmesan cheese
2/3 cup (125 mL) basic pizza sauce (recipe follows)
1/2 cup (125 mL) thinly sliced pepperoni
1 egg, beaten
1/2 tsp (2 mL) poppy seeds
Preheat the oven to 450 F (225 C). Roll or stretch the dough out into a large rectangle, about 11 x 15 inches (27.5 x 37 cm). Place the dough on a greased, baking sheet.
Blend the cheeses and reserve. Spread the sauce down the center of the rectangle, leaving a wide, uncovered border of dough along each side. Sprinkle a little cheese and a layer of pepperoni over the sauce. Repeat the layers until all of the cheese and pepperoni have been used.
Fold one side of the dough over the filling and brush the edge with egg. Fold over the other side to overlap the dough like folding a letter. Pinch the seam to gently seal the dough together, leaving the ends open. Brush the top of the stromboli evenly with beaten egg and sprinkle evenly with poppy seeds.
Using a sharp knife, cut slashes every two or three inches down the length of the dough. Bake for about 20 minutes or until the stromboli is golden brown and the cheese is bubbling at the ends. Cool for about 10 minutes before slicing into thick portions. Makes 4 servings
Top Ten Table Pizza Dough:
1 1/2 cups (375 mL) all-purpose flour
1 tsp (5 mL) quick rising yeast
3/4 tsp (4 mL) salt
1 tbsp (15 mL) honey
1 1/2 tsp (7 mL) olive oil
1/2 cup (125 mL) very warm water between 105 to 115 F (43 C to 47 C)
Blend the flour, yeast and salt in a food processor fitted with a metal blade; add the honey and oil or butter. With the motor running, drizzle in water; mix for 1 minute or just until a ball forms.
Knead the dough on a lightly floured surface into a smooth ball; transfer the dough to a lightly oiled bowl, turning to coat it all over with oil. Cover and let the dough rise for 30 minutes. Stretch the dough into a circle about 12-inches (33 cm) in diameter and transfer to a lightly floured pizza pan or baking sheet; fold under the edge to make a rim. If time permits, let the dough rest for 30 minutes in the refrigerator before topping.
Top Ten Table Pizza Sauce:
2 tbsp (30 mL) extra virgin olive oil
1 onion, peeled and finely chopped
1 carrot peeled and finely chopped
1 stalk celery, finely chopped
1/4 cup (50 mL) chopped fresh parsley
2 cloves garlic, minced
1/2 cup (125 mL) chopped fresh basil
1 tbsp (15 mL) each chopped fresh thyme and oregano
3 (28 oz) cans diced tomatoes or 2 1/2 lb (1 kg) peeled, seeded chopped Roma tomatoes
1/2 tsp (2 mL) each salt and pepper
1 tsp (5 mL) each granulated sugar and red wine vinegar (approx)
Sauce: Heat the oil in Dutch oven set over medium heat. Add the onion, celery, carrot and parsley. Cook, stirring occasionally, for 5 minutes. Stir in garlic, basil, thyme and oregano. Cook, stirring often, for 5 minutes.
Add the tomatoes and stir until well combined. Bring to a boil. Reduce the temperature to low and simmer for 20 to 30 minutes or until tomatoes are cooked down. Stir in the salt and pepper. Taste and add sugar and vinegar as required to balance the flavors. Cool to room temperature. Puree the sauce mixture in batches if necessary in a food processor or blender. Makes 2 cups (500 mL). (Recipe doubles or triples easily.)
Recipes from Dana's Top Ten Table: 200 Fresh Takes on Family-Favourite Meals. Published by HarperCollins Publishers Ltd. Copyright © 2007 by Dana McCauley. All rights reserved. Reprinted by permission of HarperCollins Publishers Ltd.
Photo © Dana McCauley.