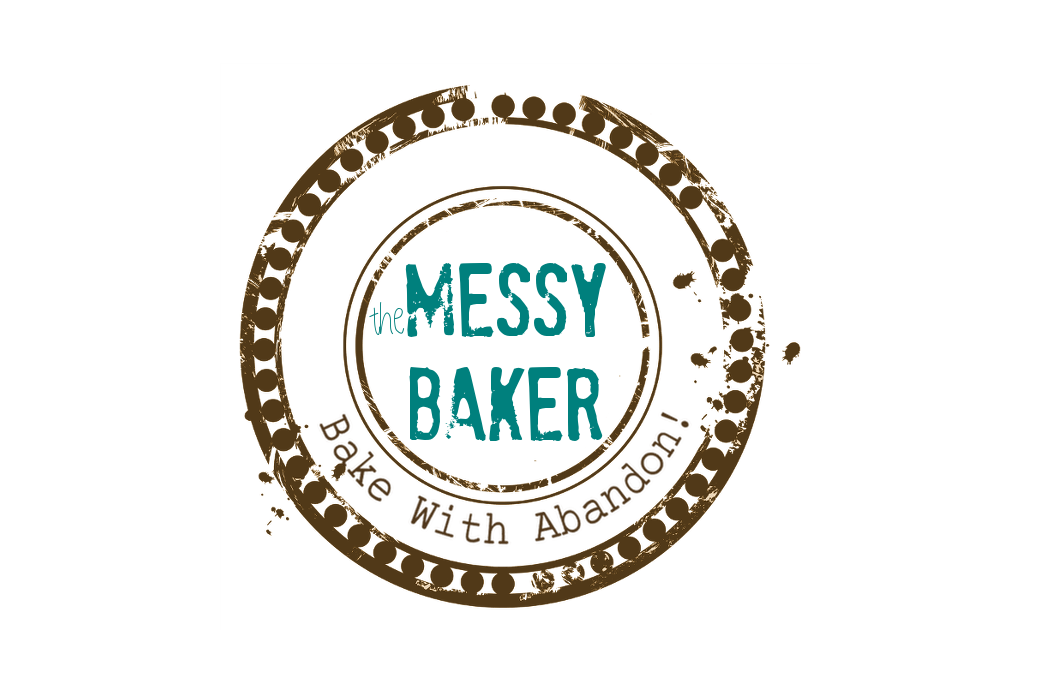 02 Jun

Housekeeping
Today's post is a bit of a hodgepodge. June arrived while I wasn't looking and I've several items to clean up before getting back to the kitchen.
1. The May Poll results are in. A recipe index and printable recipes are the big winners with 43% and 38% of the votes respectively. An e-cookbook failed to capture your fancy, while the "Other" option failed to capture your comments. No idea what those four people wanted when they ticked that box. If you voted "other" drop me an explanation in the comment box. I'll try my best to accommodate your request. In the meantime, I'll begin compiling a recipe index and setting up printable versions of the recipes. We all know this won't happen unless I'm given a deadline, so I hereby impose June 30th as the date to launch these two features. Feel free to nag / encourage me as the date approaches. Taunting is not allowed until July 2nd.
2. I'll be busy learning all sorts of magazine / editing / writing skills at the MagNet Conference in Toronto this week. If you're attending too, don't be shy. Introduce yourself. For those of you staying home, drop by the blog. I'll be revisiting some of my most popular posts. Local friends might want to swing by the house and check in on Andrew to make sure he's eating properly and staying on top of the lawn mowing.
3. Today's my birthday. Before I even got out of bed I received a freshly brewed latte, an extra long shoulder massage from my ginger tabby, a rotisserie attachment for my barbecue gas grill and a bar of Green & Black's organic dark chocolate with ginger. Okay, none of it was wrapped, but in Andrew's defense, I was there for the purchase of the rotisserie and the cat would just shred the paper and eat the bow.
Now, I know you're a friendly bunch and will likely be itching to post a comment wishing me well. But in lieu of birthday wishes, what I really want is a peek into your culinary tastes. In our family, the birthday boy or girl not only chooses the cake, but selects the entire dinner menu. So, tell me. Without thought to cost or prep-time, what homemade meal would you order for your birthday?