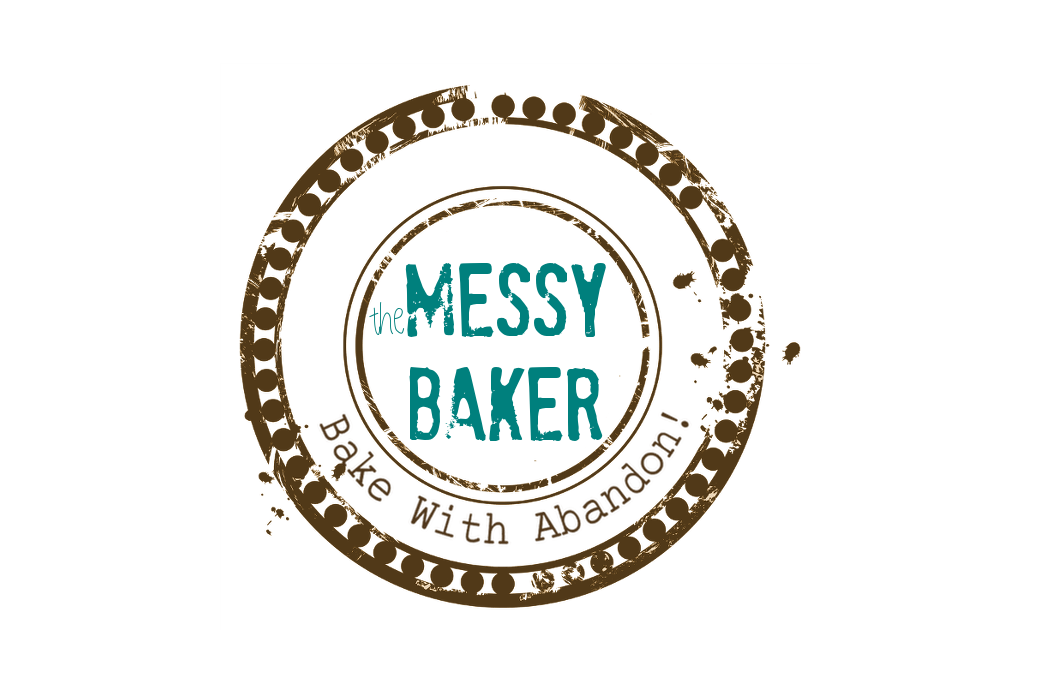 29 May

Bitchin' Kitchen

I could really use a laugh. Not only does my butcher retire at the end of this week (sniff), the little community craft store next to it — the one where I bought my groovy reusable coffee sleeves — has closed shop. The sudden demise of our car rounded out my trio of losses. It also gobbled up every not-so-spare minute as Andrew and I scrambled to find a replacement vehicle.

Fortunately, last weekend Angelique Picanco, one of the food bloggers at the Eat Local information session, introduced me to The Bitchin' Kitchen. This hilarious online cooking show hits The Food Network next year and is an irreverent but informative look at Italian food. Nadia G, a blond-haired cross between Elvira and Rachel Ray, has tatoos, outrageous costumes and a healthy appetite for scantily clad men.

Angelique generously gave all the attendees a copy of Nadia Giosia's Bitchin' Kitchen Cookbook: Rock Your Kitchen and Let the Boys Clean Up the Mess (B360 Media, 2009). I fully intended to pay things forward with a Bitchin' Kitchen give away. But this book is too much fun, so I'm keeping it!

As a consolation, here's Nadia taking on olive oil. Sorry Miss Ray, you are no longer queen of EVOO.

Want your own Bitchin' Kitchen Cookbook? You can buy an autographed copy online. Tell Nad I sent you.