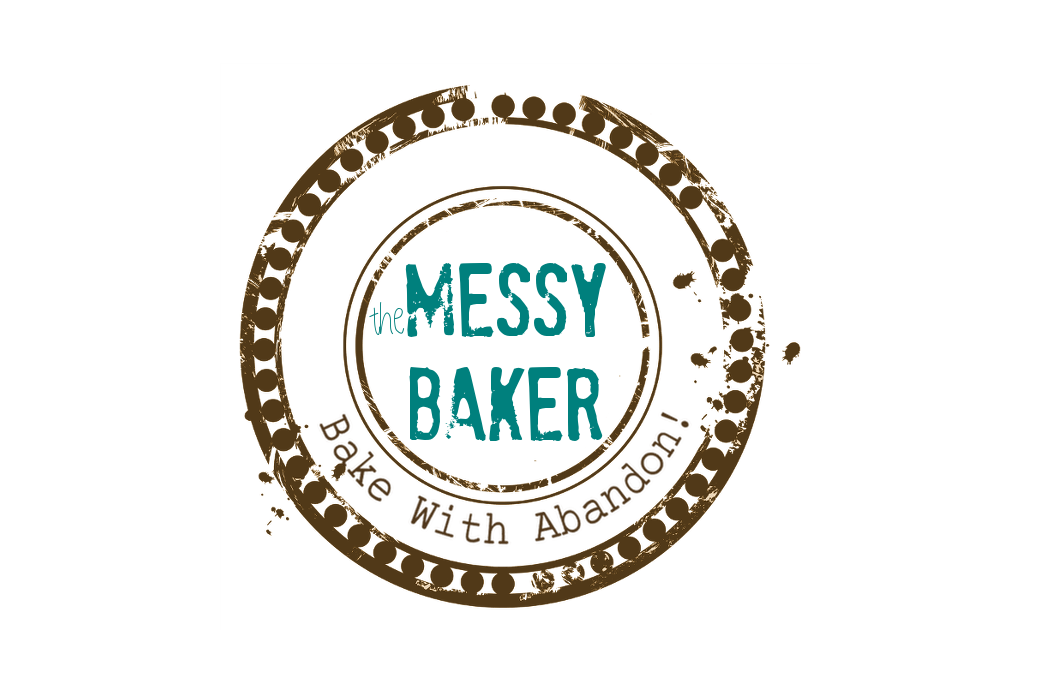 26 May

Tomato Update
Yesterday while your comments were rolling in suggesting ways around my gardening dilemma, my next door neighbour gave me a flat of tomato seedlings. I now have 50 plants sitting on my kitchen floor staring at me — daring me — to plant them. The photo above was taken last year and stars a tomato fresh from the same neighbour's garden.
Since you all have such wonderful ideas I think I'll try them all. Some in planters, some with a compost manure slurry right into the soil, and time permitting, a raised bed. All amazingly good ideas.
I should be putting on my gloves and grabbing a shovel, but it's only 10C today (50 F). Sometimes I feel like I'm not meant to garden.
In the meantime, I checked out companion plants for tomatoes. According to this list, tomatoes love basil and bergamot. I'll be adding these to my tomato patch and hoping the squirrels stay away. What companion plantings work for you? I need all the help I can get!