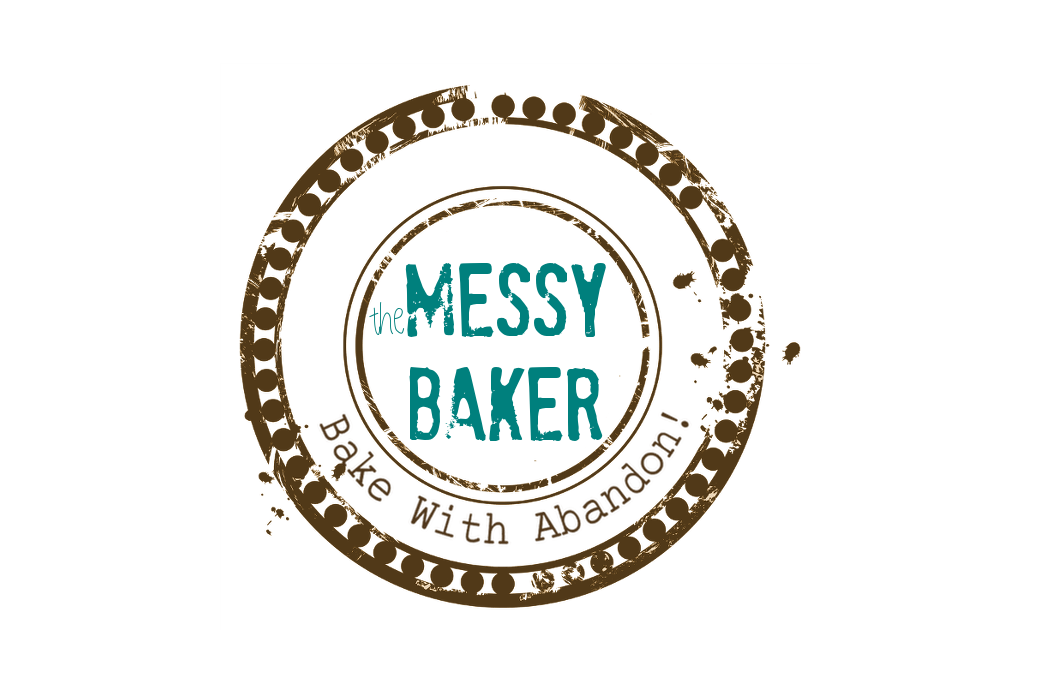 21 May

Barbecue Secrets
Barbecue Secres DELUXE! The Very Best Recipes, Tips & Tricks from the Barbecue Champion
By Rockin' Ronnie Shewchuk
---
Rockin' Ronnie Shewchuk knows a bit about the "Q". He's won barbecue titles in Alberta, claimed top honours at the Canadian National Barbecue Championship and caused a ruckus in the US. After all, he was part of the only Canadian team in US history to leave Oregon State Open Barbecue Championship with first prize.
While the press calls him "evangelical" and "contagious", I'm dubbing him "Master of the Q". If it involves fire and food, Rockin' Ronnie has it covered.
Not only does Shewchuk give a history of barbecue techniques, he explains the differences between the long, slow Southern-style barbecue and quick-cook grilling. His Outdoor Cooking Equipment Primer provides concise yet invaluable information on the basic grills and Qs, summarizing the strengths and weaknesses of each. Turns out I, like most of my friends, own a gas grill, which I have mistakenly referred to as "The Barbecue" for most of my adult life. Rockin' Ronnie pulls no punches when he says the tasteless, odorless gas "is a liability in the flavour department." His cure for the summertime gas grill blues? Wood chips.
His simple tips ensure your food arrives on the plate looking as good as it tastes. You'll learn how to make grill marks worthy of a Keg commerical and get fish to the table in one piece (Psst. Close the lid to create an oven so you don't need to flip it). If you have a real barbecue — the kind where you slow cook meat for hours on end — he offers advice on which hardwoods to use and how to tend to a roast that cooks for half a day. He even has charts and tips for planking.
Once the how-tos are over, Shewchuk gets to the heart of the matter —the food. More than 200 recipes cover everything from rubs to brines, dipping sauces to marinades. Of course, he has recipes for barbecue sauces. High-fat flavoured butters and mayonnaise are balanced out by healthy salsa recipes. Chapters include every course imaginable: appetizers, side dishes, burgers, pork, poultry, beef, lamb, fish, desserts and even cocktails. In between are a few stories and photos that will make you drool.
While recipes include classic barbecue fare, you'll find Thai-inspired burgers, Korean rib-eyes, Tuscan game hens, oooey-gooey planked brie and tandoori salmon. Sure, you can finish the meal with oven-baked Triple Chocolate Brownies, but why not stick with the theme and try planked grapefruit with Grand Marnier and honey?
Whether you like a traditional approach, fuss with fusion or want to grill like a gourmet, this book has something for you. If you've been grilling for years this book will breathe new life into your relationship with the Q. If you're new to the concept, ease into things with something simple like the Grilled Pineapple. I tried it last night. It was on the table in 10 minutes and gone in five.
Grilled Pineapple with Caramel Sauce
Printable Recipe
Makes 6 servings
Excerpt published with permission. From Rockin' Ronnie Shewchuck's Barbecue Secres DELUXE! The Very Best Recipes, Tips & Tricks from the Barbecue Champion (Whitecap Books, 2009)
This easy and delicious summer recipe is the perfect end to a grilled dinner.
Ingredients
1 fresh pineapple
coarsely ground black pepper*
caramel ice cream topping or Mexican cajeta sauce (available at most Latin specialty shops or gourmet food stores)
1/4 cup [50 mL] whipping cream (only if you're using cajeta sauce)
Instructions
Prepare your grill for direct medium heat.
Peel and core the pineapple. Cut it into spears about 1 inch (2.5 cm) thick and sprinkle them with a little coarsely ground black pepper.
Grill the pineapple spears for about 4 minutes per side or until they're slightly charred.
Warm the sauce in the microwave or double boiler. If you're using cajeta sauce, you'll need to whisk in a little cream to loosen it up.
Drizzle the pineapple slices with the warmed sauce and serve.
* Personal note: I liked the black pepper but if you're not that adventurous or are sensitive to heat, omit it. The pineapple is wonderful either way.
Dieters can even skip the caramel sauce, but it paired well with the caramelized sugars in the pineapple.