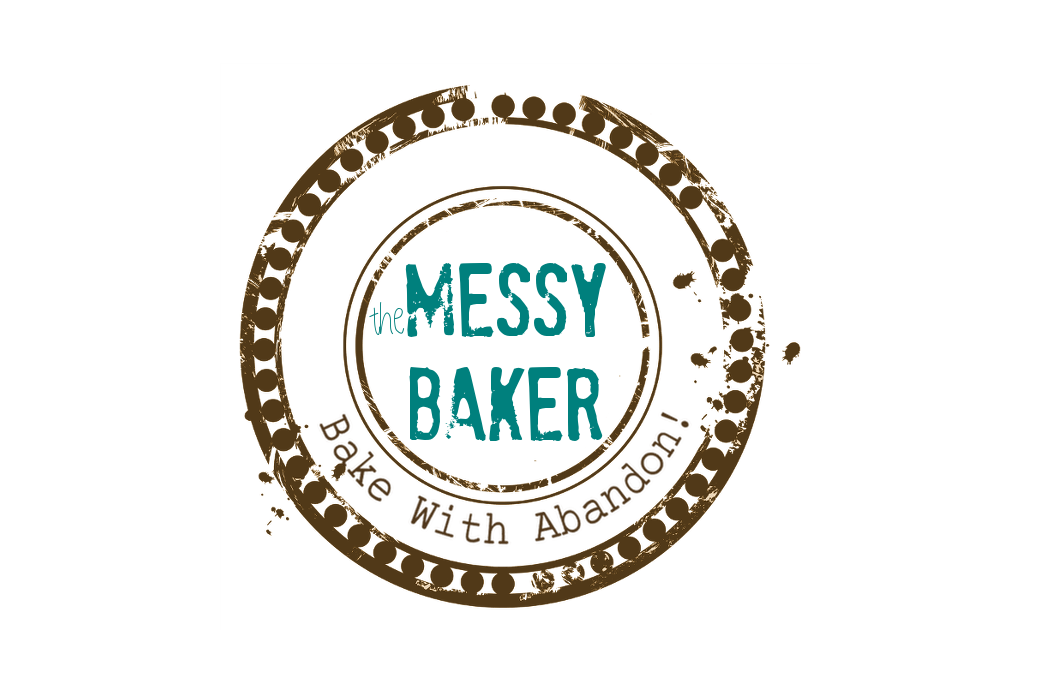 20 May

Dry Rubs — French Kiss
This is how dry rub should be. Sure it looks a bit like potpourri, but this Mediterranean-inspired rub proved to be so tasty it nearly convinced Andrew to like lamb — something I've been trying to do for almost a decade.
Ever since I nearly smoked us out of the house pan-searing a steak slathered in homemade coffee-chocolate dry rub, I've been leery of exercising this cooking option. I realize dry rubs are supposed to create a flavourful crust that seals in the juices, but last year's experiment was a big fail in more ways than one. When the room finally cleared and the smoke alarm stopped blaring, the rub itself was so salty, we scraped it off. Hardly worth all the fuss and towel waving.
Now this dry rub, French Kiss, changed my mind. I was interviewing Shari Darling, the wine pairing expert who introduced me to the concept of tasters, for an article and she offered to send me a sample of her dry rubs. She sent "Tickle My Ribs" and "French Kiss". I liked French Kiss so much I haven't ventured into the rib rub yet.
While French Kiss is as pretty as Provence itself, it won me over because it's balanced and not too salty. Sure, you can see the odd piece of sea salt, but ten herbs keep the sodium in check. Lemon rind provides a burst of flavour and pinch of sugar smoothes things out without making the rub overtly sweet. The rub is also gluten-free and contains no MSG or fillers.
See, it looks like mixed herbs.
Although not listed in the ingredients, each package contains three pimento berries. "One berry represents the wine; the other, the food. The third represents the harmony between them."
Not only is Darling a wine expert, she's one smart recipe developer. Being a non-taster, she knew her rubs would be too salty. So she had a super-tasting friend help her bring the recipe in line with the average consumer's taste tolerances. The results are delicious. So far, I used it on lamb and beef. The package has a recipe for chicken, but other cooking suggestions include soups, dips and salad dressings. I must admit, when I first tasted it I thought it would be the perfect addition to sour cream for a potato topping.
Darling's developed four dry rubs, all available on her site, Orgasmic Culinary Creations. She's also posted an interesting article about dry rubs, complete with recipes and wine suggestions, on her blog, The Moan Factory. She's got some interesting variations, including a coffee rub, but I'm not feeling brave enough to risk that again.
I'm now so taken with the concept of non-salty dry rubs, especially when cooked on the barbecue, I'm going to see if I can come up with a variation of my own to indulge my passion for ginger. Do you use dry rubs? Better yet, do you make your own? If so, do you have any secrets you'd care to share?