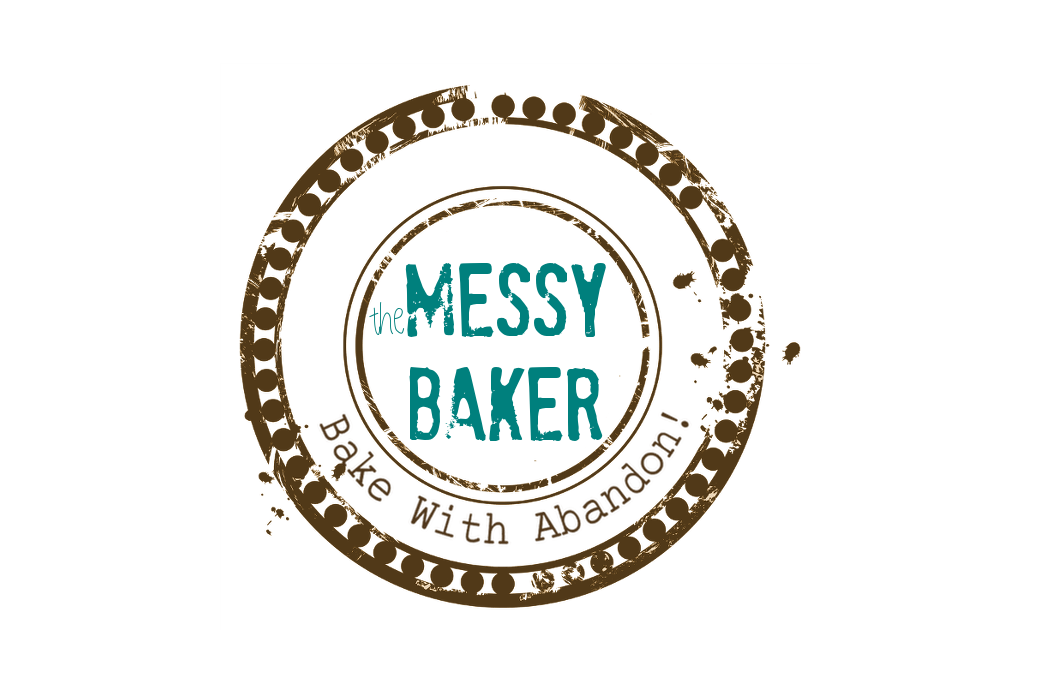 14 May

Daring Cooks – Zuni Ricotta Gnocchi
One of the hardest things about writing a food blog is coming up with ideas. I constantly walk the line between indulging my whims and keeping it real. So, for a monthly infusion of inspiration, I decided to join the Daring Cooks, the Daring Bakers' newly launched sister challenge.
The rules are simple: Make the monthly recipe, then post about it on the 14th. Miss too many challenges and you're kicked out of the Daring Kitchen.
Participation, not stellar results, is all that's needed.
Good thing, too. This month's recipe is Ricotta Gnocchi and the dish lived up to my tag line. The results weren't pretty.
This gnocchi isn't made with potatoes. Instead it relies on well-drained, fresh ricotta, a couple of eggs and a drizzle of butter. Being new to the challenge, I decided to stick to the recipe, which can be found here.
I diligently strained the ricotta overnight, followed the tips in Judy Rodger's video and resisted the urge to over handle the dough — which, if I am totally honest, was next to impossible given their flaccid texture. This tray of uneven lumps is my ricotta gnocchi in its uncooked state.
As suggested, I chilled the formed dough for an hour. The gnocchi was so soft at room temperature I didn't think I'd be able to get them in the boiling water whole. I then boiled the chilled gnocchi in plenty of salted water…
and this is what I got.
Dear heavens. The only thing in my kitchen that's allowed to be this white, pasty and lumpy is me.
Would you eat this? Me neither.
So, instead of finishing the results with drizzled butter and a sprinkling of Parmesan, I fried them in a variation of the sage and lemon sauce I used last year for my much prettier butternut gnocchi.
The final results? The gnocchi was incredibly light. If it weren't for the fried exterior, it would have had no texture at all. It also verged on tasteless. Not unpleasant, just nondescript. When I come across this sort of recipe in a book, I scribble "Why bother?" in the margin.
While I like the fact this is low-carb, its low-flavour factor means I won't be making it again. If you're curious to try some, I've got a whole plate if Daring Cooking sitting in the fridge.
Anyone ever had ricotta gnochhi? If so, did you like it? Or does the blame for this daring debacle fall squarely on me?