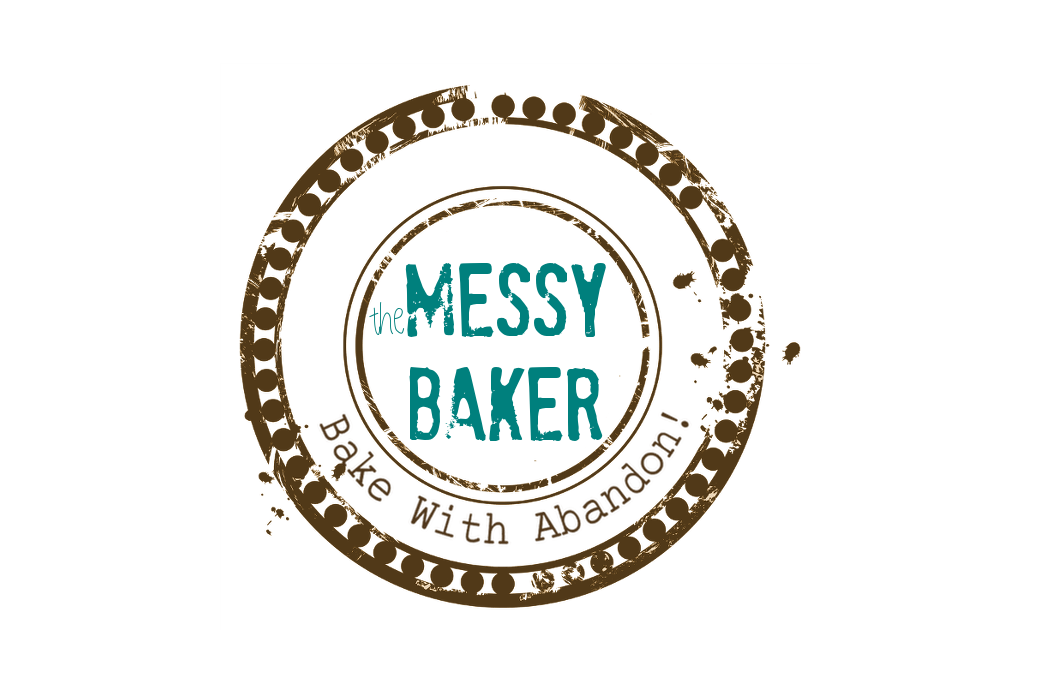 13 May

Gutted
Do you know the children's story by Judith Viorst, Alexander and the Terrible, Horible, No Good, Very Bad Day? Well yesterday I felt like I'd stepped into the shoes of a grumpy little boy who'd been force to eat lima beans and wear his loathed railroad-train pajamas.
For some reason the software I use to write my blogs refused to post. After an hour or so, I redid the whole mess in Blogger itself. And what happened? Google's blogging darling vomited the text into cyberspace in one unformatted chunk. It wasn't pretty.
In the midst of my struggle with technology, Andrew returned from the butcher and dropped a bomb. He told me they are closing at the end of the month.
And what happened? I did what any normal foodie would do. I burst into tears and threatened to go vegetarian.
I love my butcher shop. I trust the butcher. I trust his suppliers. No hormones, not antibiotics and only grain-fed. His chicken pieces are so big I have to alter the cooking times on all my recipes. His beef is tastier than any supermarket cut. He has spoiled me so thoroughly I would rather go without inferior meat than eat water-infused, briny grocery-store fare. Plus his prices are reasonable.
While my tech issues continue, they will eventually be resolved. But my beloved butcher shop will be gone forever.
"My Mickey Mouse night light burned out and I bit my tongue," little Alexander moans. Couldn't have said it better myself.
Anyone else lost a trusted food supplier? How did you feel? Go on. Be poetic. Misery loves company.
Photo © law_keven. Published under a Creative Commons License.