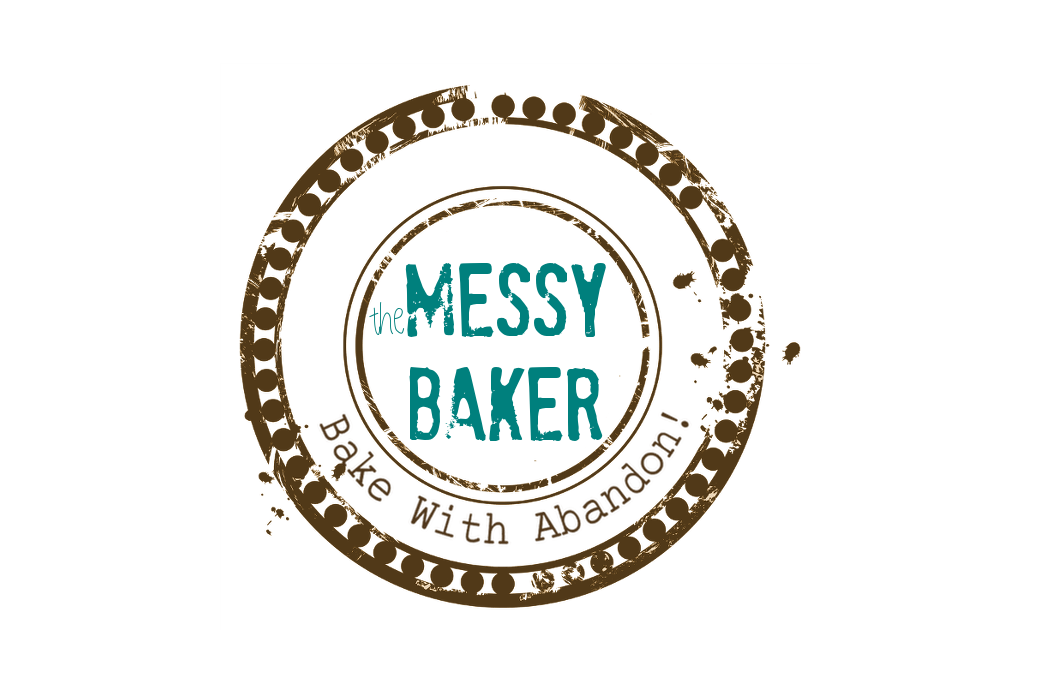 12 May

May Poll
I think the Internet is punishing me for the bad pun in the subject line. I've been trying to post all morning and keep getting an error message. Even the photo, chosen before I encountered the technical issues, mocks me.
So, here I am, fiddling about inside the guts of Blogger's software and praying things work. I guess we won't know until I hit "post" for the hundredth time.
Anyway, this attempt at organization started the whole schemozzle:
Time for some spring reorganizing. Yesterday, I added a "Gluten-free" category and was surprised to see 48 recipes qualified. Not bad for a girl with a penchant for cookies and cakes. Of course, my obsession with ice cream bumped up the stats.
Over the next couple of months I'll be tweaking the site a bit more. My previous multi-media poll indicated you didn't really want videos, podcasts or an apron with my smiling face on it. You seem to be more words and photos people, so I'm looking at text-based options this time.
From today until the end of the month, I'm running a poll. It's on the left, near the top, just under my profile information. Vote for as many items as you like (there are a whopping 3 to choose from) and feel free to make suggestions of your own. When the dust settles, I'll begin implementing the requested items. That is if I can get organized…
Photo © alborzshawn. Published under a Creative Commons License.