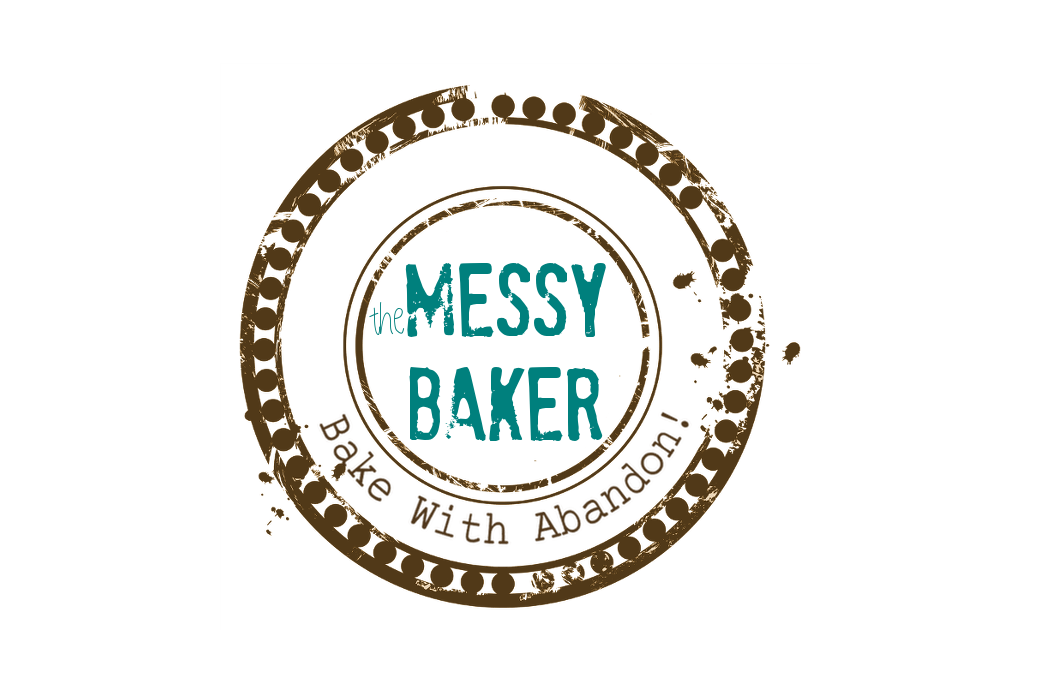 11 May

Strawberry and Spinach Salad
This isn't the most original recipe in the world. Variations with poppyseeds and a sickly sweet dressing have been gracing the pages of women's magazines for decades. But when Mom says she wants a spinach salad for Mother's Day, Mom gets a spinach salad. And when she requests my raspberry vinaigrette, she gets that too.
Now, had she requested ranch dressing, I'd have gone the bacon route. But she said raspberry, so I took the fruit theme and ran with it.
When I saw the strawberries in the supermarket, they looked too good to resist. Imported from California, these beauties landed such a giant of a carbon footprint I could practically hear "Fee-fi-fo-fum" when I placed the box in my cart. But it was for Mother's Day, and so I thought Mother Earth might not mind. Just this once.
Incredibly simple, this salad is crisp, crunchy, sweet and tangy, all at once. It's not cloying like some of the poppyseed versions I've tried. It also takes all of 10 minutes to make, and most of that time is spent hulling and slicing strawberries. Brighten the dish with wash-and-go raspberries and the prep time gets cut in half. And this includes the whole 45-seconds it takes to whip up the dressing.
What foods did you celebrate Mother's Day with? Did you go decadent or healthy?
Strawberry and Spinach Salad
Printable Recipe
Serves 6
For dressing
1/4 cup raspberry vinegar
1/3 cup canola oil
1/3 cup raspberries, crumbled (frozen and defrosted works best)
1/4 tsp salt (more if you like, I tend to under-salt things)
1 tsp sugar (you can use honey or maple syrup if you wish)
For salad
1 bunch baby spinach, washed
1 cup sliced almonds, toasted
1 pint strawberries, hulled and sliced
Instructions
Put all salad dressing ingredients together in a 1 cup mason jar with a tight-fitting lid. Shake well to blend.
Trim spinach stems, leaving them as long or short as you like. Wash spinach and spin dry.
Lightly toast the almonds in a dry frying pan over medium heat. Stir often and be sure to remove the almonds before they are toasted to your liking since they will continue to cook on their own for a couple of minutes.
Wash, hull and slice the strawberries.
Toss strawberries gently with the spinach. Sprinkle with the almonds.
Serve immediately with dressing on the side.
Have individuals drizzle dressing on their own serving since too much tossing breaks down the berries.