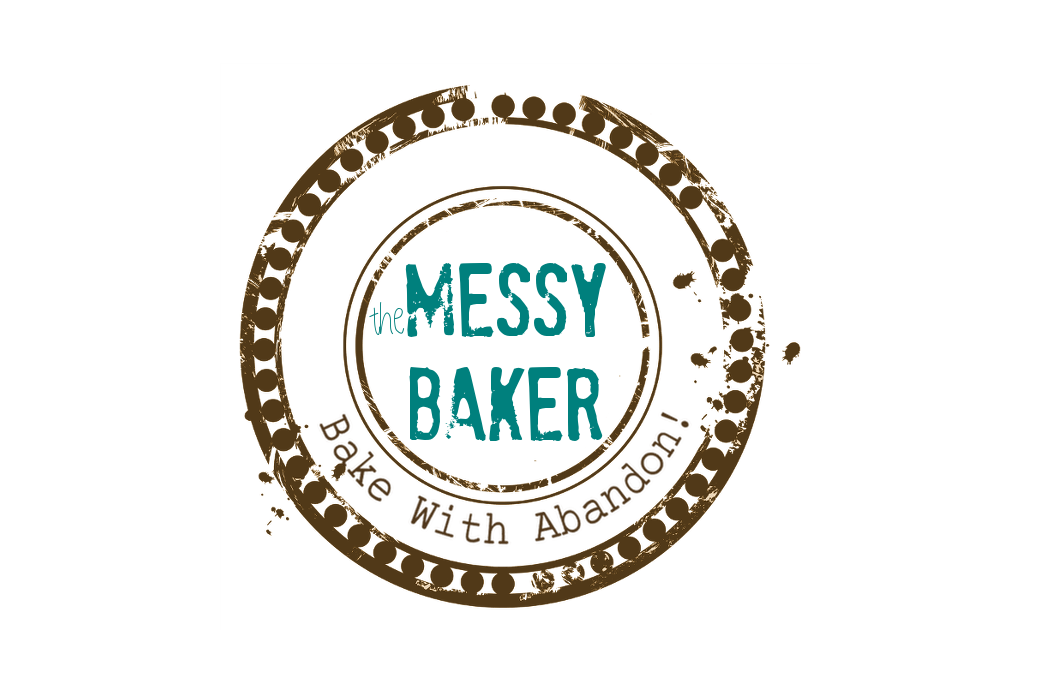 09 May

Happy Mother's Day
I'm getting lazy. Last year I posted a video tribute to my mother. Maurice Chevalier crooned about the virtues of little girls while a slide show of my mother (clipped somewhat inelegantly from my parents' 50th anniversary video) scrolled by in all its sepia glory.
This year? I'm letting Cheryl do all the work. And she's not even related to me.
Today, Cheryl has posted Mamarama, a series of Mother's Day tributes written by her readers. 5 Second Rule fans, myself included, sent in photos of our mothers and told food-related tales inspired by the women who raised us. The variety of responses and pictures is touching and wonderfully genuine. So, go find some kleenex, and hop on over to 5 Second Rule. Without looking at the captions, see if you can spot the future Mrs. Christie. Here's a hint: In the photo above, she's the one in the middle with the mischievous grin.