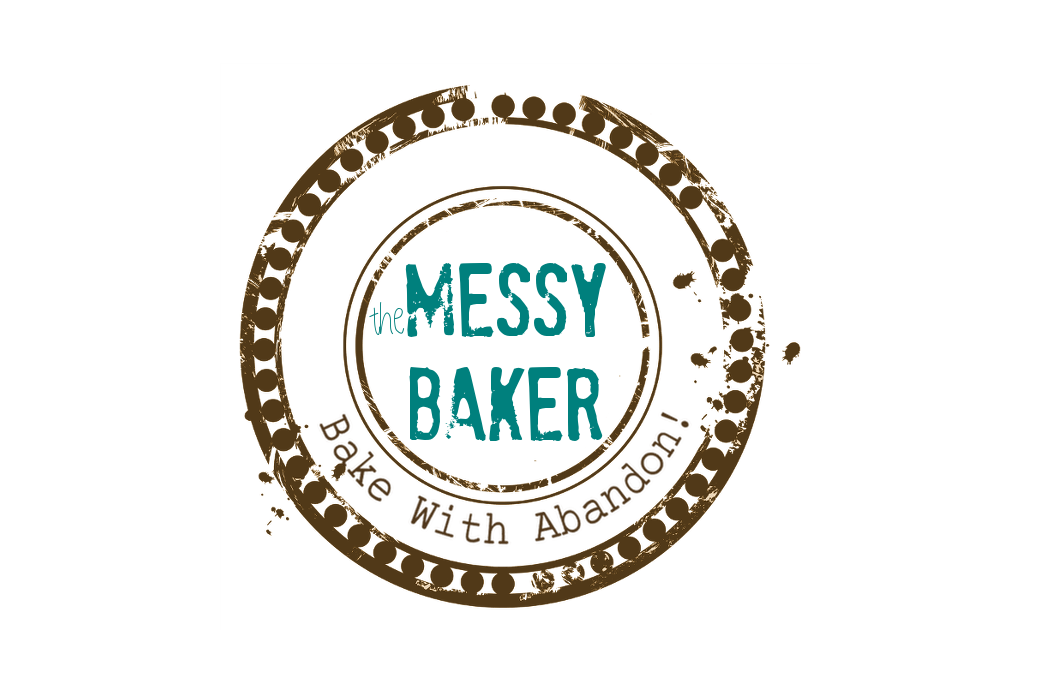 08 May

Flavoured Sugars in Time for Mother's Day
While my frugal vanilla sugar relied on a long, slow infusion with used vanilla pods, you can whip up some lovely homemade sugars right now in time for Mother's Day.
If you're like me, you've left things to the last minute. And if your mom is anything like mine, homemade is the way to her heart. So this just might be the perfect solution.
Recently, I interviewed Heidi Noble, author of Menus from the Orchard Table (Whitecap, 2007), about flavoured sugars. She pulverizes herbs and spices into white sugar for instant yet intoxicating sweet options. You can read the complete article, Concoct a Sweet Gift of Flavoured Sugars, online at CanadianHomeandCountry.com.
A pretty jar, a hand written tag and you're good to go.
Do you give gifts on Mother's Day? If so, what treats do you have in mind?