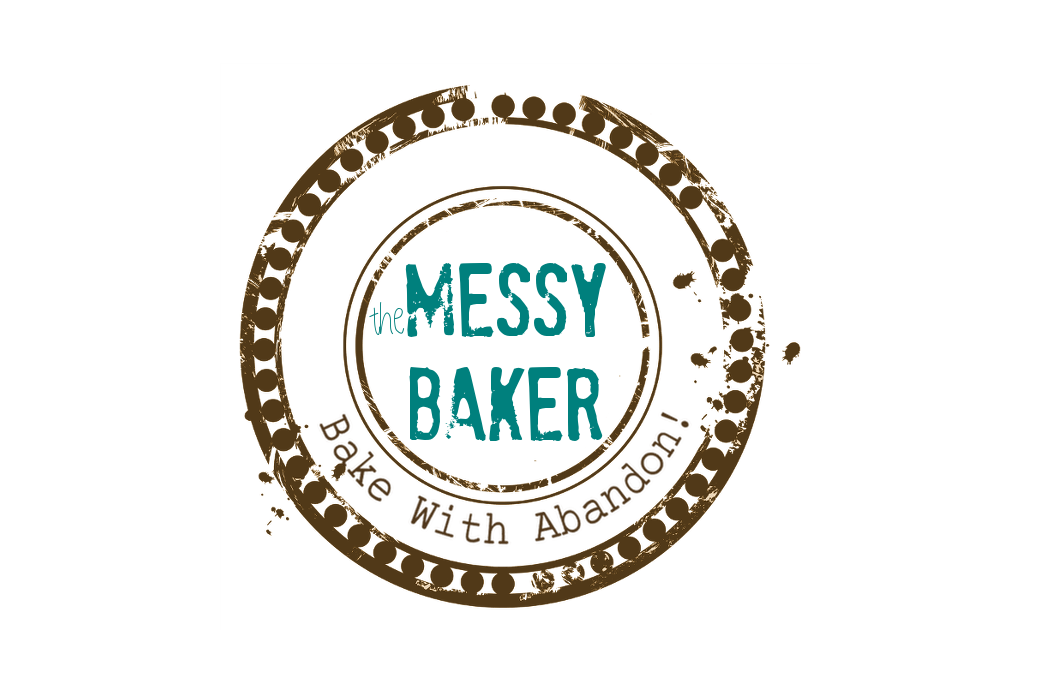 06 May

Restaurant Purse Hanger
When I saw this in the shop, the design caught my eye. I didn't know what it was, but I knew I wanted one. I can be like that.
After a few minutes of spinning the painted enamel disk round and round on its arm, I was informed it was a purse hanger. Or in this case a "Handbag Hook" by Ganz.
A what?
A purse hanger. For when you go out to restaurants.
Still with me? I didn't get it either, until it was demonstrated. Instead of putting your purse on the floor you hang your handbag from this hook at the side of your table. The disk has a soft rubber padding and grips the table, the arm acts as a hook and the weight of your purse holds it in place. Now that's a practical application of basic physics.
When you're done, the entire piece folds flat again and can be slipped into its carrying sac, so it won't catch on anything. The whole package goes back into your purse where it takes up hardly any room and is ready for your next trip to the cafe, pub, library or meeting. Neat. All this for about $12.
And just in time for Mother's Day.
My only complaint is the carrying bag provided is black velvet. Like I'll be able to see that inside a dark purse. Couldn't they have made it in material to match the fancy design? No?
Hmmm. I don't sew. But Mom does. Wonder if she'd mind making her own purse hanger bag?
Anyone have a version of this? If so, do you like it? If not, would you use one?