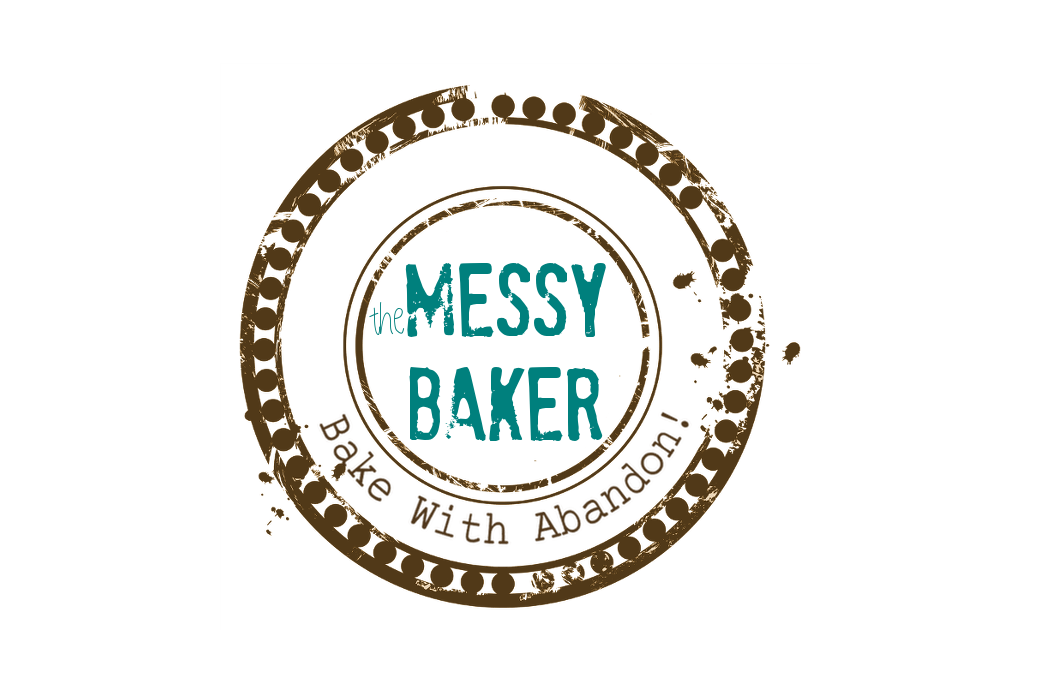 30 Apr

Scotch Marmalade Recipe
Andrew might have dropped the jar of whisky, but I dropped the ball. Two posts on Scotch Marmalade and no recipe? I thought I'd linked the original story to the article, but it turns out I hadn't. And people have noticed.
This is my variation on a recipe that appeared in the September 2008 issue of Report on Business. The article credits Bill Sweete, owner of Sidecar Bar & Grill in Toronto, with its creation. So a big thanks to David Fielding for his article pointing us to Bill and his inspired infusion.
Now before you get all het up about me ruining perfectly good scotch, we used an inexpensive blend by Whyte & Mackay (about $25). I would never mess with a single malt. I won't allow ice near my Glenmorangie, let alone a handful of spices. Andrew had tried the Whyte & Mackay on its own and didn't care for it, so we looked upon the original batch of "marmalade" as more of a salvage mission than a sacrilege.
Anyway, I promised Barbara and "the admiral" that I'd share the recipe, so here goes.
Scotch Marmalade
Printable Recipe
Adapted from Bill Sweete's recipe published in Report on Business.

Ingredients
zest from 3 oranges, peeled in strips
1 star anise
1 cardamom pod
1 vanilla bean, sliced in half lenthwise
1 2-inch stick of cinnamon
a "touch" of honey (about 1 tsp)
1 750 mL bottle of Whyte & Mackay (or other inexpensive scotch that isn't smokey and peaty)
Instructions
Peel strips of zest from the oranges, making sure to take only the zest and not the bitter white pith.
Slice the vanilla bean lengthwise.
Place the orange zest, spices and honey in a clean 1-litre mason jar with tight fitting lid.
Pour the scotch into the jar and seal.
Leave the scotch to infuse for 3 to 4 weeks.
When ready to serve, strain through a coffee filter.
Serve on the rocks or straight up.
Photo © Crystl. Published under a Creative Commons License.