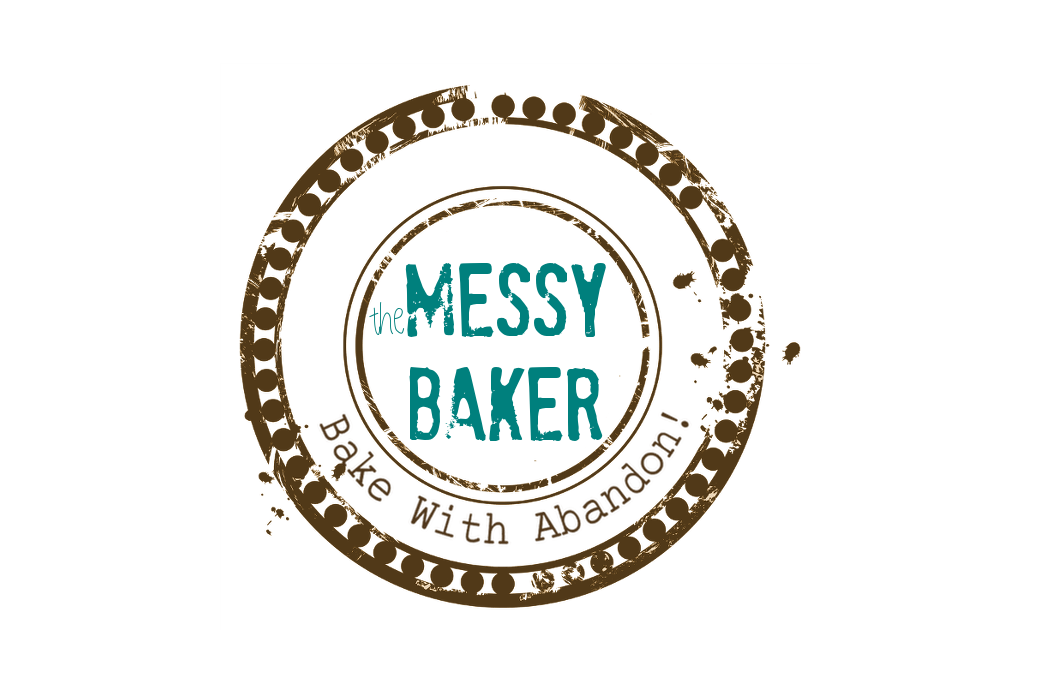 29 Apr

Scotch Marmalade Update
Five spices, 750 ml of scotch, 30 days and one poorly-fitted lid.
Do you see where this is going?
Our Scotch Marmalade experiment was a success. Or a failure. It all depends on how you look at it. Either way, Diva on a Diet was right when she predicted the results would be "spectacular".
After a month of steeping star anise, cinnamon, orange peel, vanilla and cardamom in a fine scotch blend, it was time to taste the spoils. We were going to end an Indian-inspired meal with a spice-infused whisky. But two-thirds of our long-anticipated after dinner drink ended up on the carpet when the lid spontaneously released from its collar en route to the table. Words were said. Towels were fetched. And just enough of a taste was saved. (Excuse the use of the passive voice. Believe me, you don't want me getting too active on this one!)
I have no "after" photo to show you. I have no samples to share. All I have is a feeling of emptiness and a few spices on reserve for the next batch.
And trust me, there will be a next batch. And a new mason jar with a tight fitting lid.
Andrew, our guests and I all loved the scotch marmalade. While it's not exactly a summer drink, it is definitely going to be making an appearance again soon. If I'm organized enough I'll make an extra large batch in time for the holiday season. The spiced whisky was smooth, and warming. The extra vanilla added a lovely caramel undertone and the one star anise (Thanks to whoever suggested I don't use two) gave a hint of licorice without being overwhelming.
The permutations are endless — perhaps the next version will have a bit of fresh ginger.
Any suggestions of what else we might add to future batches?