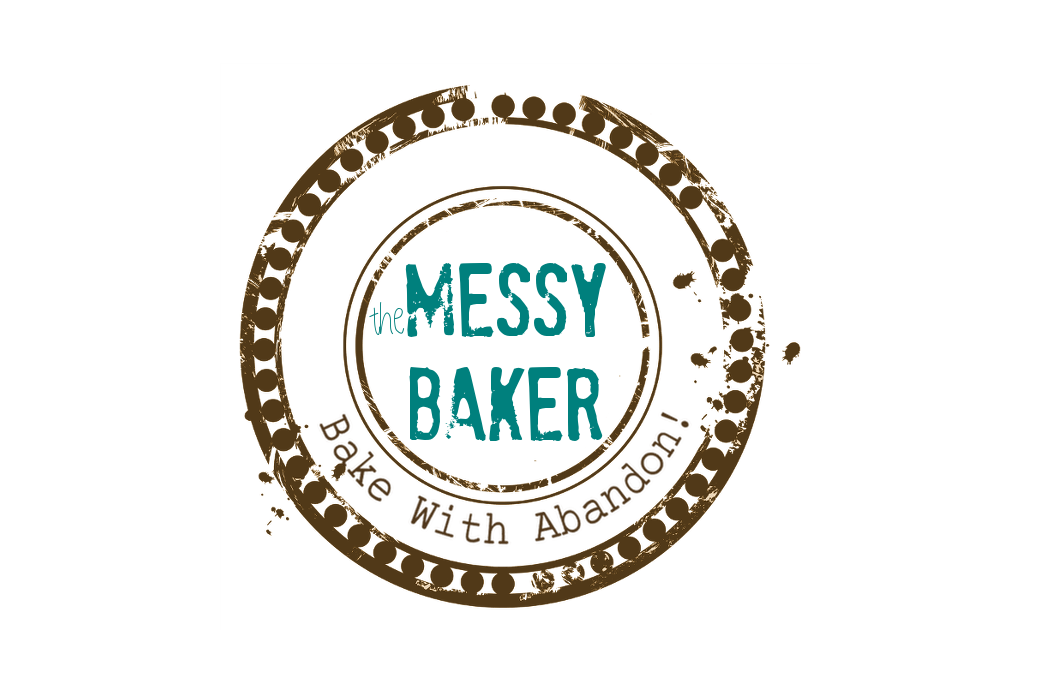 28 Apr

Fennel — My official apology
Until recently fennel was a spice I ignored. If I saw it in a recipe, I skipped it. After all, it was usually one of fifteen other spices in a curry. Who'd notice it was missing?
But this past week I came across a couple of recipes where fennel was the star. Omit it and … well, you've got a stark steak or a plain pastry.
And so, to make amends to fennel and its gentle licorice flavour, I am offering you not one but TWO fennel recipes. Both are inspired by Indian cuisine. Both are incredibly simple. Both have convinced me to make room for fennel in my spice rack. Sorry dried tarragon, you'll have to find a home elsewhere.
Our fennel-infused meal began with a recipe that pleased Andrew immensely. Fennel-encrusted steak cooked on the barbecue. Meat and fire? What more could the man want? One minute of prep time? What more could I want?
The photo and recipe are courtesy of Bal Arneson's Everyday Indian (Whitecap Books, 2009).
New York Steak with Fennel Seeds
Printable Recipe
Serves 4
This recipe was inspired by steak with peppercorn sauce. I like New York steak, but you can use any cut. Fennel seed is called saunf in Punjabi. The seeds are pale green, strongly aromatic, and usually chewed as a breath freshener after a meal.
Ingredients
2 tsp whole fennel seeds
1 tsp ground cumin
1 tsp ground coriander
1/4 tsp salt
1/4 tsp pepper
4 New York steaks, 8 oz each
Instructions
Preheat the barbecue to medium. Place the fennel seeds, cumin, coriander, salt and pepper in a bowl and mix well.
Rub the mixture on both sides of each steak.
Grill the steaks until done to your preference, about 5 to 7 minutes on each side for rare.
---
A few vegetables and a bit of rice and the meal was complete — almost.
For dessert, I made this not-too-sweet pastry from Monica's Bhide's Modern Spice (Simon & Schuster, 2009).
Pinwheels of Pleasure
Printable Recipe
Makes 12
I once interviewed the author of a coffee book who described the moment she tasted her first cup of "real coffee" as a "GodShot" moment, adding that "Hemingway was right — the first time, the earth does move." I feel that way about these cookies. These cookies are not very sweet, I feel, but just right. You can increase the honey a touch if you like sweeter cookies. Also they taste best as soon as they are made.
To prepare the almonds, soak them in boiling water for about a minute and then drain. Allow to cool. Remove the skins of the almonds; they will slip off. Pat them dray and then grind them in a spice or coffee grinder to a coarse grind — not a fine grind, just a coarse grind without any large pieces of almonds. Their texture should be a little coarser than dried bread crumbs.
Ingredients
a few tablespoons flour for dusting
1 frozen puff pastry sheet, thawed
3 tablespoons honey
1/4 cup ground blanched almonds
1 teaspoon fennel seeds, roughly pounded (see Note)
Instructions
Heat the oven to 450°F. Line a large cookie sheet with parchment paper. Lightly dust a clean work surface with flour.
Roll out the pastry sheet into a 10 X 12-inch rectangle on the work surface.
Drizzle the honey over the entire pastry sheet. Sprinkle the almonds over the sheet, then sprinkle the fennel over the sheet.
Now roll the pastry sheet into a pinwheel, forming a log.
Cut the log into 12 cookies. Place the cookies flat on the cookie sheet, about 1 inch apart. At this point, I find it helpful to refrigerate them for about half an hour or so before baking. I find it helps them hold their shape better.
Bake on the middle rack until you see the top of the cookies begin to brown, about 8 minutes. Flip over and bake for another 7 to 8 minutes.
Remove from the oven and allow to cool completely on the cookie sheet before serving.
Note: Why pound the fennel? This helps the fennel to release its flavor as it releases the oils stored inside the seed.