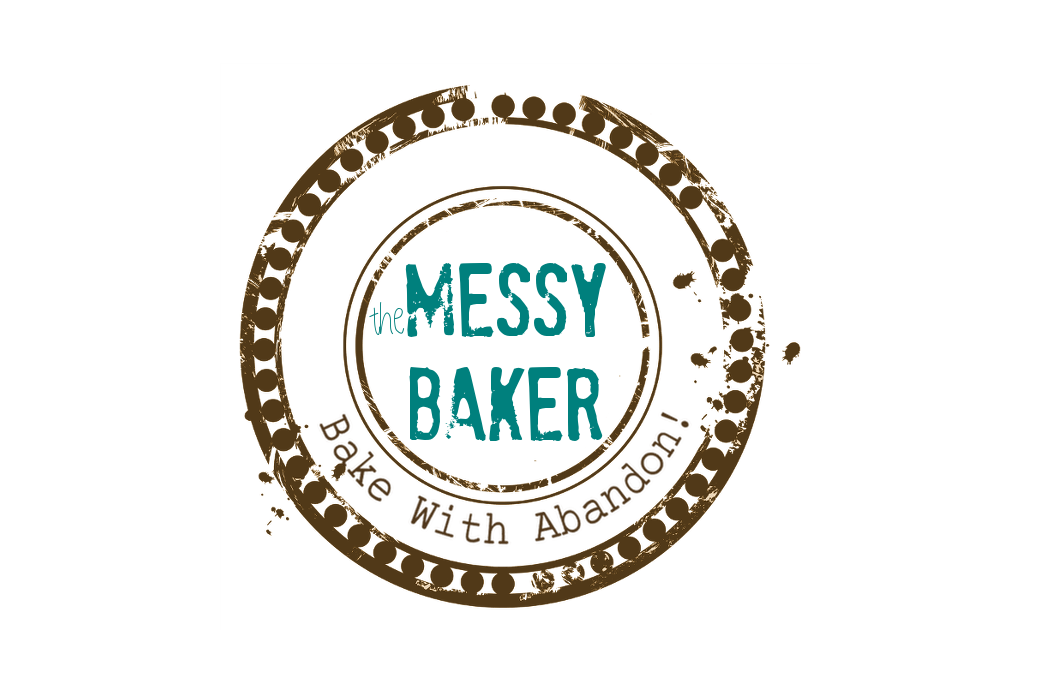 27 Apr

Modern Spice
In the interest of full disclosure, I'm fessing up to a personal relationship with the author of Modern Spice. Although I've never met Monica Bhide in person, I took her excellent food writing course, have exchanged dozens (perhaps hundreds) of emails with her and we've spoken on the phone a few times. Yes, I'm biased, but I'm not the only one who sees Bhide as a rising star.
Take a close look at the cover. Sure it's got a funky font and mouthwatering shrimp, but look at the bottom. What's it say in fine print? "Foreword by Mark Bittman." Yes, that Mark Bittman. Flip over the book and the editor-in-chief of Saveur, executive editor of Bon Appetit, and three celebrity chefs give glowing reviews. I'd be jealous if I weren't so proud.
The recipes in this book use traditional Indian spices in non-traditional ways. The dishes cook up quickly and are lighter and brighter than the standard heavy curries. Bhide serves up cocktails that will steal the show, and a wide range of appetizers, mains and even desserts.
While the recipes will please your palate, the essays will make you want to curl up with this book and a jug of her Guava Bellinis. Between the chapters you'll find touching and warming essays. Having an eclectic collection of coffee mugs myself, I related strongly to her story about mismatched tea cups.
I'm going to share a recipe or two from this book over the next few days, but thought I'd give you a glimpse at the Monica I know. Here she is, making her trademark Guava Bellini and some spiced popcorn in anticipation of Slumdog Millionaire's Oscar triumph. While Slumdog's sweep of the Academy Awards is old news, this video will give you an idea of Modern Spice's always fresh approach.