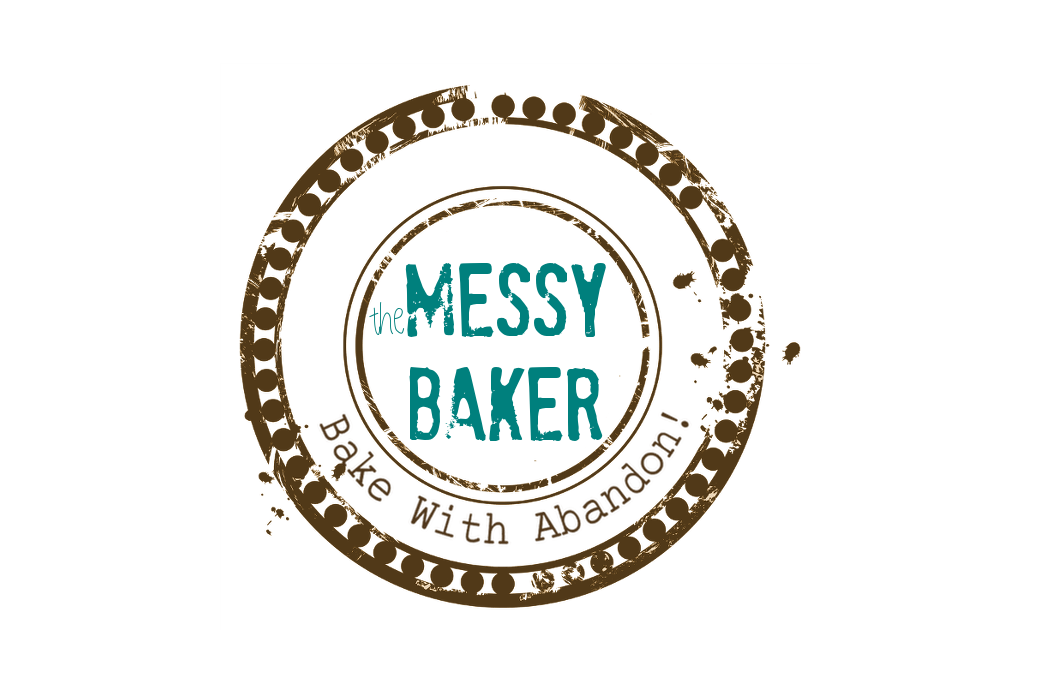 22 Apr

We have a winner!
Vanessa McMackin is one happy cookbook collector. She's getting six Whitecap Books titles and a phone call from Bal Arneson, author of Everyday Indian. Of course, I'll also be calling her to select the final three books in her prize package.
I'm not sure how Whitecap chose the winner, but Vanessa's entry comment caught my eye. She wrote, "I'm a recipe addict. Christie's Corner is my enabler."
I've been called worse.
Congratulations to Vanessa and a big thanks to all who entered. I was impressed by the lovely, encouraging, funny and interesting notes you wrote on the Facebook wall. I'll have to check out some of the titles you so enthusiastically suggested.
Hmmm… Now who's enabling whom?
Photo © dotbenjamin. Published under a Creative Commons License.