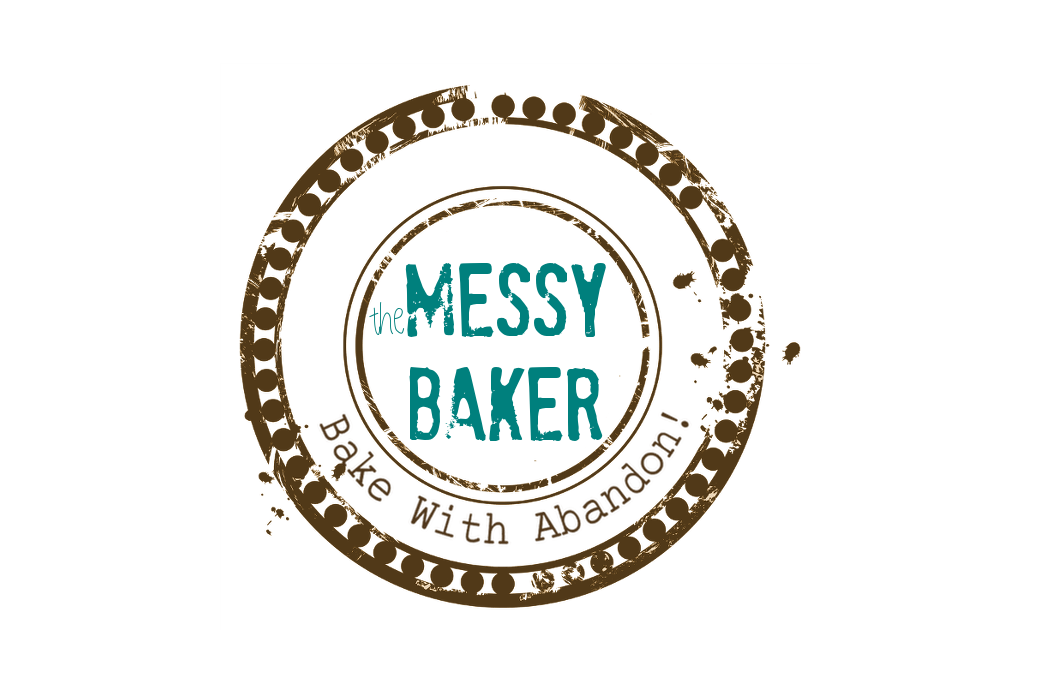 21 Apr

Grocery Lists
Yesterday, I broke not one but two cardinal rules of grocery shopping.
I shopped without a list. And I shopped hungry.
In my defense, I didn't think I needed a list for five items. I was wrong. Very wrong. I left with 11 items. Put another way, I bought 220% more than I intended. On the upside, I didn't forget anything.
And I shopped hungry because I was running errands. My plan was to hit the library before it closed, then swing by the supermarket for a couple of items I needed to round out dinner. I honestly thought my will power could withstand a 5-minute dash through the produce and dairy section. Instead, my resolve collapsed faster than the economy my wallet was about to bolster. While red grapefruit juice and whole wheat naan weren't on my original list, they're reasonably healthy. I can forgive myself these impulse purchases. However, I cannot nutritionally justify the carton of "Loads of Cashews, Caramel and Toffee" ice cream. They had me at "50% more cashews".
The Never Shop Hungry rule is a common mantra in health, budget and diet articles, so I know I'm not the only one who's fallen victim to stomach rumblings. Other than a list and a full belly, what strategies do you employ to stay on budget and keep junk out of the freezer?
Photo © jreed. Published under a Creative Commons License.