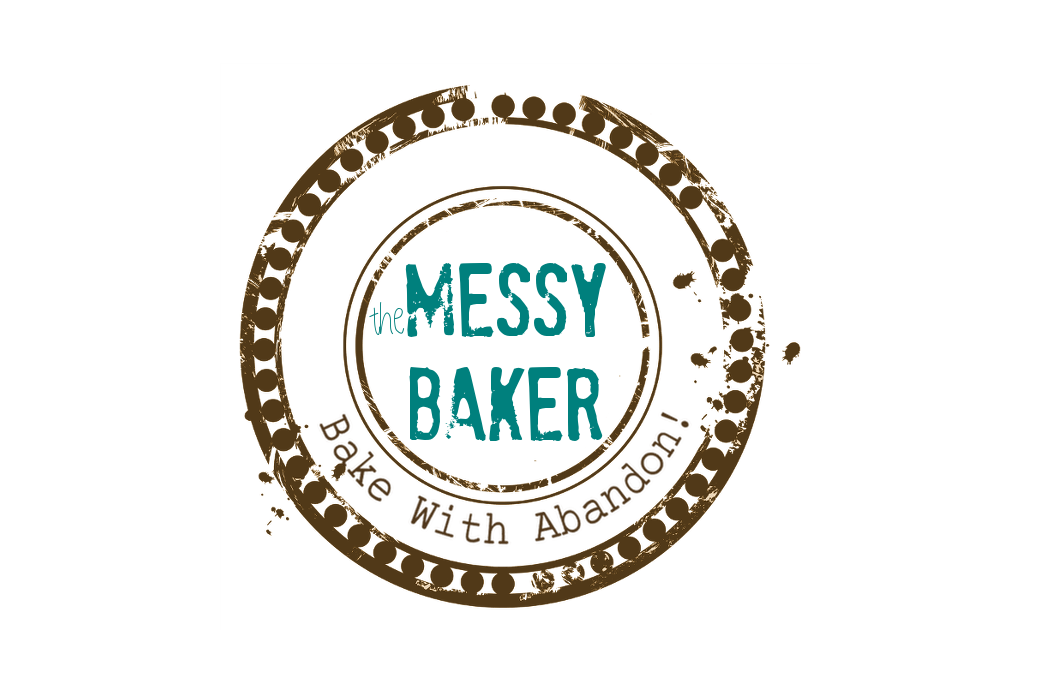 20 Apr

Contest Reminder – Giving away 6 Books
This is a not so subtle reminder that tomorrow is the last day to enter the book giveaway. One lucky winner will have six food and wine books delivered to their door courtesy of Whitecap Books. What can you win?
The three healthy eating cookbook pictured above. All feature delicious and easy-to-make recipes no one will suspect are good for you.
Three more Whitecap titles, handpicked by me, just for you. You can choose from books devoted to decadent desserts, chocolate cookery, barbecue meals, ethnic cuisine and recipes from top celebrity chefs. Or more healthy titles if you wish.
A 15-minute phone call from Bal Arneson, author of Everyday Indian, to discuss cooking tips.
Already entered? I send you luck and much gratitude. Not entered yet? I send you the post with the contest details.