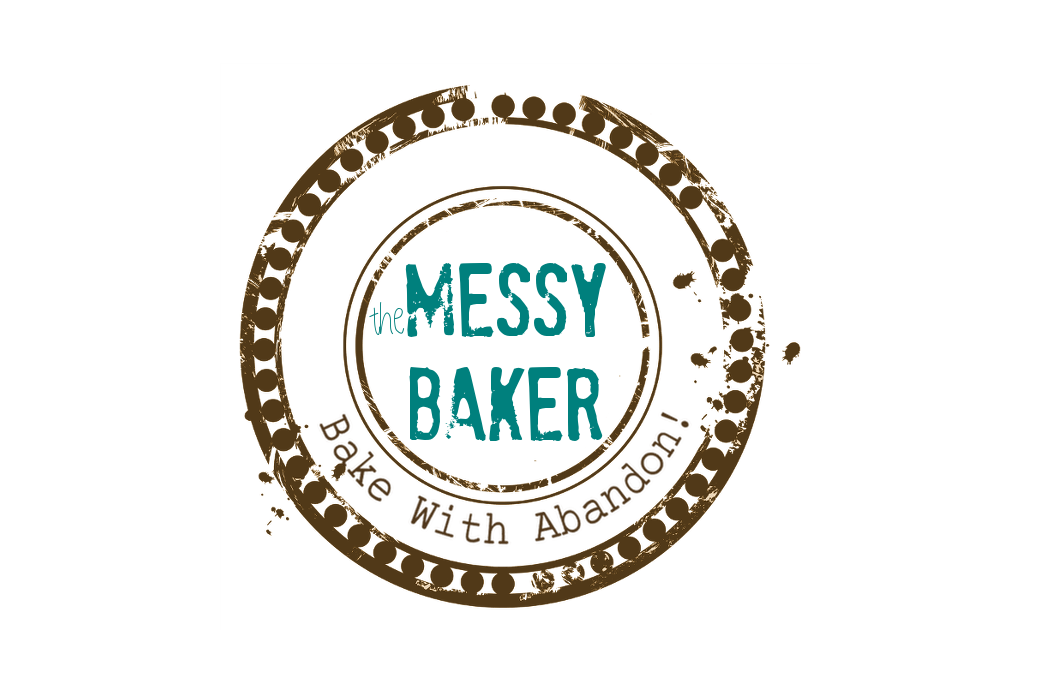 15 Apr

Crispy Flax Cookies
Have I ever mentioned that I'm impatient? Well I am. These cookies prove it.
I was to bring a snack to last night's meeting and I'd been wanting an excuse to try another recipe from Linda Braun's Everything Flax. This seemed like the perfect opportunity to get a range of opinions without having to call in family members. So, a mere two hours before the meeting, I began to whip up a batch, using the ultra thick coconut chips reserved for my granola.
The recipe said to "shape the dough into balls using a rounded teaspoon" but being impatient and in a hurry, I used my itty-bitty ice cream scoop. Small as my scoop might be, it was just slightly bigger than the recipe calls for, so I got 45 cookies, not 60.
These balls were then flattened with the bottom of glass dusted in flour. Sounds easy?
It should be if you take your time. The first pan went fine. The second pan? Not so much.
The problem? Me. I was in too big a rush to let my lone silicon mat* cool between loads. The warmth made the dough too soft and stick to the bottom of the glass. I ended up repairing several of them with my fingers. (Note to self: Buy second silicon mat!)
Fortunately, the baking process hid my sins. The cookies came out of the oven just fine.
Relieved, I sampled them as soon as they were cool enough to handle, which for me is pretty hot. But despite their acceptable looks, I didn't like them.
I rushed a cookie to Andrew who was working in the next room. Steam wafted from it as he broke it open. He took bite, shrugged and mumbled something non-committal.
My usual solution for a disappointing desserts is to drowse it in booze or slather it in icing. Booze being too messy for cookies, I opted for icing. Tangy lemon icing, which I drizzled over a cookie or two to sample.
While they looked pretty I didn't like the fix any better than what it was masking.
Out of time and options, I put the plain cookies into a plastic container and took them to the meeting. On the drive over, I imagined people taking one bite and spending the rest of the evening with a partially eaten cookie hidden under their napkin.
To my surprise, people had seconds. And thirds. "Buttery", "butterscotchy", "delicious" were just some of the words used to describe them. Had we eaten the same cookies? I tried one and it tasted completely different. Unlike fresh-from-the-oven chocolate chip or chewy ginger cookies, these puppies aren't good warm. But once they cool? It's another story. And I'd have known that if I'd only been patient. Just how good were they? The host kept the leftovers for today's lunch.
So, here's the recipe and my advice. Dip the glass bottom in flour each time you flatten a cookie. And let the bloody things cool before passing judgement. You can add icing if you like, but honestly, they're fine as is. Now I've got to find a use for all that icing.
Crispy Flax Cookies
Printable Recipe
Excerpt published with permission. From Everything Flax by Linda Braun, published by Whitecap Books, 2009.
Makes 5 dozen cookies (if you follow the instructions)
Ingredients
2 cups (500 mL) unbleached white flour
1 tsp (5 mL) baking powder
1/2 tsp (2 mL) baking soda
1/2 tsp (2 mL) salt
1 cup (250 mL) lightly packed brown sugar
3/4 cup (175 mL) butter or margarine (I used butter)
1 egg
1 tsp (5 mL) vanilla extract
1 cup (250 mL) whole flaxseed
1/2 cup (125 mL) shredded coconut, sweetened or unsweetened
Instructions
Preheat oven to 350°F (180°C).
In a medium bowl, sift together the flour, baking powder, baking soda and salt.
In a large bowl, cream together the sugar and butter. Beat in the egg and vanilla.
Stir in the flaxseed and coconut.
Add the flour mixture to the mix.
Shape the dough into balls and using a rounded teaspoon (approximately 5 mL) of dough for each.
Place on an ungreased baking sheet, leaving 2 inches (5 cm) between cookies. Flatten to 1/8 inch (3mm) thickness with the bottom of a floured glass.
Bake for 10 minutes or until golden brown.
Remove from oven and cool for 2 minutes on the baking sheet. Remove from the sheet and allow to cool completely on a rack.
These can be stored in an airtight container for up to 5 days or frozen for up to 3 months.
* My cookie sheet is uninsulated and tends to burn cookies. A silicon mat has solved this issue and cookies never stick.