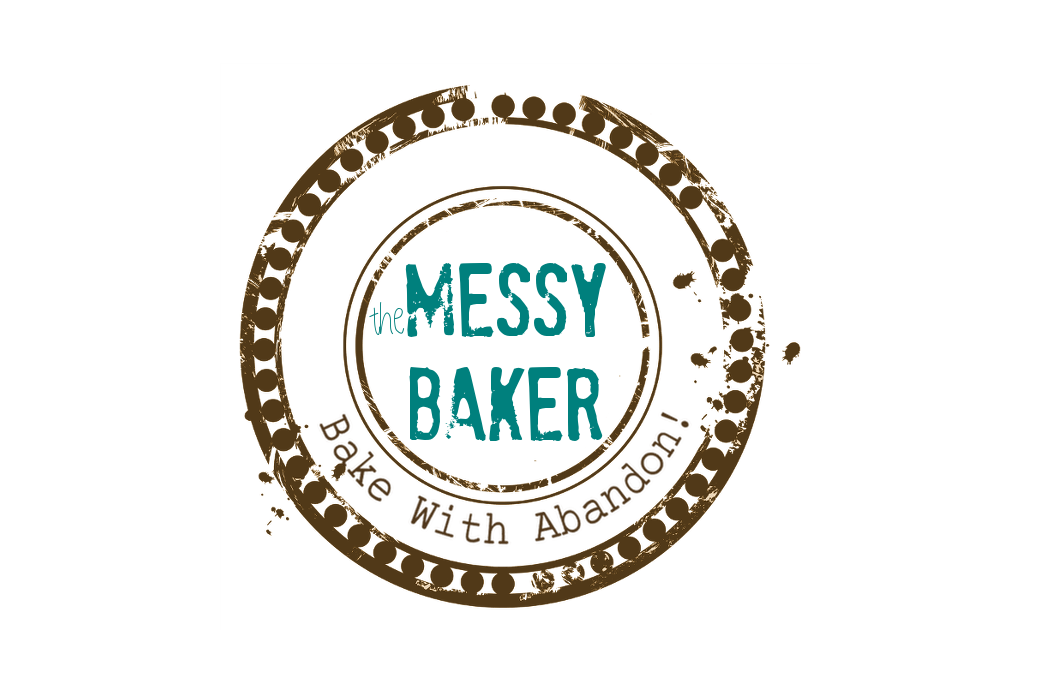 14 Apr

Mango Chutney Chicken
Update: If you have a mango allergy, as it turns out some of my readers do, you can substitute papaya, peaches or nectarines. Pineapple will taste lovely but have a slightly firmer texture.
This is mango ginger chutney. A small promotional brochure from the LCBO (Liquor Control Board of Ontario, for my out-of-province friends) arrived with the paper and the recipe caught Andrew's eye. I have a strict policy against making any recipe printed in a newspaper, but inserts? Well, if it's from the LCBO, who brings us the drool-inducing Food & Drink magazine, I'm all game. In fact, I feel almost compelled to try their recipes. After all, it's our tax money at work.
I had some mango in the freezer and all other ingredients on hand, so whipped up a batch. The chutney was easy to make and delicious. But all I could think was, "This would be amazing with chicken." Not dolloped on chicken, but cooked with chicken.
Before I knew it, I was making a second batch. With chicken. And cashews.
I know chutney is usually considered a condiment, but this was so fresh and tangy I had to try a version with chicken cooked right into the chutney.
So I gave it a whirl and created a whole new dish — Mango Chutney Chicken.
The verdict? Andrew loved it. Loved it. So much so I checked to ensure he wasn't just trying to get good press on my blog. He assured me it was "tip top!" And yes, he really does talk like that.
As for me, I really liked it, too, but wanted to soften the edges a bit with some coconut milk or creme fraiche. I guess it's that medium-taster versus non-taster issue arising again.
Of course, we were out of coconut milk and I rarely make creme fraiche, so I didn't actually get to test this last theory. Maybe next time? Plain for him. Coconutty for me.
And for you? A recipe.
Mango Chutney Chicken
Printable Recipe
Serves 2
Recipe inspired and adapted from the LCBO recipe in the Spring 2009 insert. Original recipe, developed by Lucy Waverman, can be found online here.
Ingredients
2 tbsp vegetable oil
1 whole chicken breast, boneless, skinless and cubed
1 medium onion, chopped
1/4 tsp red pepper flakes
1 clove garlic, minced
1 tbsp fresh ginger, minced
1 large mango, peeled and diced (I used 1 cup defrosted mango from my freezer)
2 tbsp white sugar
2 tbsp vinegar, white or apple cider
1 tbsp soy sauce *
1/4 cup cilantro, chopped
2 tbsp lemon juice
pepper to taste
1/4 cup cashew pieces
Instructions
Place a shallow pan or wok over medium heat. When pan is hot, add oil and saute the onion and pepper flakes until the onion starts to soften.
Add chicken. Toss chicken continually until almost cooked all the way through, about 5 minutes.
Add garlic and ginger, cooking for about 1 minute.
Add mango and cook until the fruit begins to soften.
Add sugar, vinegar and soy sauce. Cook, stirring occasionally, until the sauce thickens slightly and the chicken is thoroughly cooked.
Remove from heat, stir in half the cilantro and all the lemon juice. Add fresh ground pepper to taste.
Spoon over rice and garnish with remaining cilantro and the cashews.
*Recipe is gluten-free if you use gluten-free soy sauce.